Review From The House
READ IT • SEE IT • TASTE IT • LIVE IT
E is for England...Ireland and Scotland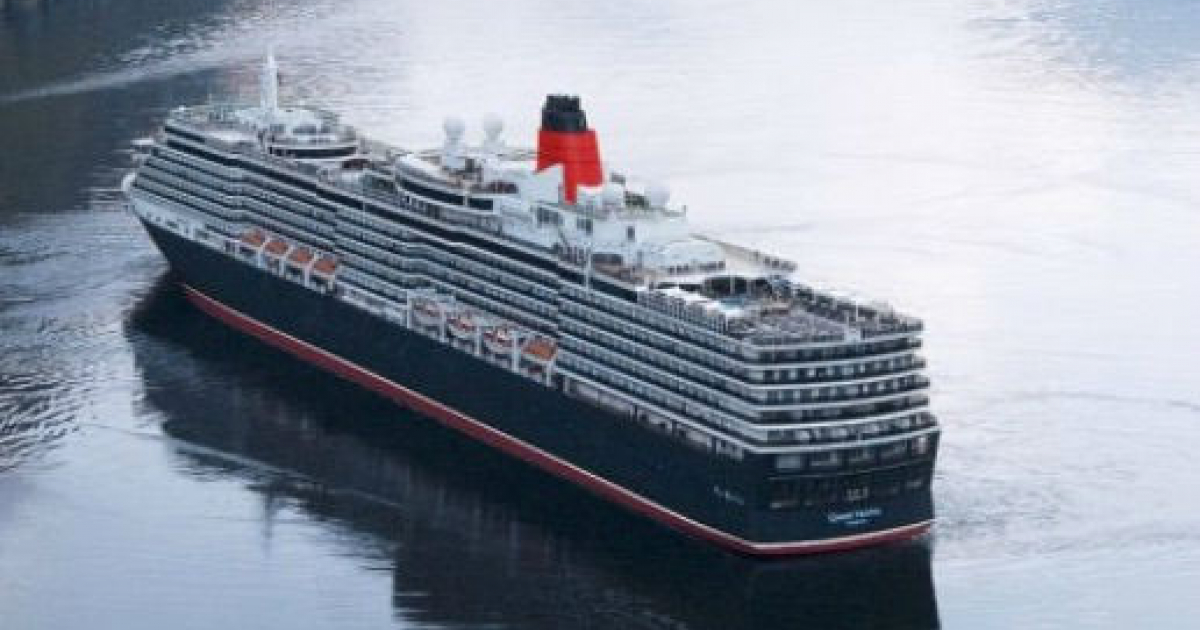 E is for England...Ireland and Scotland
Sunday, April 5th, 2020
A dance cruise round the British Isles was the first time I sailed aboard Cunard's Queen Victoria. After an excellent week in London, seeing plays and indulging in some  fine dining, I made my way to Southampton to board the ship.
I was sharing a cabin with a fellow dancer, Karen.  I learned a valuable lesson from her experience after our first port, Cherbourg, France. She and Gordy, one of the dance hosts, arrived back to reboard the ship just as it was pulling away from the dock. If you go wandering ashore by yourself, ALWAYS keep track of the time and make sure you are back on board well before they raise the gangway.  You can read about their 'ferries , buses and taxis' adventure in the posts below.
This cruise took us to Ireland, Dublin and Belfast, and to Scotland, Glasgow and Edinburgh, then to Liverpool. I eagerly anticipated Dublin for literary associations, and I enjoyed my time there. I had been to Scotland visiting family in Glasgow from where my grandmother came, and also visited Edinburgh and toured several of the Lochs. I can't remember the names as that visit happened more than 40 years before this cruise, when I was still in med school.
Surprisingly, because the city had not really been on my radar, Liverpool was my favorite destination on this trip. Enjoyed the visit to the Beatles' Museum. That evening the Queens Room band had a Beatles extravaganza. Most cool and we danced up a storm.
Links to K and G's adventure:
Where's my cabin mate ? Chasing the ship by ferries, buses and taxi
I was there photos below - hate the hair style but I am now more than 3 weeks overdue ofr my regular haircut and starting lo look like the photos below.
One of the benefits about my romp through a decade of travel and dance-cruising, is finding all the pictures I took.  Sadly the quality wasn't always great but at least I am tidying up my photogallery and deleting fuzzy pictures.