Review From The House
READ IT • SEE IT • TASTE IT • LIVE IT
I is for Inside Passage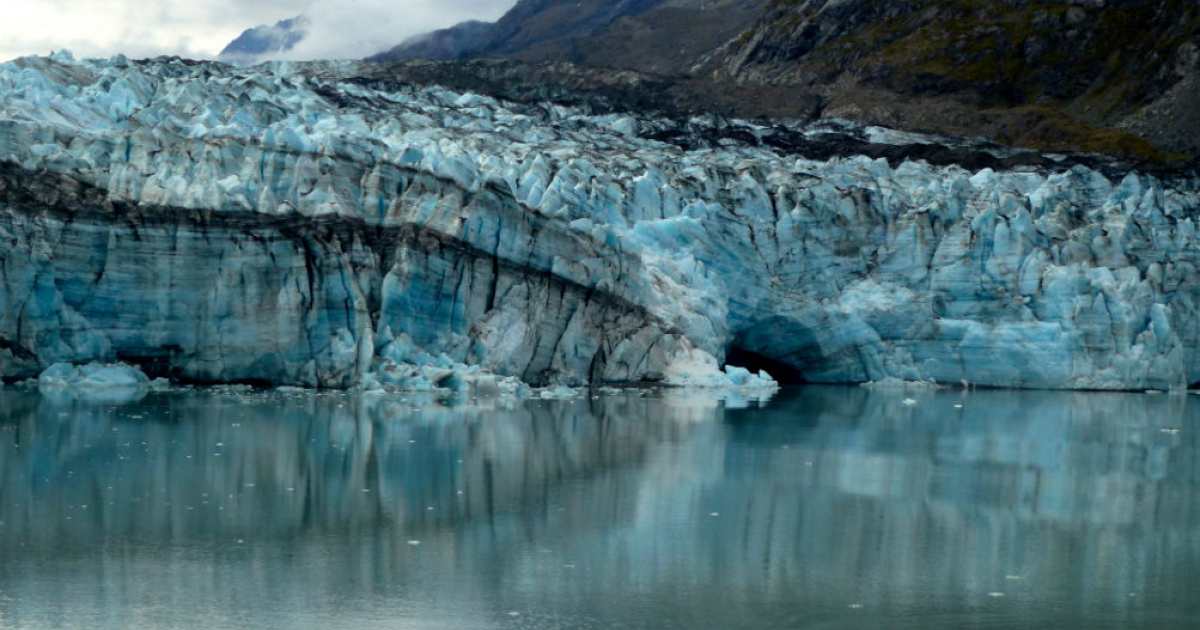 I is for Inside Passage
Wednesday, April 8th, 2020
I had lived in Vancouver for almost 20 years, watched cruise ships leaving from Canada Place to sail through the Inside Passage to Alaska, but had never considered making the trip. Dance changed my mind, when I saw a dance cruise advertised. It was on the Sapphire Princess and the 'jewel" ships are my favorites of the Princess cruise line, so I signed up.
The cruise left from Vancouver and after 7 nights terminated in Whittier, so I flew home from Anchorage. The Inside passage is the route along the Pacific NorthWest coast, starting in Puget Sound, passing between Vancouver Island and the BC mainland through the Strait  of Georgia and Johnstone Strait and along the coast lof Alaska. We stopped at Ketchikan, Juneau and Skagway before cruising past the glaciers of College Fjord and  Glacier Bay.
My second Alaska cruise was a 7 night round trip from Vancouver on Holland America's Zuiderdam, also with stops at Skagway, Juneau and Ketchikan and a day cruising round Glacier Bay National Park.
On neither trip did I have the time to add on land tours so a visit to Alaska is still on my to do list.
Have you cruised between Juneau and Vancouver  or Los Angeles or San Francisco? and if so which cruise line did you choose?
Next up: J is for ...?