Review From The House
READ IT • SEE IT • TASTE IT • LIVE IT
K is for Kyoto - the old, and Tokyo - the new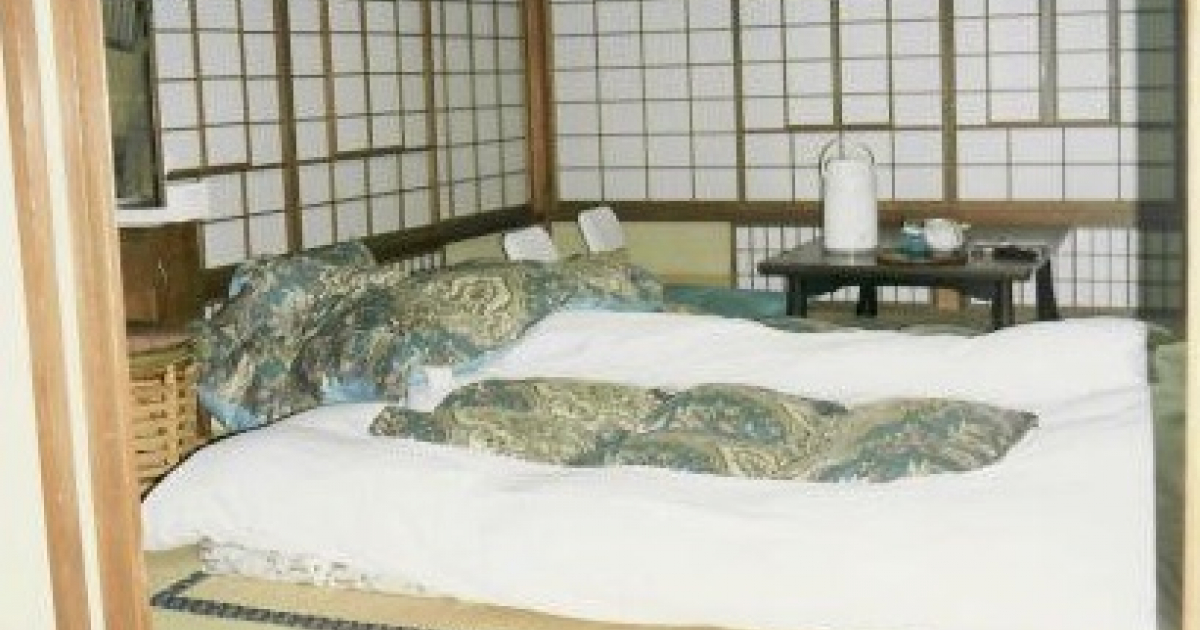 K is for Kyoto - the old, and Tokyo - the new
Friday, April 10th, 2020
In 2002 I was invited to speak on laboratory testing in the newborn, at an International Congress in Kyoto, Japan. Driven around by a taxi driver/guide, impeccably dressed and wearing white gloves, I enjoyed the traditional ambience of the old capital city of Japan.
But this visit was bittersweet, bringing back memories of previous visits to Japan with my husband, to meet with business associates of a major computer company.  On one of those visits we were taken to Hakone, a resort area known for its hot springs. We took the train from Tokyo, getting a fabulous view of Mt. Fuji on the way.
We stayed at a riyokan, a traditional Japanese Inn. Although many have communal baths, I was shown to a bathroom with a one-person tub in which I sat, knees bent, while it filled with water from the hot springs.  After a delicious sushi dinner, we were shown to our rooms. A tatami mat on the floor was covered by a futon, and we had a light covering  to pull over for warmth.  A screen door provided privacy yet it felt as if we were sleeping outdoors and to this day I can close my eyes and remember the sensation of the night air with the scents of flowers and trees. Now that's my style of camping.
The next day we returned to Tokyo, crowded, bustling, high energy. After a long day, with a visit to one of their super-robotic manufacturing plants, we were treated to dinner at a tempura restaurant where the chef cooked each piece one at a time, and placed it on your plate. No competition to get the last tempura prawn at this table.
Such a contrast, Kyoto, Tokyo but equally fascinating in their own way.
I've been to Japan several times but always to Honshu, the main island. One day I hope to explore other areas.
Next up:  L is for …?