Review From The House
READ IT • SEE IT • TASTE IT • LIVE IT
Y is for Yugoslavia - that was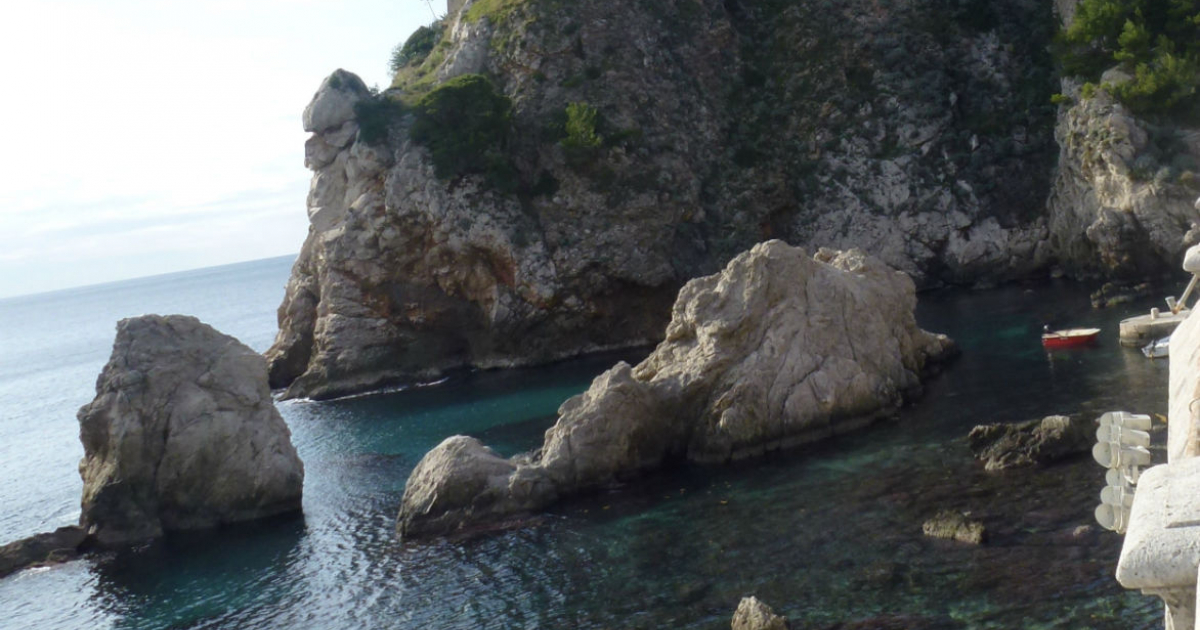 Y is for Yugoslavia - that was
Tuesday, April 28th, 2020
In when we took our family tour of Europe, we arrived in Zagreb, capital of Croatia, by train from Venice, an experience never to be repeated. A story for another day.
From Zagreb, we rented a car to drive down the coast to Split. On the way we stopped in to visit friends from the gymnastic club in Vancouver, where the boys trained. For time reasons we bypassed Dubrovnik and we drove inland to Sarajevo, site of the1984 Winter Olympics. More tales of Sarajevo and Zagreb to come.
This visit was before the violent breakup of Yugoslavia had occurred. Yugoslavia was formed from the six republics, Bosnia and Herzogovina, Croatia, Montenegro, Macedonia , Serbia and Slovenia, and governed by Tito till he died. I can't remember why we chose to visit Yugoslavia as the winding down of our Europe trip, but I do remember that politics was not on our minds as we drove down the Dalmatian coast. The beaches were lovely and we had some interesting encounters, including an inadvertent visit to a naturist resort. But that's also a story for that other day.
Since that time, I have been back to the area a couple of times. Been to Dubrovnik twice and to Montenegro. In Dubrovniik I walked on the old stone walls, fortifications of the old city of Dubrovnik, which is a Unesco Heritage site. That's me in a cell.  From the walls there were views of the old Town and a fabulous view of the water.
Planning to dig out my old photos and slides and compile stories of these trips. Hope the kids will remember bits and pieces to help me as Bob was the adventure planner and keeper of memories in our family.
Next Up: Z is for…?