Review From The House
READ IT • SEE IT • TASTE IT • LIVE IT
H is for Honolulu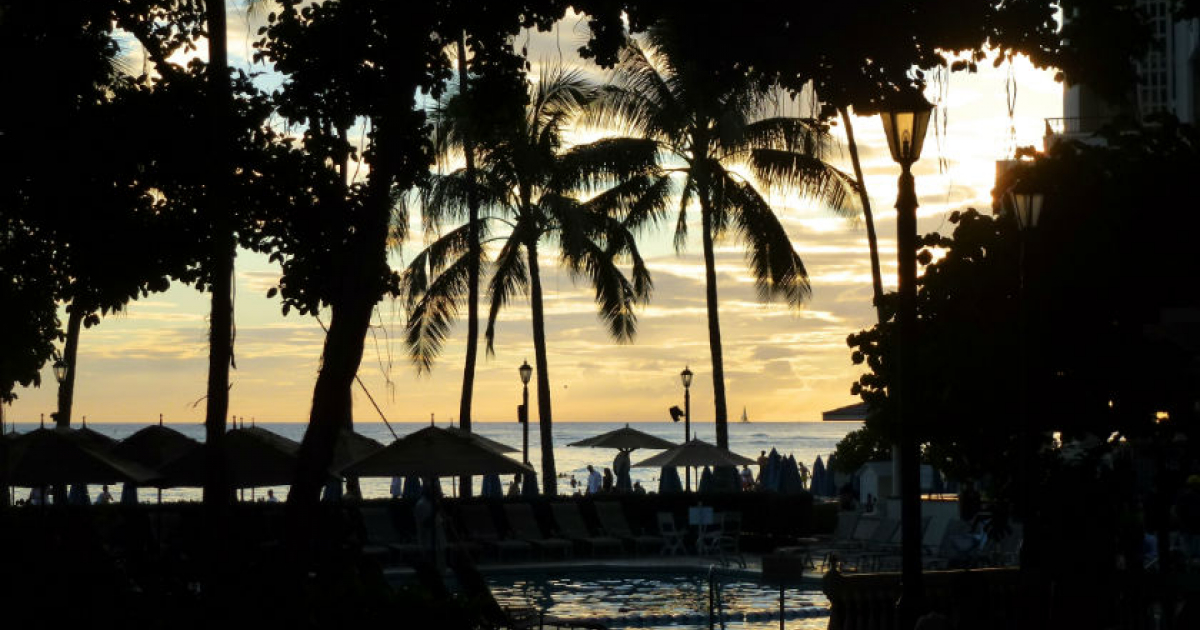 H is for Honolulu
Wednesday, April 8th, 2020
Although H could be for Hawaii, I decided to focus on Honolulu, as I have visited Honolulu on at least 5 occasions. My first visit to Honolulu was was probably forty years ago. Our family spent a week in Honolulu before going to Kona on the big island for a second week. 
While in Honolulu we visited the Polynesian Cultural Center (PCC). First opened to the public in 1963, when we visited it had expanded but was still relatively small in scope. Last year I took another dance cruise from Honululu to Vancouver, and prior to boarding we spent a day at the PCC. I was impressed with how it had developed, and the range of shows representing the different cultures was fascinating.
The next time I was in Honolulu was almost 30 years later, to embark on my first South Pacific  dance cruise to Tahiti. Two years later, our second South Pacific dance cruise ended in Honolulu where we spent a couple of days enjoying Waikiki beach and an evening of dancing, before flying home to Vancouver. 
My next visit was primarily for a dance competition but apart from the dancing. I focused on fine dining. This was also whenI first tasted several examples of poke - basically an Hawaiian raw fish salad. On my return to Vancouver, poke was nowhere to be found but a couple of years later, poke bars had sprung up all round the city and it was being featured in many of the restaurants.
Another dance cruise from Honolulu to Vancouver completed my tally of visits. One forty years ago, and then in the space of a decade, 5 more Honolulu visits.  And all 5 were as a result of my first action on retiring from medicine, which was to take up ballroom dancing. which in turn got me started on ballroom dance cruising. 
In Search of the Best Poke in Vancouver  
A Sampler of Fine Dining in Honolulu
Flying there, Dancing back: Cruising from Honolulu to Vancouver
Next up:  I is for ... ?
Remember to enter the contest: Where in the World Will Jill Go Next by guessing the next destination on my FaceBook post