Review From The House
READ IT • SEE IT • TASTE IT • LIVE IT
P is for Panama Canal Dance Cruise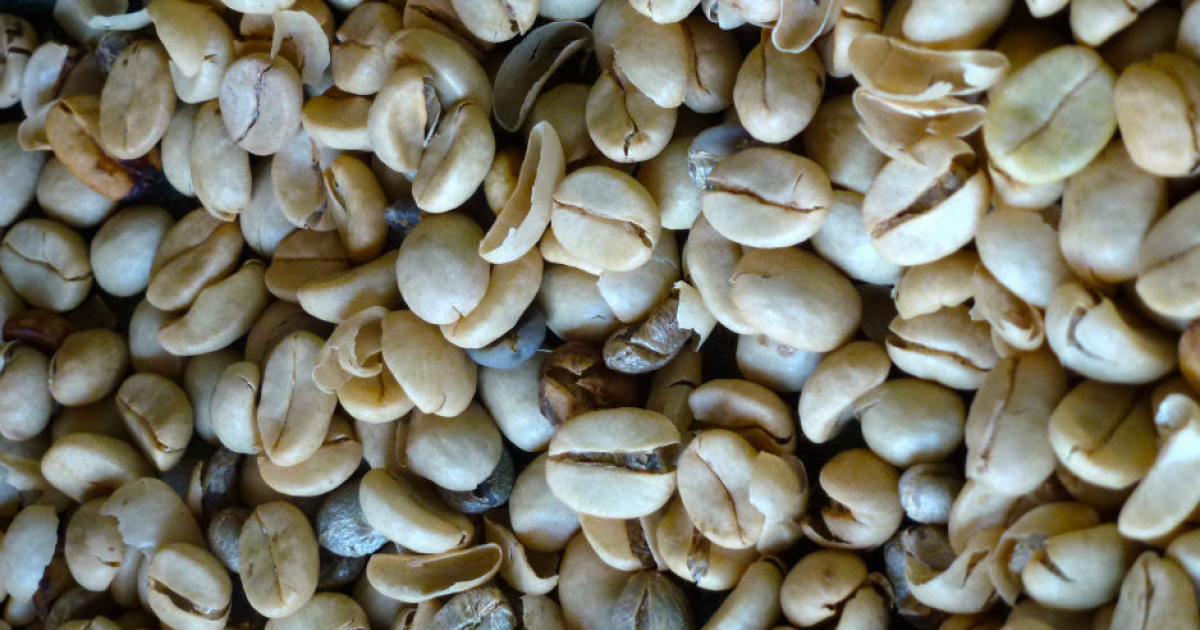 P is for Panama Canal Dance Cruise
Saturday, April 18th, 2020
At some time or another, anyone who cruises often will take a Panama Canal cruise. I was no exception though it took  me several years before the Panama Canal rose to the top of my bucket list. To ensure that good dancing was a key part of this cruise, I booked on Cunard's Queen Victoria, sailing out of San Francisco and returning to Fort Lauderdale. Looking back I think I would prefer to leave from Florida and return to the west coast.
As a medical student, I had heard of the construction of the Panama Canal mainly in the context of the heavy worker death rate from mosquito-borne yellow fever and malaria. But from an engineering perspective, it was ranked one of the 7 Wonders of the Modern World by the American Society of Civil Engineers. I've been to 4 of the 7 on their list. The CN Tower, the Golden Gate Bridge, and the Empire State Building. Never been through the Channel Tunnel or seen the Raipu Dam on the Parana River or the Delta and Zuidersee Works in the Netherlands.
Passing though the locks reminded me a little of watching paint dry.  I watched  the water level out, the gate swing open and the ship slowly moved in to  the next lock. Water is pumped in to raise the level to that of the next section, the next gates opened and we moved out into Lake Gatun.
Interesting though the canal was, my favorite stop on this cruise was Costa Rica where I toured a coffee plantation. We walked among the lush dark-green leaved  arabica coffee bushes, saw the sorting and roasting process and enjoyed the end product. 
I'm not a big souvenir buyer usually but I do like to acquire interesting objects . The device pictured below is a traditional way of making filter coffee. It stands on my mantel piece at home, and I get some strange comments and guesses as to what it could be.
For Monday - Next Up:  Q is for…  
And here I have to say that this answer is different in that Q is not a geographic location.
But I will give an extra clue. It is the name of an object. Think of the theme of my AtoZ2020Challenge, A Decade of Dance-Cruising; 
and you may be able to read my admittedly quirky mind and come up with Q