Review From The House
READ IT • SEE IT • TASTE IT • LIVE IT
Travelblogues: A mid-summer visit to Indian Wells in the Coachella Valley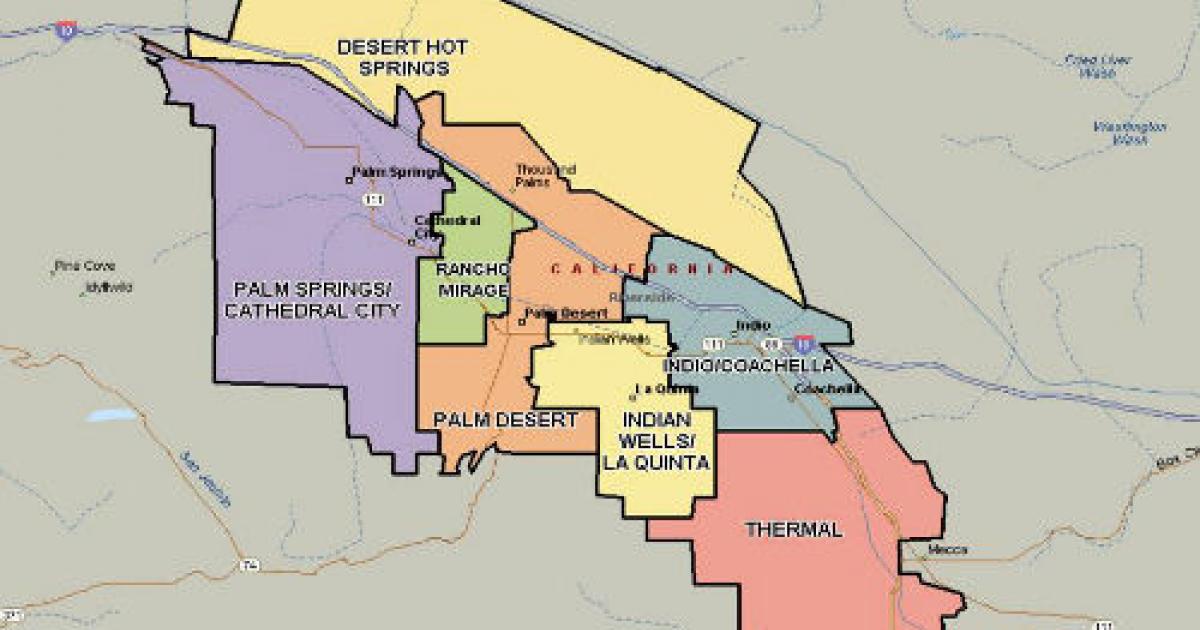 Travelblogues: A mid-summer visit to Indian Wells in the Coachella Valley
Although I travel frequently to Orange County, this was my first visit to this part of California.  A favorite winter destination for Canadian snowbirds - including many of my Vancouver friends- the average winter high temperature is around a pleasant 22 ° C.  On the other hand with an average July temperature high around 40 ° C,  one would think it would take a special reason like a convention or a festival to motivate  people to visit. Surprisingly though the hotel pool was crowded with kids as well as adults, splashing away under the blazing noon day sun.
I knew that this area was part of the Sonoran Desert, that the San Andreas Fault ran through it  and that was why there were hot springs, but that was the limit of my knowledge. Flying over miles of brown arid desert and then seeing this long swath of green valley, I realized that I needed a quick geography lesson. The introductory  information in this post is for those of you who, like me, also know little or nothing about the area of Palm Springs and Indian Wells.
The Coachella Valley runs south-east from the San Bernardino Mountains to the northern end of the Salton Sea. Indian Wells is one of 9 cities in the Coachella Valley, the others being Cathedral City, Coachella, Desert Hot Springs, Indio, La Quinta, Palm Desert, Palm Springs and Rancho Mirage. This area is a favorite winter destination. I have several friends who escape the cold and wet Canadian winters each year, playing golf and bridge, and indulging in fine wining and dining in Palm Springs and the neighbouring cities.
My destination was the Renaissance Esmeralda Indian Wells Resort and Spa.  Although checking out the local food and wine scene was not the primary purpose of my visit, I enjoyed the varied dining experiences at the Renaissance Esmeralda, and even managed a dinner at the Pacifica Seafood Restaurant in Palm Desert.
I had a great stay in this area and would love to plan a return visit for the winter time-frame.