Review From The House
READ IT • SEE IT • TASTE IT • LIVE IT
V is for Vienna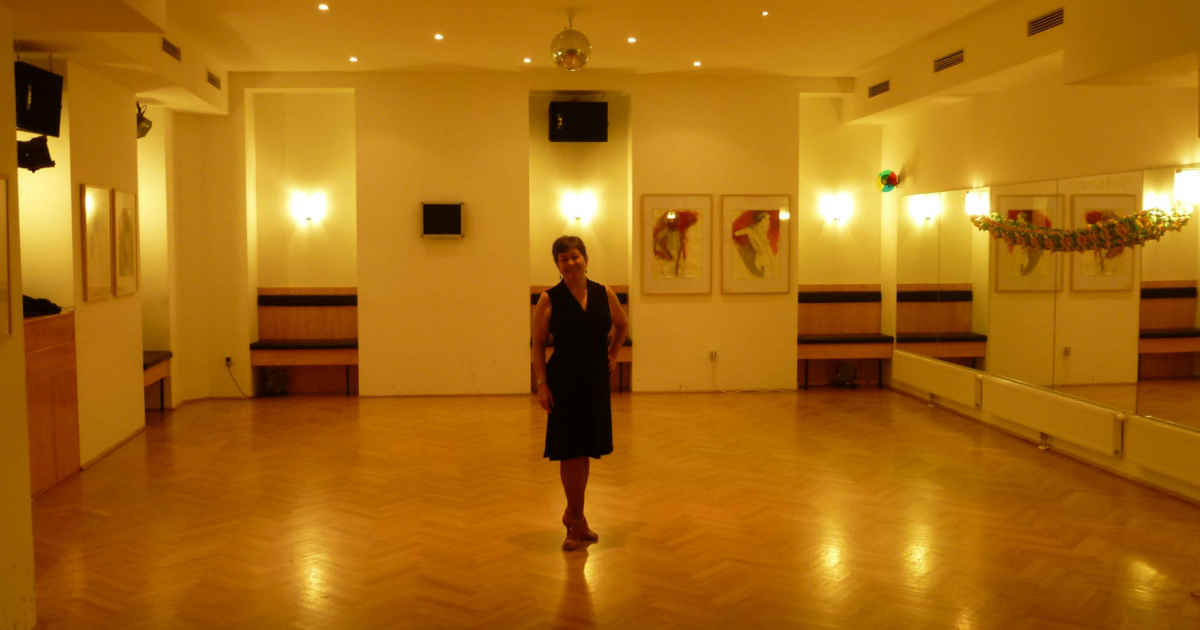 V is for Vienna
Thursday, April 23rd, 2020
Dance took me to Vienna in a cold February winter. I joined a group in a program called Waltz Week in Vienna. We had lessons in a studio about a ten minute walk from the hotel where we were staying. We went to three of the Viennese Balls in magnificent old Palaces, toured food markets and indulged in coffee and pastries, and lots of good food.
I had mixed feelings about the city after visiting a museum with a Wagner exhibit. I knew he played an important role in fomenting antisemitism in Austria but hadn't known the extent. The holocaust memorial in the Judenplatz with the names of concentration camps engraved on the plinth was another reminder of the grim past of this beautiful old city and the murder of more than 65,000 Austrian Jews between 1938 and 1945.
Wandering around I noticed that a play, Der Besuch der alten Dame (The Visit)  by Friederich Durrenmatt was on and managed to get tickets. Despite the language issue it was an enjoyable experience. 
Over the week we visited many different restaurants. I decided to do a horizontal Wiener Schnitzel tasting and had at least 5 different schnitzel meals. Enjoyed them all but didn't think I would eat schnitzel again for ages after that. I also enjoyed the variety of sausages from the street vendors that filled my empty tummy after a night of dance .
Vienna is a city I'd like to go back to with more time to explore. I would also love to go to more of those Viennese Balls. It's on the list. Don't know when.
Next Up: W is for ...   and it's not a place but a sort of collection of places.  That's the clue for the day.