Review From The House
READ IT • SEE IT • TASTE IT • LIVE IT
Q is for Queens, Princesses and Crystals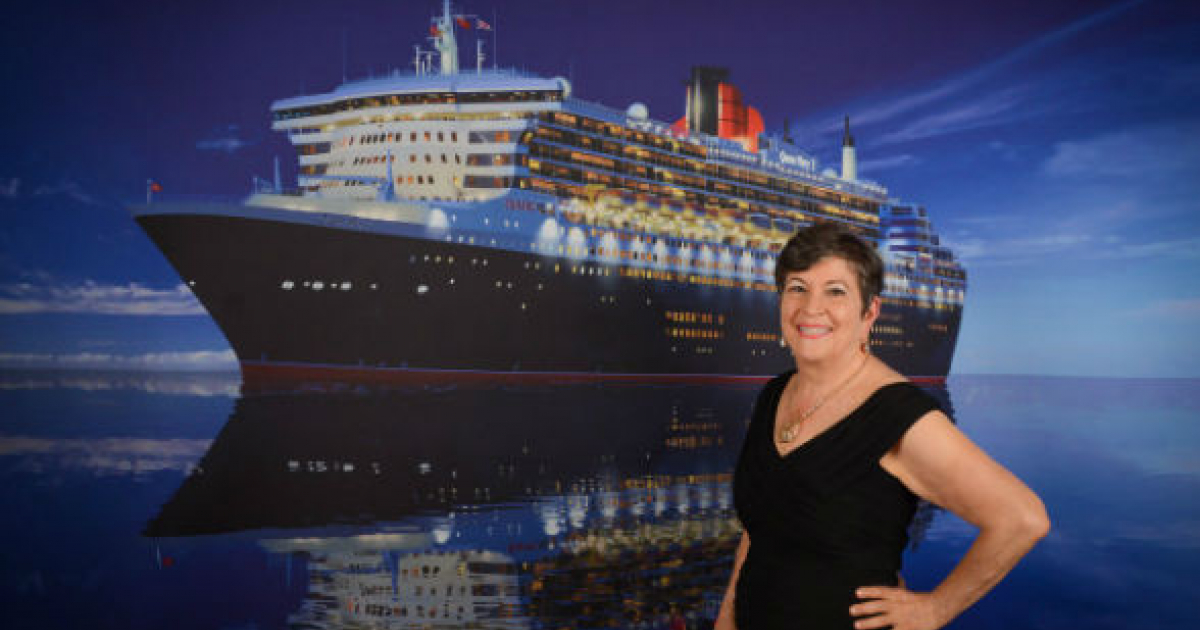 Q is for Queens, Princesses and Crystals
Sunday, April 19th, 2020
Although I could have written Q is for Quebec, most of the times I have visited Quebec City or Montreal have been for medical conferences, so I thought instead, it is a good time to pay tribute to the ships on which I have had fun, dance-cruising round the world. 
The Queens (Cunard's Queen Mary 2, Queen Elizabeth and Queen Victoria) 
The Queen's Room on all 3 ships is a nice-sized ballroom with a n band and singer - lots of standard music. Depending on the social host or hostess and the itinerary there might be sequence dancing. QM2 also has the G3 disco off the Queens Room.
Cunard has dance Hosts if you are traveing solo or your significant other does not dance.
The Princesses (Ruby, Diamond, Sapphire, Pacific, Ocean and Regal)
The three jewel ships have several dance venues but the best is Club Fusion. However they often use it for game shows- and Princess does not have dance hosts.
The Crystals  (Symphony and Serenity)
I remember the Palm Court as a nice dance venue but there has been remodelling since I cruised  and I don't know what it is like now. I was scheduled to cruise on the Symphony this June but that virus changed everything.
Crystal has  a dance Host program.
I have recently cruised on Holland America ships and also on two Costa ships. Neither line had dance hosts for the solo traveller when I cruised with them. The Costa ships had several nice dance venues.
I hope these wonderful ships will be sailing again in the not too distant future, and that the cruise lines will survive the economic devastation.
This story Aboard the Ruby Princess is about the dance venues.
This Story is About Dance Venues on Queen Elizabeth,
Next Up: R is for ...?