Review From The House
READ IT • SEE IT • TASTE IT • LIVE IT
Travelblogues: West Coast Dance Cruising on Ruby Princess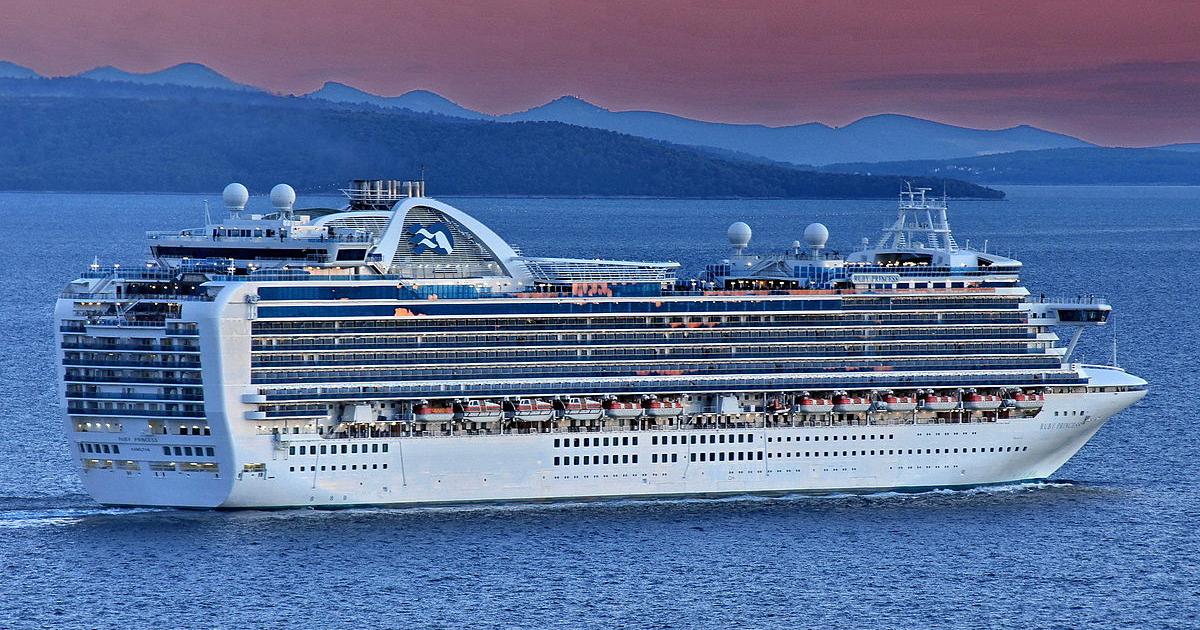 Travelblogues: West Coast Dance Cruising on Ruby Princess
During the years I worked at C&W Hospital, the rainy winter months in Vancouver never bothered me. I was usually at work early and it was dark by the time I left for home. But the incessant rain and dreary greyness this November was denervating and the thought of a West Cost cruise down to sunny Mexico was appealing. I found the perfect choice  - a 7 night cruise on the Ruby Princess.
Princess is one of my three cruise lines of choice, and I have cruised on several Princess ships of different capacity from the  Regal Princess with around 3500 guests to the Pacific Princess with only 670 guests. As an avid ballroom dancer, my favorites are the jewel ships, Diamond, Emerald, Ruby and Sapphire which have the Club Fusion venues, the largest (though amoeba shaped) dance floors on the Princess ships.
This post is the index to my travelblogue  - West Coast Dance Cruising on the Ruby Princess. I will add the links to each post as I travel. My  intent is to keep up to date with posting but from past experience, doing takes precedence over writing, so we will see how disciplined I am able to be.
Vancouver to Los Angeles lunch at Sausal - Mexican & Spanish cuisine.