Review From The House
READ IT • SEE IT • TASTE IT • LIVE IT
Day 2: Cherbourg, France ... and where is my cabin mate?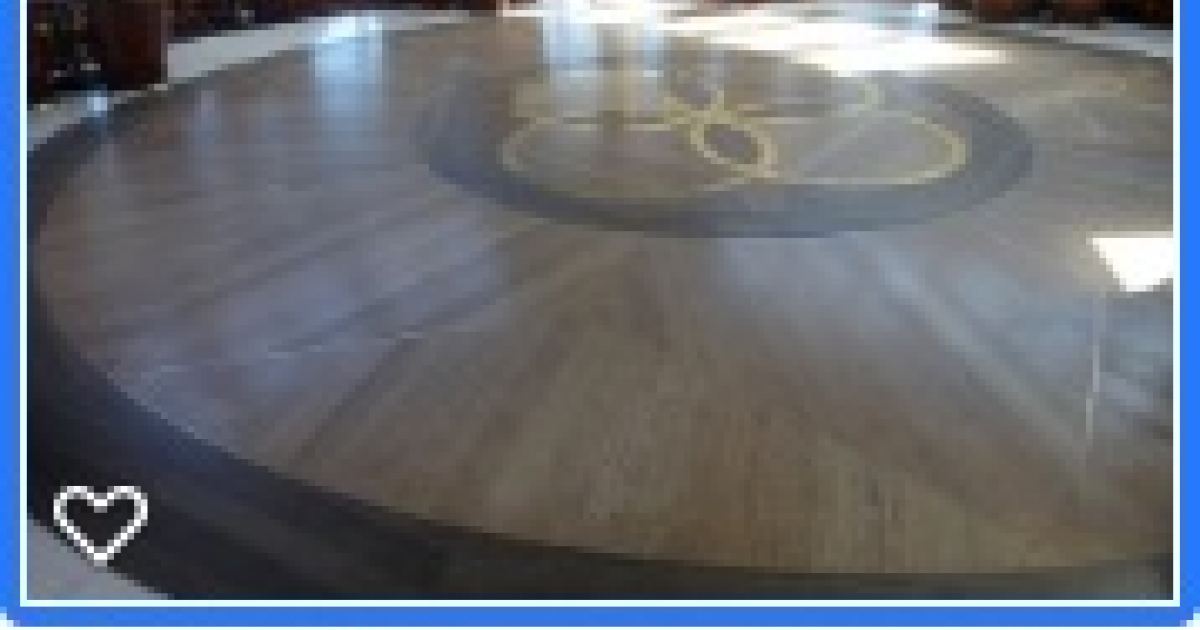 Day 2: Cherbourg, France ... and where is my cabin mate?
Friday, August 20th, 2010
Since the first port of call for the Queen Victoria was Cherbourg in France, the clocks were set forward an hour at midnight on Thursday. When I woke around 7 am I was feeling quite weary. Five nights of less than 6 hours sleep does have a compounding effect.
For this cruise I had not booked any of the official excursions, having learned from previous  trips that it can be more fun just going ashore with a group and  walking around or getting a taxi to drive to selected spots. The downside of not booking an excursion is that it makes it a lot easier to opt out of going anywhere.
I had debated with myself whether to join one of the groups from our dance crowd, but in the end I decided that Cherbourg had no special appeal for me and I really needed to use the time to catch up on housekeeping details like a week's laundry, and finding my way around the ship.
My decision not to join cabin-mate, Karen, and the gang on their explorations was a wise one ... as I found out later.
I enjoyed a light breakfast on the Lido buffet and then found my way to the laundry room.  This early in the voyage it was almost empty.
Most people were ashore but I met a lady who was ironing a couple of shirts. To my surprise the washing machines and the dryers did not require coins to operate, and washing powder was also provided. Kudos to Cunard for that service.
While I was waiting for the wash and then the dryer to complete their cycles, I decided to get on-line. Internet service on board ship is expensive but I really wanted to get my London postings out of the way so I could focus on the trip.
I knew I would be using the internet a lot so I bought the cheapest time- ie. the biggest block of time. The pricing was in US dollars, and for 480 minutes it priced out at 35 c a minute or about 20 dollars an hour.  And I thought the hotel was expensive at $24 dollars from noon to noon!
Once I had assured myself that I could get on line, and had folded and packed away my laundry, I set off with my camera to get some perspective on the ship. I checked out the attractive foyer area with the grand piano from the higher level where the shops were located.
The areas that interested me most were obviously those with the dance floors so I decided to start out in the Hemisphere Lounge on deck 10 and then work my way down to the Queen's Room on the 2nd deck.
The Hemisphere dance floor was beautiful- round with an attractive design in the wood floor. Nice feel for dancing on but somewhat small. With more than a two or three couples on the floor there was not  much room  to move. 
After I checked out Club Hemisphere, I made my way down the mid-ship where I found the Queen's Room. 
This area features the main ballroom with a large rectangular dance floor, and that is where dancing to the big band music happens each night.
By the time I had checked out the Royal Court Theatre, the Library, the various lounge areas and the pool deck, I was ready for a light lunch in the Lido.  Then I returned to the cabin,  opened the balcony door wide for the fresh but dampish air and tried to catch up with my London Travelblogue writing.
Engrossed in my work the time sped by and I realized that it was time to start getting ready for the evening's Welcome Aboard cocktail reception and the formal Black and White Ball. I figured that I would get showered and changed so I would be out of Karen's way when she got back from her day of excursion in Cherbourg. By 4 PM I was basically ready except for putting on my dress and shoes. There was no sign of Karen but the daily program had said everyone was to be on board by 4:30 so I figured she would not be long.
I had arranged to meet Wendy around 5:30 at the entrance to the Queens Room where the cocktail reception was to be held. The ship had raised anchor shortly after 4:30 and was well underway. I made my way down to the second deck and spotted Wendy. As we entered the Queen's Room I spotted several of our group, but ... where was Karen?