Review From The House
READ IT • SEE IT • TASTE IT • LIVE IT
Z is for Zuidersee - journey ends, a new journey starts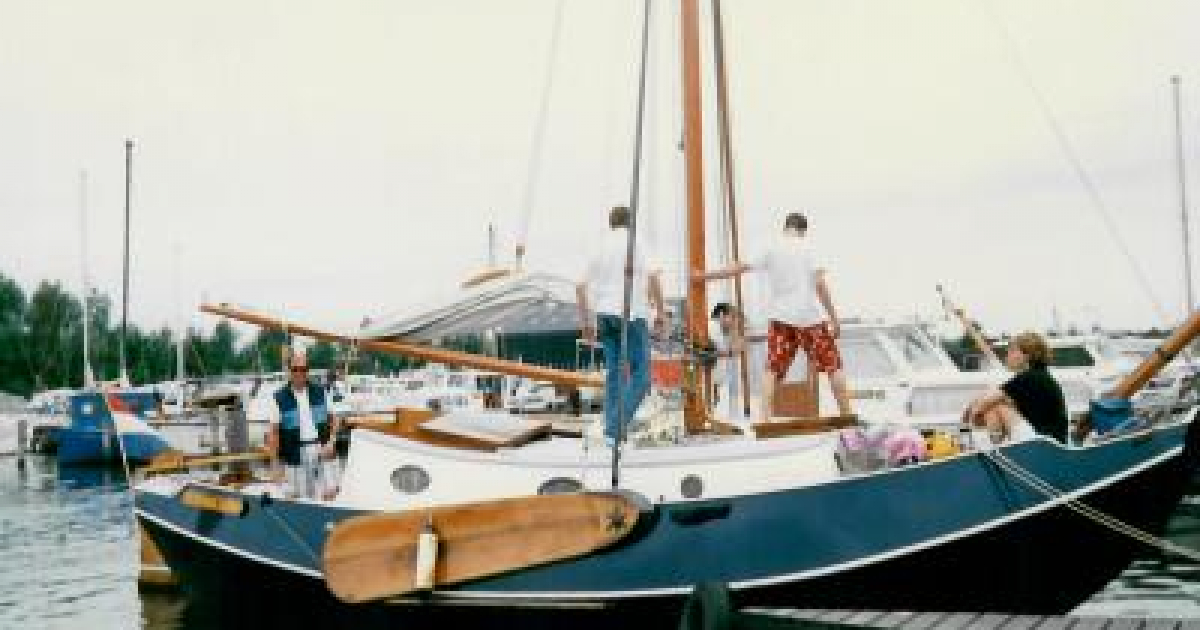 Z is for Zuidersee - journey ends, a new journey starts
Wednesday, April 29th, 2020
The Zuidersee (translates from Dutch as southern sea) was an shallow arm of the North Sea segment of the Atlantic Ocean. The Zuidersee extended inland into the Netherlands. A major dam,  the Afsluitdjik, closed it off from the North Sea forming a fresh water lake, the IJsselmeer.
Our family European tour began in Holland where we spent three days visiting friends who lived in Amsterdam. We packed a lot into 3 days. They owned a wooden ketch that they sailed regularly. We spent a wonderful day sailing on their boat on the IJsselmeer. 
We visited Madurodam, a park of replicas of famous Dutch building, constructed to1:25 scale. It was named after a Dutch resistance war hero who died in the Dachau concentration camp. His parents donated funds to build the park as a memorial.
Our brief visit ended too soon. We went to the port of Rotterdam to board a ship for our Rhine cruise to Basel. We said goodbye to Holland and embarked on our next adventure.
And Z marks the end of my travel journey for the 2020 A to Z Blogging Challenge. I wonder what adventure lies ahead? 
I would love to get comments and feedback on this travelblogue. you can email me at gillian@reviewfromthehouse.com or  askdrgill@gmail.com
Thanks for journeying with me. Contest winners will be announced shortly.