Review From The House
READ IT • SEE IT • TASTE IT • LIVE IT
C is for Cape Town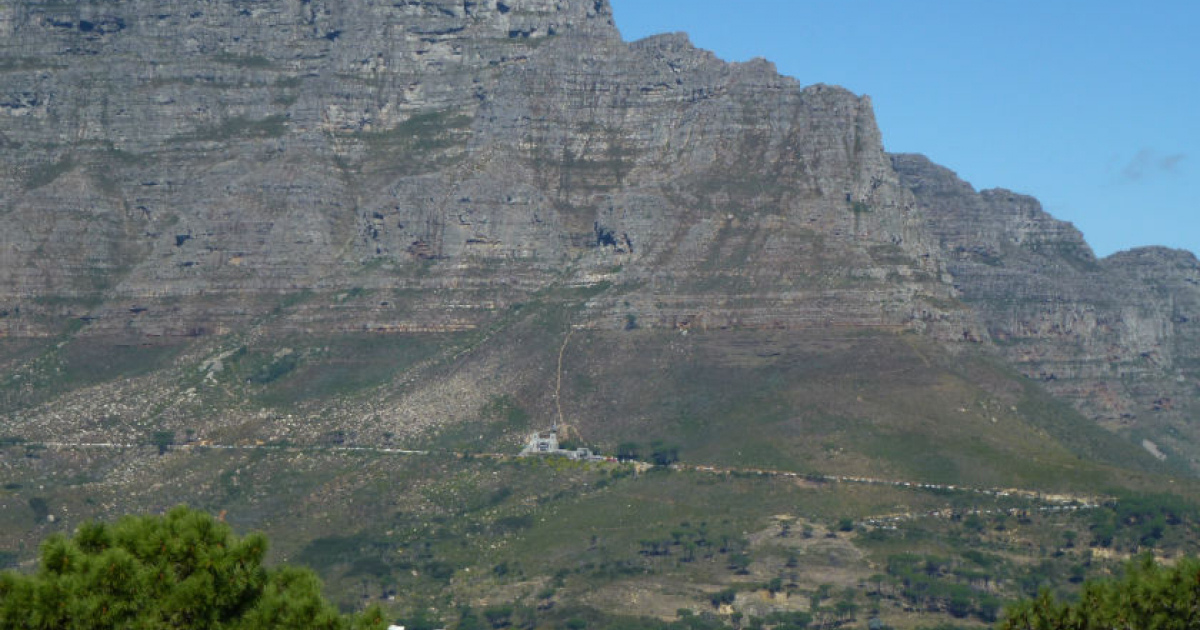 C is for Cape Town
Friday, April 3rd, 2020
I grew in Cape Town, playing on the banks of  the Liesbeek river long before it was canalized. I remember clearly the view from my window looking across to  the shaded side of the iconic Table Mountain. I also remember the scolding of my irate mother, when we had set out to climb the mountain and descend by cable car. Unlucky for us, strong winds had closed the  tram down and so I stumbled and slid down the mountainside,  mostly on my backside, tearful and terrified… getting to our pickup point hours later than planned. That explains the irate mama. 
It reminded me of a ski trip to Lake Louise, years later, when, as a beginner skier, I inadvertently found myself at the top of a  Black Diamond run and thought I would rather freeze to death than ski down.
A return visit to Cape Town, starting point for my dance cruise to Southampton, followed by a transatlantic cruise back to New York, was planned to coincide with my high school anniversary reunion.  After the reunion festivities were over, my dance companion arrived on his first ever visit to Cape Town and my family toured us around the city, showed off the white sand beaches and the awesome cenery. We visited wineries and enjoyed delicious meals before we boarded the ship.
While I was sorting through the thousands of photos stored on my computer, I realized that aAt the time of this Cape Town visit, it was just over two years since I had spinal surgery after 4 months of incapacitating sciatica had left me very overweight, inactive, depressed and generally  in poor shape. My forthcoming book 'Growing Older, Living Younger' describes the nutritional, mental and physical Road Map I evolved, I did to lose the weight, get back to dancing and invoke the power of epigenetics to transform myself mentally as well as physically. 
The three 'I was there' pictures show me two years post-surgery, still struggling to lose weight. The 4th picture was taken three days ago. Forty pounds lighter, with abundant energy and too busy to be depressed. Also seven years older chronologically - biologically not so.
And then the dance cruise on Cunard's Queen Mary 2 begins...
You can connect with me at gillian@reviewfromthehouse.com
Next up:  D is for ...