Review From The House
READ IT • SEE IT • TASTE IT • LIVE IT
O is for Odessa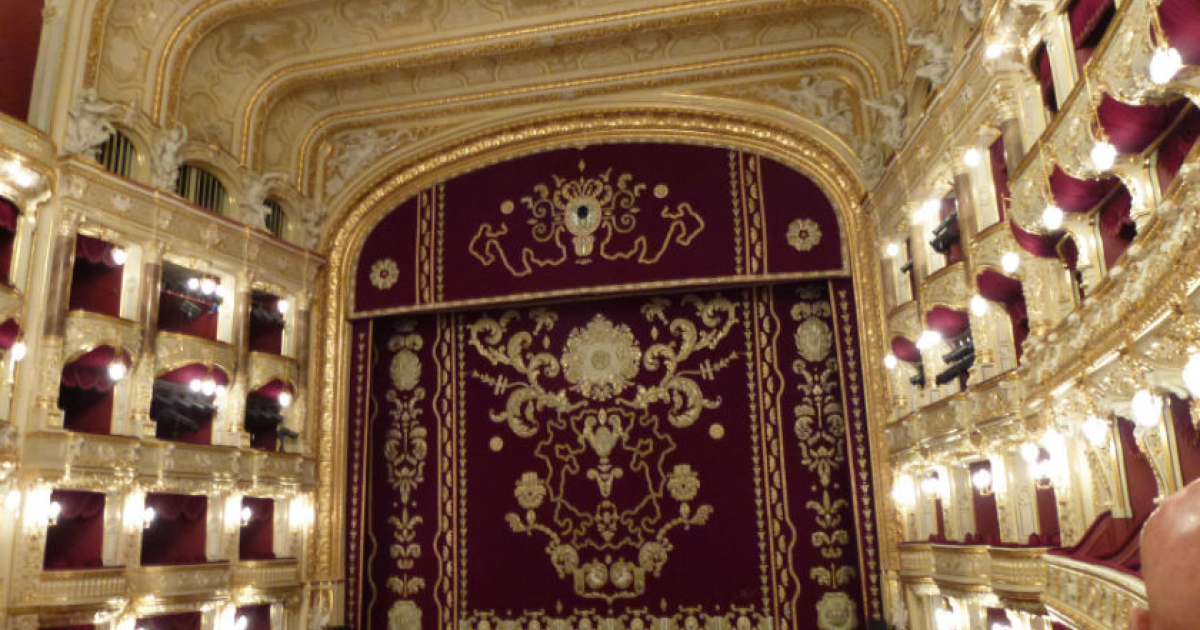 O is for Odessa
Thursday, April 16th, 2020
Our journey round the Black Sea was organized by Alumni Societies of several universities in Canada and the US. I learned about this voyage on the MV Aegean Odyssey from the University of British Columbia Alumni Group and met several other UBC alumni also along on this trip. As we cruised along the coastline of the Crimean Peninsula we  stopped at several ports, each with very different experiences.
Odessa was a definite highlight. In the morning we had a walking tour. Our bus first took us past the Potemkin Stairs to the town's Archeological Museum. We were dropped off just past the Opera House (where we were to see a performance later that evening). Constructed in Viennese Baroque Style, this 19th century building is another iconic landmark of Odessa. From there we walked a short distance to the Archeological Museum where we learned about the Greek, Scythian and early Slavic artifacts.
Then we strolled along the tree lined Prymorsky Boulevard to the Potemkin Stairs. The Potemkin Steps or Stairs are another iconic image associated with Odessa. The 27 m high staircase is the formal entrance into the city from the sea and extends for 142 metres. Our guide pointed out the optical illusion that, when viewed from below, only the steps are seen, whereas looking down from above, only the landings are seen. The statue of the Duke de Richelieu, first mayor of Odessa) looks down from the uppermost landing. We took a UBC Alumni photograph there.
 This giant stairway, a granite and asphalt covered staircase, was built in the 1930's but the original stairs, constructed for access from the town on a high plateau to the harbour below, were built between 1837 and 1841. Originally called the Prymorsky Stairs (Prymorsky in Russian or Ukrainian implies seaside or maritime), they were renamed in 1955 for the 30th anniversary of The Battleship Potemkin.
That night  we were treated to a private ballet performance by the State Academical Opera and Ballet Theatre at the Odessa National Opera House.  They first performed a classical ballet, Les Sylphides and later The Carmen Suite. a ballet set to a modern adaptation of Bizet's music.
I was lucky to be assigned a seat in one of the boxes, center of the house in the first tier. I had a great view of the ceiling dome, with 4 pictures representing Shakespeare plays: Midsummer Night's Dream, The Winter's Tale, Hamlet and As You  LIke It. Loved the classical traditional feel of the Opera House.
From the Crimea, where in the world will Jill go next? Keep those guesses coming.
Next up : P is for ...?