Review From The House
READ IT • SEE IT • TASTE IT • LIVE IT
N is for Norway...and Northern Lights, Not!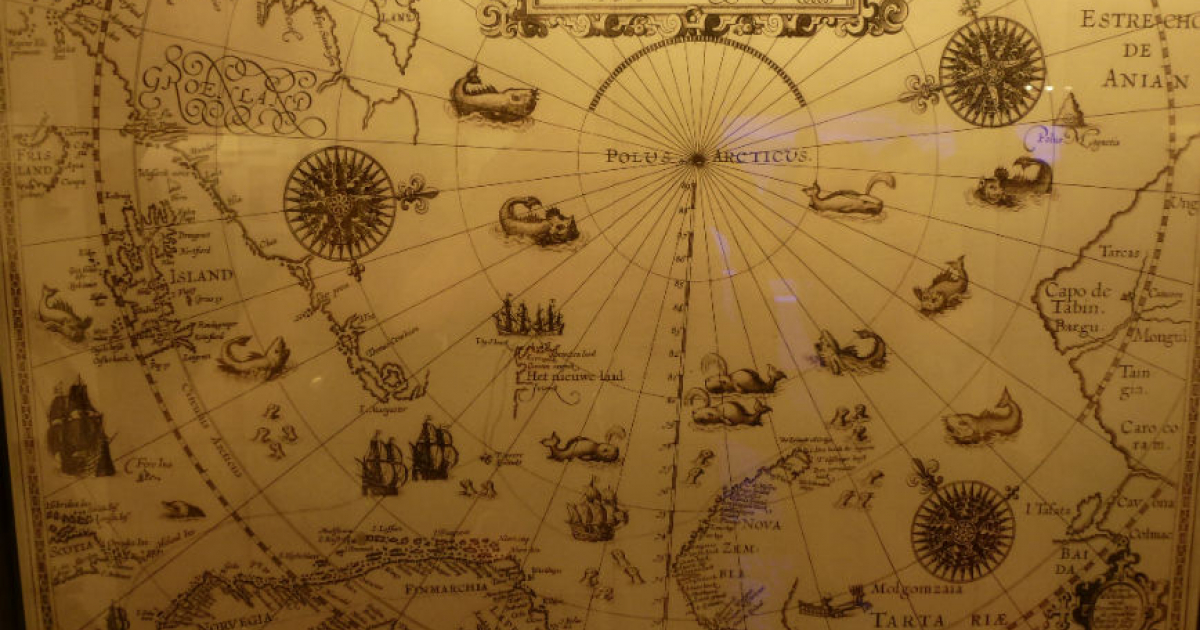 N is for Norway...and Northern Lights, Not!
Wednesday, April 15th, 2020
My dance cruise to view the Northern Llghts in the Arctic Circle, was on Cunard's majestic Queen Mary 2.  It was a great cruise, mostly along the coast of Norway, However it took place in August. 
Of course to see the Northern lights you need dark skies and in late August in the Arctic circle, it stays light for almost 24 hours. So the closest I got to seeing the Northern lights was in a documentary at the Northern Lights Planetarium in Tromso.
We joined the QM2 in New York for the eastbound transatlantic cruise to Southampton. It was a fantastic feeling when most of the other passengers disembarked but we knew we had many more days on board. 
From Southampton we stopped at Hamburg in Germany before heading up the coastline of Norway, stopping first at the city of Bergen, a major port of the historical commercial trading confederation, the Hanseatic League. We walked along the Bryggen Hanseatic Wharf, designated a World Heritage site. Bergen is the second largest city of Norway after Oslo.
We took the Funicular Railway from the city centre up to Mount Floyen for panoramic views of the city. Walking back to the ship we passed the NationalTheatre  which had an Ibsen statue outside, commemorating the six early years of Ibsen's work in theatre in Bergen 
After stops in Andalsnes and Trondheim, we  crossed the Arctic circle to reach Tromso, where we didn't see the Northern Lights! With more port calls, a return to Hamburg, we then continued westbound on the QM2 from Southampton back to  New York. Overall a great trip with lots of dancing.
Next Up: O is for … ?