Review From The House
READ IT • SEE IT • TASTE IT • LIVE IT
Aboard the Ruby Princess: The dance floors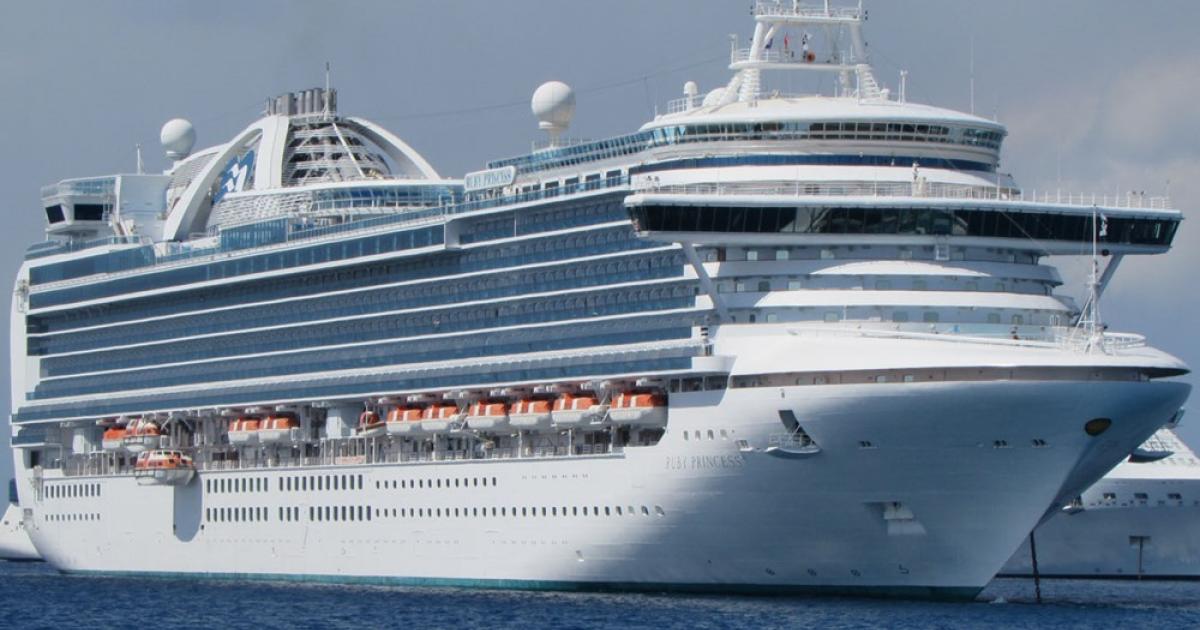 Aboard the Ruby Princess: The dance floors
Monday, December 11th, 2017
My last cruise on a jewel Princess, the Sapphire Princess, was four years ago and the Ruby Princess was refurbished in 2015, so my first instinct once I had found my cabin was to check out the Promenade deck and see whether the dance venues were as I remembered them.
The gallery shows pictures of the dance spaces.
We first headed up to the very top deck to see the disco,  Skywalkers nightclub. The space was bigger than I remembered from other ships but the dance surface is not great to dance on. It's a good space during days at sea for small group classes.
Then we headed down to Promenade deck 7 where the other three dance venues are located. We started at the front of the ship walking from the Princess Theatre entrance towards the back of the ship.
First up was the Wheelhouse Bar. It is a nice almost crescent shape floor. The space is actually smaller than it appears from the pictures and for some inexplicable reason, they have chairs actually on the dance floor, further decreasing the space for dancing.
On this cruise, evenings feature a duo playing a nice mix of dance music. From a dance perspective, with 6 or so couples on the floor it's pretty confining even for Latin or rhythm dances and more so for smooth dancing but still better than the floor on some of the other ships.
Around midship is the Explorers Lounge, larger than the Wheelhouse floor when the retractable raised floor is closed. Is also a nice dance space but most of the time  it is taken up with more general activities like the amazing Art Auctions and sales, or those horribly inane game shows. 
Ok maybe that's a bit snobbish - the inane comment, that is but really!!
Then furthest aft, and the best dance venue, is Club Fusion, a large amoeba shaped floor. After the Queen's Room on the Cunard ships and dance floors on the Crystal ships, this is the best dance space I have experienced at sea.
So now it will be interesting to see how the Entertainment director utilizes these great dance venues. Stay tuned.