Review From The House
READ IT • SEE IT • TASTE IT • LIVE IT
Where in the World Will Jill Go Next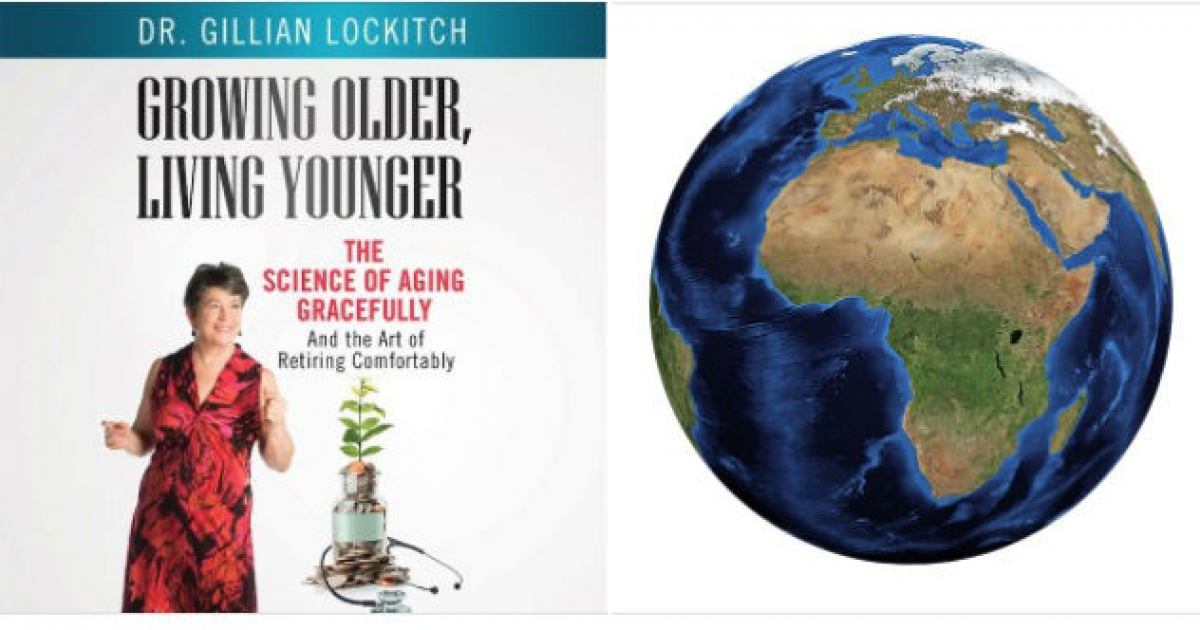 Where in the World Will Jill Go Next
Monday, April 6th, 2020
WIn Win Win: G to Z Challenge Contest.
Where in the World Will Jill go Next?
Starting today, Tuesday 7th daily to the 30th (except Sunday's) guess the destination to which Jill will go next.
Today I am in F for French Polynesia.
Tomorrow's destination starts with G.
Comment on today's post with your destination guess starting with G
The following day's guess will start with H and so on.
One entry guess per day per person
Three winners will each receive a copy of my forthcoming book.
1. Winner who has the most correct answers out of 20.
2. Winner who has second most correct answers out of 20
3. Winner who has the most entries. In the event that more than one person has entered every day, the person who has the most correct entries will win.
Destinations may be countries, cities or other geographic locations ie. rivers, oceans 
Winners will be announced after April 30th. 
You can find posts A to E here