Review From The House
READ IT • SEE IT • TASTE IT • LIVE IT
X is for Xanthodontous (yellow teeth)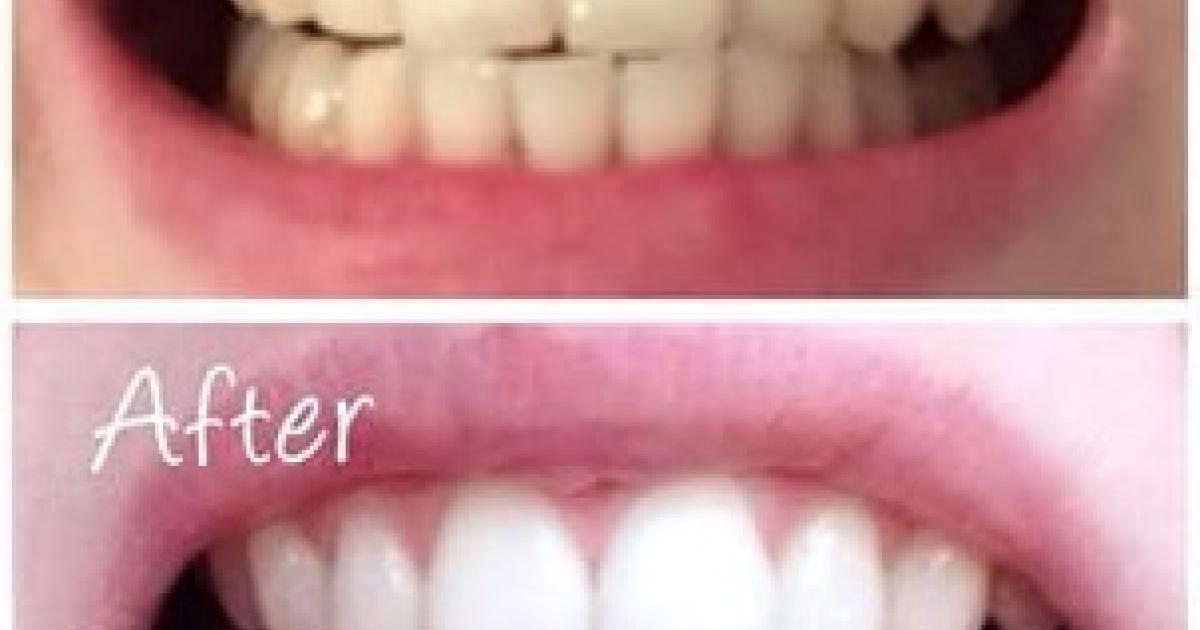 X is for Xanthodontous (yellow teeth)
Friday, April 27th, 2018
Beauty is power: a smile is its sword (John Ray 1627 -1725)
This is a strange tale about a little whitening toothpaste that went viral on the internet and kicked off a new social media marketing trend.
As the ads in glossy journals and commercials on TV proclaim "everyone wants whiter teeth and a brighter smile". The tooth whitening industry is massive. A recent report stated that  2017 US annual revenue for the tooth whitening industry was 11 billion dollars. People flock to pay for laser based whitening in dental  and aesthetic offices at an average cost  of US $600 while the annual spend on tooth whitening products is 1.4 billion dollars. 
The whitening toothpaste that became a social  media marketing sensation was part of a patented Dental Care System comprised  of two toothpastes, a patented toothbrush set, a breath freshener spray and a fluoride rinse. One of the toothpastes was specifically formulated to reduce sensitivity and fight plaque. The other toothpaste in addition to reducing sensitivity and plaque formation, whitened teeth by removing surface stains such as those caused by  smoking, coffee and other staining foods. Unlike  whitening strips with peroxide that bleach the teeth and cause increased sensitivity, this peroxide-free and- bleach-free whitening toothpaste lightens the teeth while actually decreasing sensitivity.
The toothpaste was a moderate but steady seller until some young people in the UK began to post about the amazing whitening toothpaste on social media. Seeing impressive before and after pictures, people began buying the whitening toothpaste and in a very short time, the young millennial social media mavens in the UK were building massive businesses through social media. This caught the attention of business leaders in North America and soon sales of the amazing whitening toothpaste were increasing exponentially.
I had tried laser tooth whitening but found the resulting sensitivity most uncomfortable. As for the whitening strips - they were messy, made my lips and gums feel as though they were on fire, and caused major tooth and gum sensitivity. I was sceptical about the toothpaste but after one particularly unpleasant tooth cleaning, I decided to spare me and my hygienist similar trauma in the future and try the Dental Care System. I brushed morning and night with the Anti-Plaque toothpaste and after eating or drinking, brushed with the Whitening Toothpaste on a dry toothbrush.  I really liked the special toothbrushes which were softer than the store-bought ones I had been using.
My next dental visit was mind-blowing both for my poor long-suffering hygienist and for me.
Significantly less plaque and virtually no sensitivity meant I was in and out of the office in 45 minutes instead of the usual excruciating hour of torture.  No other toothpaste that I used over the years, including those that are trumpeted on TV as reducing sensitivity, had ever worked like that for me. More than a year and three dental checkups later, my appointments are still quick, sensitivity almost non-existent and minimal plaque means minimal ultrasound high  pitched noise and almost no scraping. My hygienist is happy, my dentist can't find any work to do, and I don't dread my regular preventitive dental visits.
My friends keep coming over to get their tubes of whitening toothpaste. No more xanthodontous for them either.
I totally understand why this toothpaste continues to fly off the warehouse shelf.