Review From The House
READ IT • SEE IT • TASTE IT • LIVE IT
S is for Speech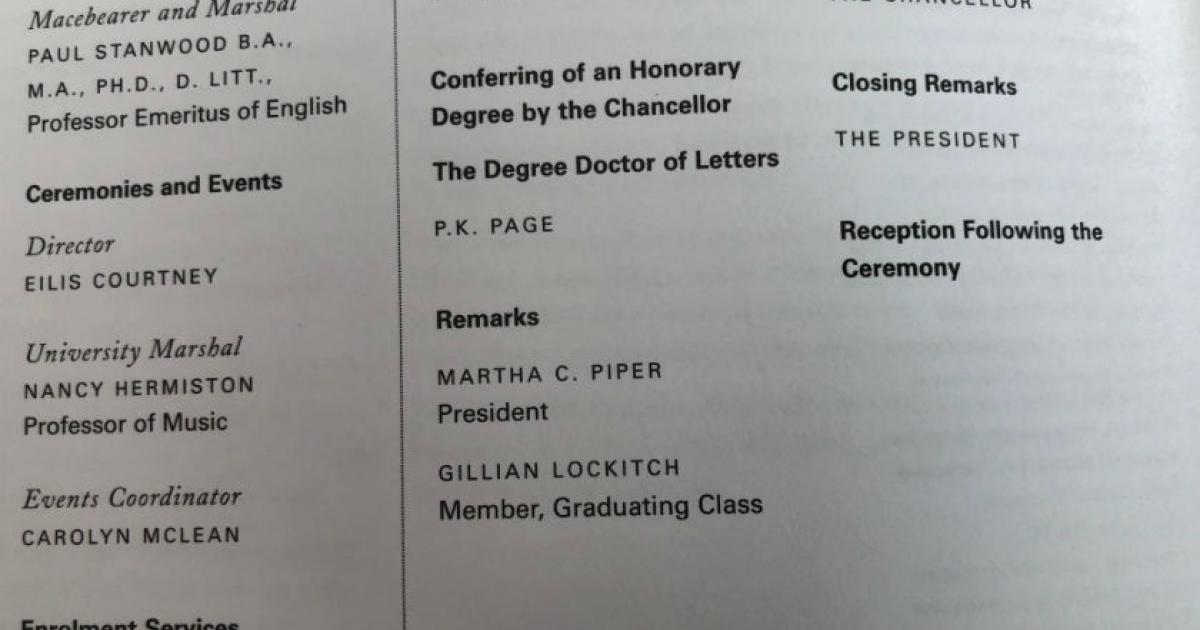 S is for Speech
Thursday, April 19th, 2018
"Without freedom of thought, there can be no such thing as wisdom - and no such thing as public liberty without freedom of speech"   (Benjamin Franklin 1706 - 1790)
It was a couple of weeks before I was supposed to graduate with my BA degree. I came home from work to find my answering machine flashing. There was a message for me to call the Dean's office urgently. In all my time as an undergrad I had never had to contact the Dean's office, and of course the first thing that came to my mind was that there was a problem with my course credits and they were calling to say that I would not be able to graduate. It was too late to call so I tossed and turned all night trying to figure out what could be wrong. 
 First thing in the morning I called the office to be told that I had been selected to give the student speech for the graduating class. A different kind of panic set in immediately. What on earth could I say? When I calmed down I thought about what this degree in English Literature meant to me. 
This is verbatim the graduation speech that  I  gave.
"Mr. Chancellor, Madam President, Faculty, Fellow Graduates and Guests:
 The keen observers among you may have noticed that I am from a different generation than most of my fellow undergraduates. Possibly you are thinking "it must have taken her an awfully long time to get this Arts degree."  And you would be right.
It was exactly 30 years ago that I first became a student at UBC, a resident in the Faculty of Medicine training to become a specialist in Pediatrics and then in Medical Biochemistry. Five years later I began my 25 year career as a doctor in Laboratory Medicine at our Children's and Women's Health Centre. For a long time the challenge of medicine and the excitement of science research fulfilled my intellectual curiosity.
But with time I came to be more and more aware that there was something very important missing from my pursuit of knowledge. And so four years ago, encouraged by my children, all three UBC grads and especially inspired by my daughter who will be graduating here tomorrow with a Masters degree in Theatre, I came back to the University of British Columbia this time as an undergraduate in the Faculty of Arts.
Thanks to UBC's program of Distance Education, night and summer classes, and especially several outstanding and supportive professors, while continuing my work in medicine I was able to complete a Bachelor of Arts degree and graduate together with you today.
So why did I chose to come back to study in the Arts?
I value Science. Science deals with facts, figures, logic, clinical reasoning. The products of science research have made our lives easier in many ways, and medical science has extended our longevity so that most of us can anticipate living into our eighth or ninth decade.
But I believe that it is the products of the creative arts that colour our lives with joy and passion. It is the books we read, the music we hear, the theatre we watch, the art we view, that touches our hearts, shapes our souls and determines what kinds of people we will be when we reach our eighth or ninth decade.
So today as you receive your degrees in English and Music and move from the university world into the greater community, think with pride about the part you can play in shaping the heart and soul of our society and of the generations to follow.
And on that note I'm proud to announce that the gift to the university from this year's graduating class is the donation of $16,563 dollars which will be used to restore the Norm Theatre located in the Student Union Building.
Congratulations, fellow graduates. May the education you received at UBC guide you through a lifetime of learning."
Looking back on this  speech a decade later, I wouldn't have changed anything, were I to give it today.