Review From The House
READ IT • SEE IT • TASTE IT • LIVE IT
M is for Maybe it's Time to Take a Break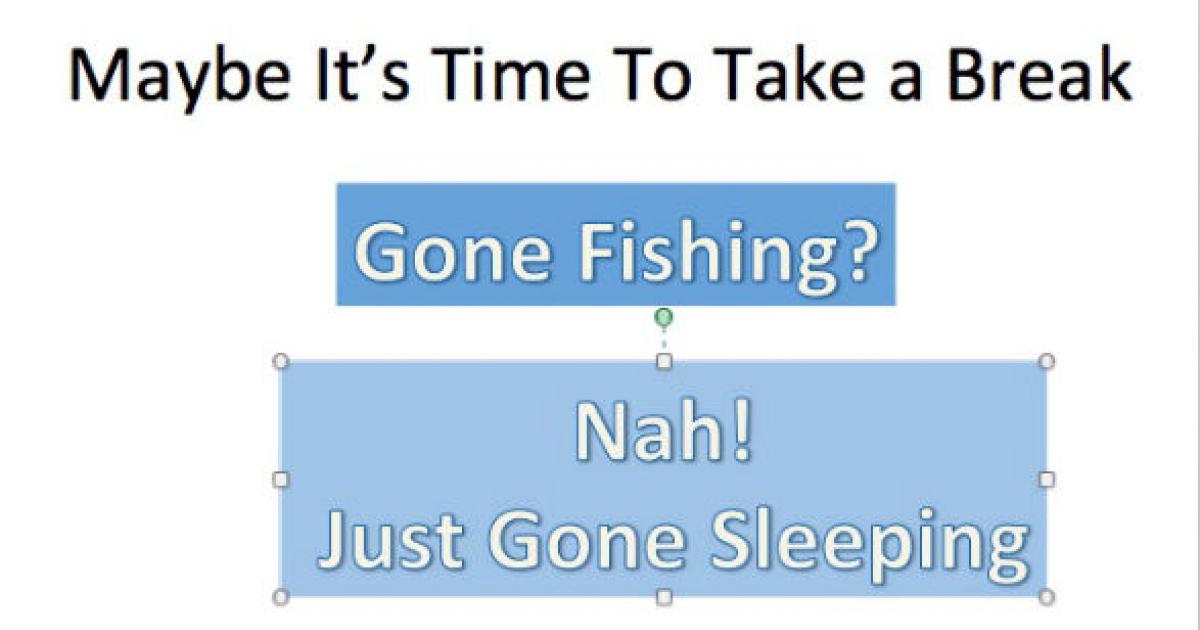 M is for Maybe it's Time to Take a Break
Friday, April 13th, 2018
Think in the morning. Act in the noon. Eat in the evening, Sleep in the Night. (William Blake 1757-1827)
Way back while I was contemplating how to touch on varied aspects of Living Young and comply with the daily letter protocol of the AtoZChallenge I came up with  several possible topics for some of the letters of the alphabet, while battling to think of something for other letters.  X and Z are the obvious problem children but I found interesting solutions for both letters.
M, on the other hand, was a letter for which I had four or five topics ranging from science (Mitochondria) to biography (Milestones and Memories) to alternative therapies (Mushrooms and worms). But It was nearly 10 PM when I got back from dance classes at White Rock,  had a snack and finally had time to write on the subject I had chosen to write about and  I couldn't find appropriate pictures for the feature photograph. 
 I stared blankly at the computer screen, thinking that I really needed to get to sleep. Tomorrow being the first day of the Zoomer Show (lifestyle for the 45 and up crowd),  I will be on my feet there  from 9 to 5 and need to have some of my wits about me.
It occurred to me that this was the perfect time to act on something I regularly tell myself to do, and then don't. Take a break. Read a book, smell the roses … or in this case. Just go to sleep.
Thank you William Blake. It is night and I shall sleep.