Review From The House
READ IT • SEE IT • TASTE IT • LIVE IT
F is for Falls, Fractures and Fighting Through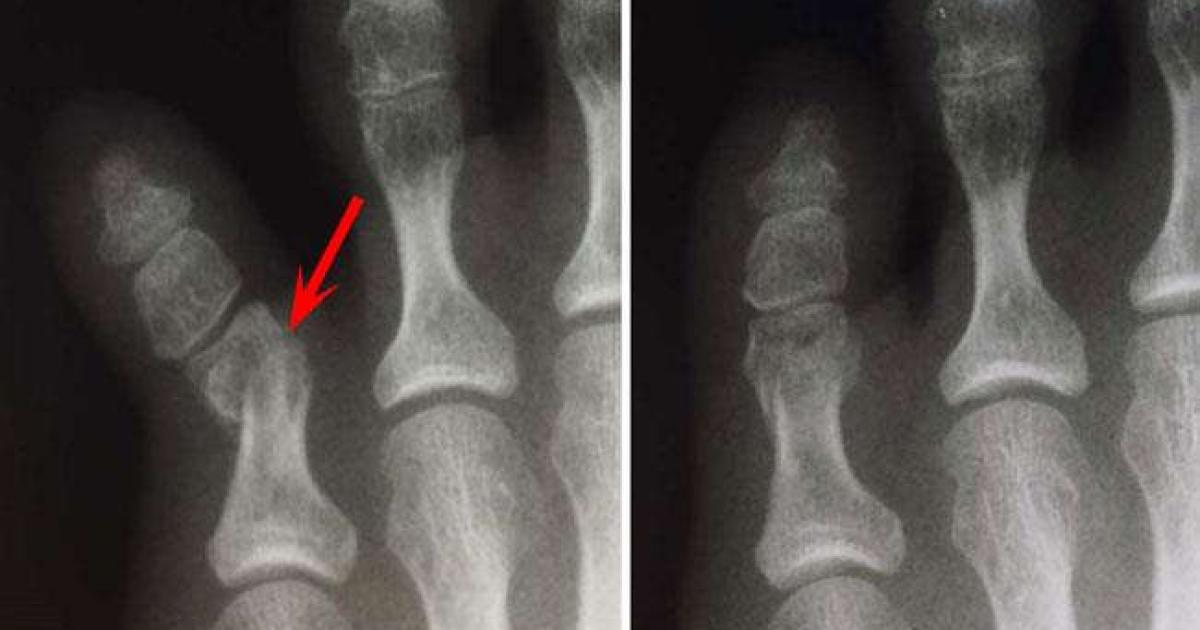 F is for Falls, Fractures and Fighting Through
Friday, April 6th, 2018
"Walking is the best possible exercise. Habituate yourself to walk very far." (Thomas Jefferson 1743 -1826)
Within the last three months, three of my friends have had falls, resulting in fractures. One with depth perception issues, tripped over a step and fractured several ribs. The second slipped on a pool deck and had a fractured wrist. The third, a fit, active younger person, tripped over an unseen hazard, spraining one wrist and fracturing a carpal bone in the other.
Being well aware of the risk of falls  and fractures in older people, I am always very careful, especially in the bathroom and kitchen. And yet, in January this year I fractured my toe, stubbing it against a table as I rushed to answer the phone in my cruise ship cabin.
Falls are a major cause of morbidity and mortality in people of over 65. More than a third of Canadians  over  65 years have a fall at least once  each year and fifty percent of those who have had a fall will have a second incident within a year.  In Canada 85% of injury-related hospital admissions in people over 65 are due to falls.
Back to my fracture. Initially I thought I had bruised the toe and that rest, icing, compression and elevation would help. (see my upcoming post on N is for No More R.I.C.E). After I got home, despite the pain, three weeks of relative immobility and missing dance class was about as much as I could stand. So on the third week I decided to try a dance lesson. After a short time in my high heeled dance shoes the pain was too bad to continue. A bit belatedly it occurred to me that I may in fact have actually fractured my toe.  Sure enough an x-ray revealed that I had a fracture of the proximal phalanx of the fourth toe on my right foot.  Management of such an injury included "buddy taping" the injured toe to the third toe, rest, and more icing.  And I was warned that dancing was out for the next three weeks while the bone healed. The reality was that it was almost two months more before I could walk without pain - and this was just  from a minor injury. So one really wants to be proactive and do what you can to lessen your risk of falls and fractures.
Risk factors for a fall include a previous fall as mentioned above; impaired balance, muscle weakness or visual impairment;  difficulty walking and use of walking aids; cognitive impairment, dizziness or depression; being on more than 4 medications; and chronic conditions such as arthritis or diabetes. And if you do fall, if you have osteoporosis,  the risk of fracture is significantly increased.
Simple things you can do to prevent yourself from a fall: 
Mindset is important - awareness of body, surrounding space and your environment. 
Check your vision-  be aware that multifocal glasses and lenses can cause problems with depth perception.
Check your living space for loose mats and rugs, slippery surfaces specially in the bathroom or kitchen. Be aware of trailing belts or ties, or loose shoelaces. Wear suitable footwear.
Improve muscle strength, balance and fitness by implementing whatever program is appropriate for your level of ability.
If you don't exercise regularly start a simple walking program and make a point of going just a little further every day.  
What have you done to prevent  falls and fractures? What are you going to do now?
As for the "Fighting Through part - watch for my post on S is for Sciatica to Samba Queen)