Review From The House
READ IT • SEE IT • TASTE IT • LIVE IT
The Start of my African Violet Collection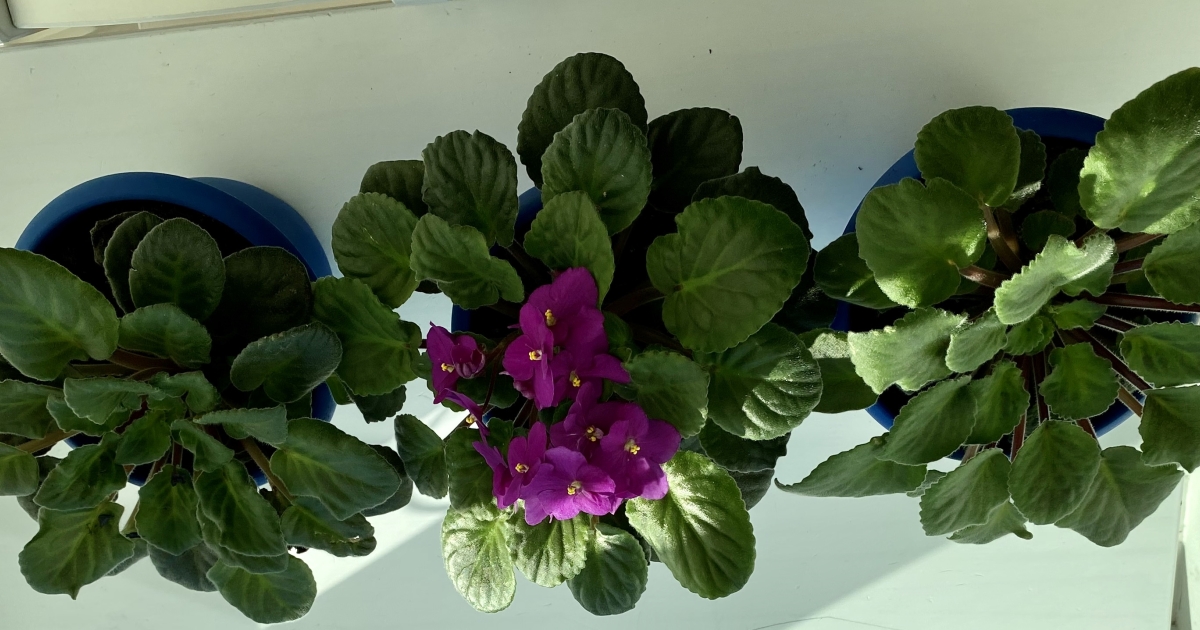 The Start of my African Violet Collection
Sunday, January 9th, 2022
To start my journey of propagating African Violets I was able to buy three different varieties from a local nursery in mid-June.
I experimented with the best place for the plants to get sunlight and finding the optimum amount of water that they needed to thrive and found that the best location was on the mantelpiece wiith a south-east exposure.
After repotting I left the plants to establish themselves before I started experimenting with propagation.