Review From The House
READ IT • SEE IT • TASTE IT • LIVE IT
R is for Retire...or Redeploy?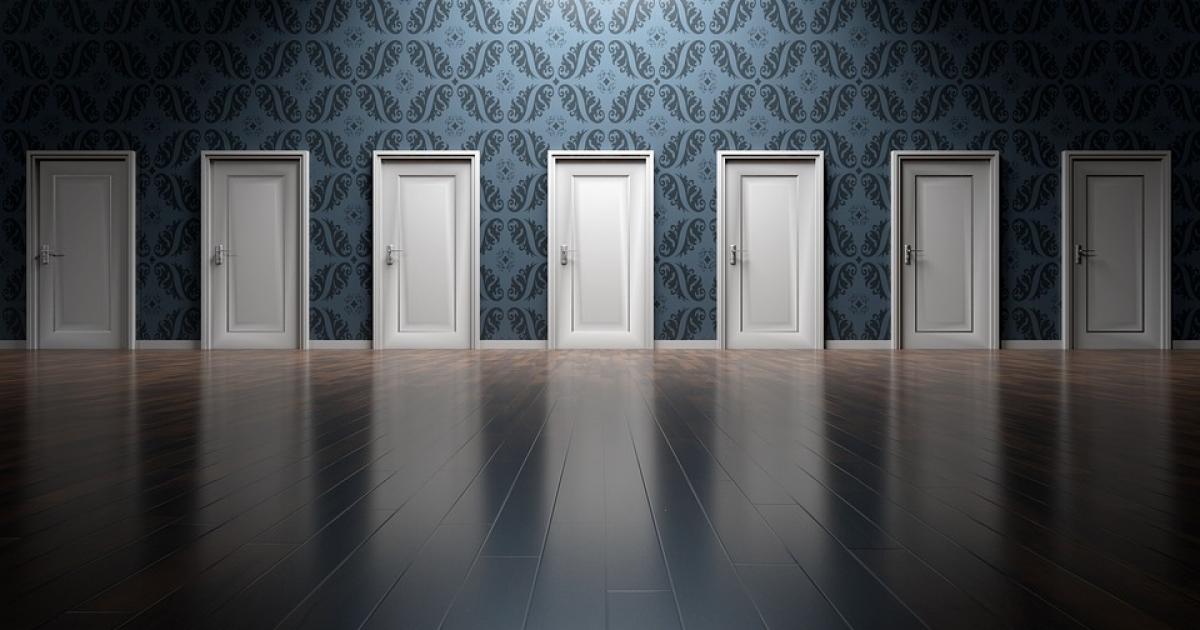 R is for Retire...or Redeploy?
Wednesday, April 18th, 2018
"Redeployment is a military term. It means to transfer a unit from area to another" (Phil Klay 1983- )
 As I wrote in my introductory post A is for Aging Youthfully, my plans  for retirement did not include losing my husband of 30 years to cancer at age 58. We had planned tentatively that when he turned 65 and I turned 61 we would consider retirement  to travel and take up the hobbies that we had no time for with two full-time careers. 
When 61 was looming on my horizon, I contemplated the 43 years I had spent in medicine (I entered medical school at 17) and decided it was time to explore the arts, culture and travel in greater depth. While I was  still working I  had already enrolled at UBC to do a B.A. in English and for 5 years I was simultaneously a professor and an undergrad student at the university. Loved the mental stimulation, learning about ancient history, comparative religions, and I relished every minute of the courses I took in various aspects of theatre and film.  But top of my list was learning ballroom dancing and developing my website reviewfromthehouse.com 
So when the time came for me to formally retire from the hospital, I approached it like a military campaign. I chose my targets and transferred my skills and my passion for learning to another arena. My problem was not to find things to keep me occupied but to find the time  to do everything I planned. As one of my friends commented - "you never retired, you just redeployed."  
Canadian Life Expectancy for women is around 83 years. At age 65 one can expect another 20 years on this earth. Which means that if you stop working at 60, you potentially still have another quarter of your life to live and explore the things you did not have time or resources to do earlier. Why would you not redeploy rather than retire?