Review From The House
READ IT • SEE IT • TASTE IT • LIVE IT
J is for Joints, Muscles and Staying Mobile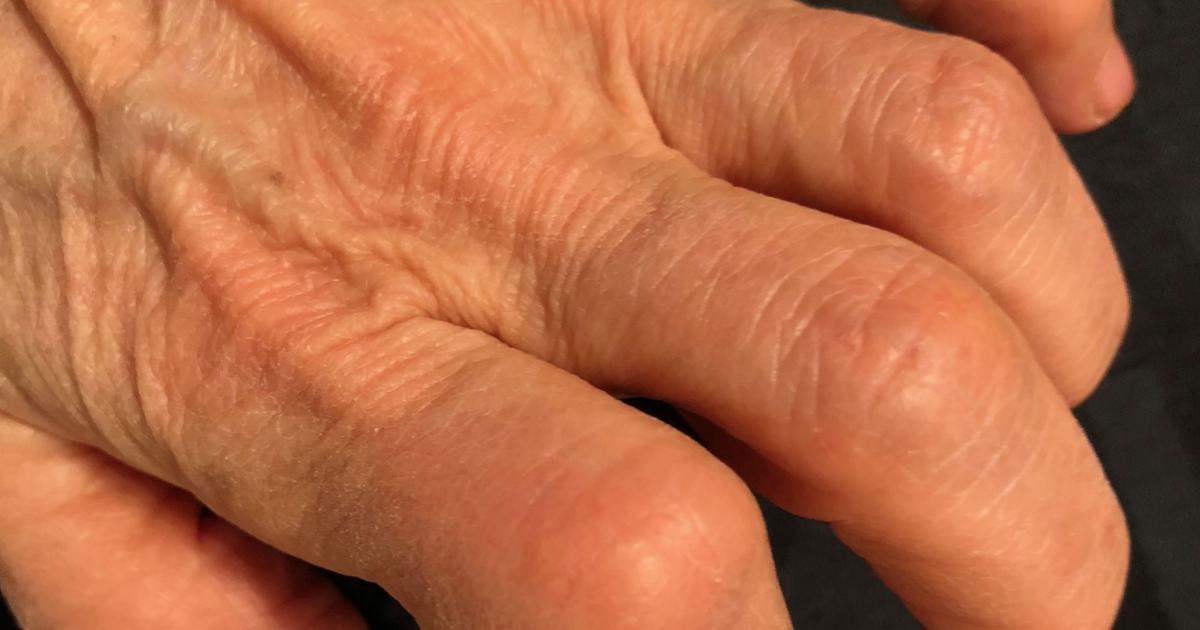 J is for Joints, Muscles and Staying Mobile
Tuesday, April 10th, 2018
J is for Joints, Muscles and Staying Mobile
"The more you move, the more you can move."
An unusually bitingly cold wind was blowing off the water as I walked back to my apartment building after an energetic dance lesson. It was freezing outside and entering the warm lobby, I could almost feel the synovial fluid in my joints thawing like congealed olive oil taken out of the refrigerator. That's also how I feel sometimes, getting out of bed after a good night's sleep. I bounce out of bed full of energy and raring to go but while my muscles and joints are warming up, my first few steps resemble the Tin Man.  Except on the mornings after the days that I have three hours of dance and an hour of fast walking. Next morning I wake with no stiffness in my legs.
According to the Canadian Arthritis Society nearly 5 million Canadians have osteoarthritis, the commonest form of joint disease. It results from breakdown and loss of cartilage in the joints that exceeds the body's capacity for repair.  The most commonly affected joints are spine, knees and hips and the hands which are often most visibly affected.
My mother was artistically creative. She loved to knit and embroider, producing exquisite knitted and embroidered baby clothes and linens . But in her seventies, her hands were so gnarled and crippled by arthritis that she could no longer knit. Her handwriting, always neat and elegant, became shaky and spidery.  Auto-immune forms of arthritis  affect other family members.
Working on the principle that I mentioned in E for Epigenetics - myself being the contractor who remodels my genetic blue print, I am doing everything I can to prevent arthritis from interfering with my program of healthy aging. 
Most important is to keep moving. Apart from regular walks and lots of dancing, my morning stretch ritual includes range of movement  exercises for all my joints from fingers to toes, and specially my neck, which has suffered from years of sedentary work. 
As well as the nutritional program that I follow for general health, I take several supplements.  One is a complete vitamin, mineral, trace element and phytonutrient supplement. The second is specifically formulated for cartilage and joint health, containing amongst other ingredients, glucosamine, Boswellia extract, turmeric, quercetin and rutin. Most important I also take  what I term a nutrigenomic supplement. Developed through extensive epigenetic research it promotes the youthful expression of key groups of genes to support healthy aging defence mechanisms.
 This program of nutritional supplementation keeps me mobile and active, pain-free and drug- free. Specifically I need no anti-inflammatory drugs - for which my stomach and my liver thank me.