Review From The House
READ IT • SEE IT • TASTE IT • LIVE IT
Voyage round my Father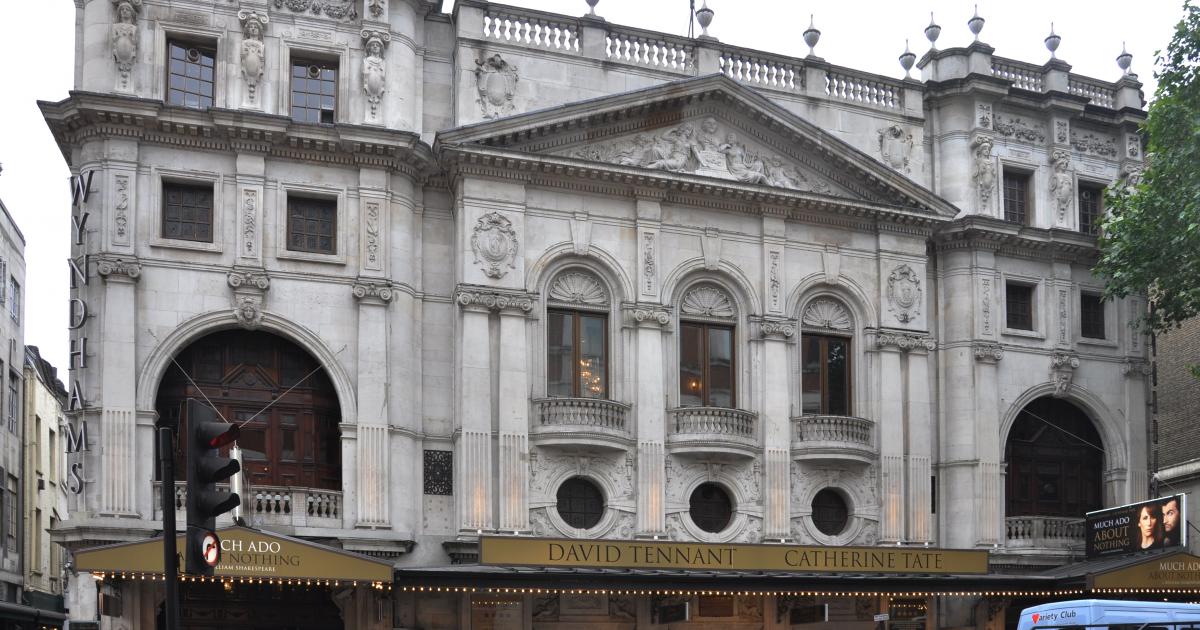 Voyage round my Father
Wednesday, September 13th, 2006
"A Voyage round my Father" by John Mortimer
Directed by Thea Sharrock
Wyndham's Theatre, London
September 14 2006
LONDON: England: Voyage round my Father" is an autobiographical play by John Mortimer, English barrister turned prolific novelist and playwright, and probably best known for the books and TV series "Rumpole of the Bailey". I really did not know what to expect but was interested to see that the audience was significantly different in age from that at the two previous productions that I saw. Not surprisingly the memoirs of an older man about his relationship with his father would hold little appeal to a younger crowd to whom ageing and death is something that happens to other people.
Well, the first act held little appeal for me either and frankly I wished I was somewhere else. I just could not relate to the dynamics of the mother, father and son, the school scenes or the humour. I guess perhaps you have to be British because around me people were laughing quite a bit. But I was just plain bored.
Then suddenly in the second act the play came alive. Perhaps it was when the son, who in his adult form had merely been present as narrator in the first act, became the focus of the play. As we learn about the father through his son's experiences as a barrister, and then in the way he related to his daughter-in-law and his grandchildren, he became more than just an unpleasant old curmudgeon.
By the time Derek Jacobi, playing the father, was in the throes of death, I could barely watch. It was too painful. An amazing performance. I also thought that Joanna David, as the patient, long suffering wife and mother was wonderful and Natasha Little as Elizabeth, the only person who ever stood up to the father, was spunky and passionate. Dominic Rowan played the son who couldn't quite figure out his relationship to his dad until he was able to look back on is life. He was also good again particularly in the second act.
The staging was very simple but effective. Initially the curtain was up and the stage bare but for a blue and white round outdoor table and three wooden chairs. These four items were moved on and off in various positions to indicate various locations. The back of the stage was also simply designed with a brown brick wall separated by a profusion of wild flowers from an area that sloped upward to suggest a garden wall or a path up a hill. The lighting of this area then created the illusion of the different spaces.
This was the first preview performance of the play at the Wyndham but it has been running at the Donmar Warehouse since June. I can't complain about the quality of the production or the performance. But the first act put me to sleep. One more show to go. It's a musical so hopefully there will be some toe-tapping music.