Review From The House
READ IT • SEE IT • TASTE IT • LIVE IT
Shakespeare and sixteenth century stages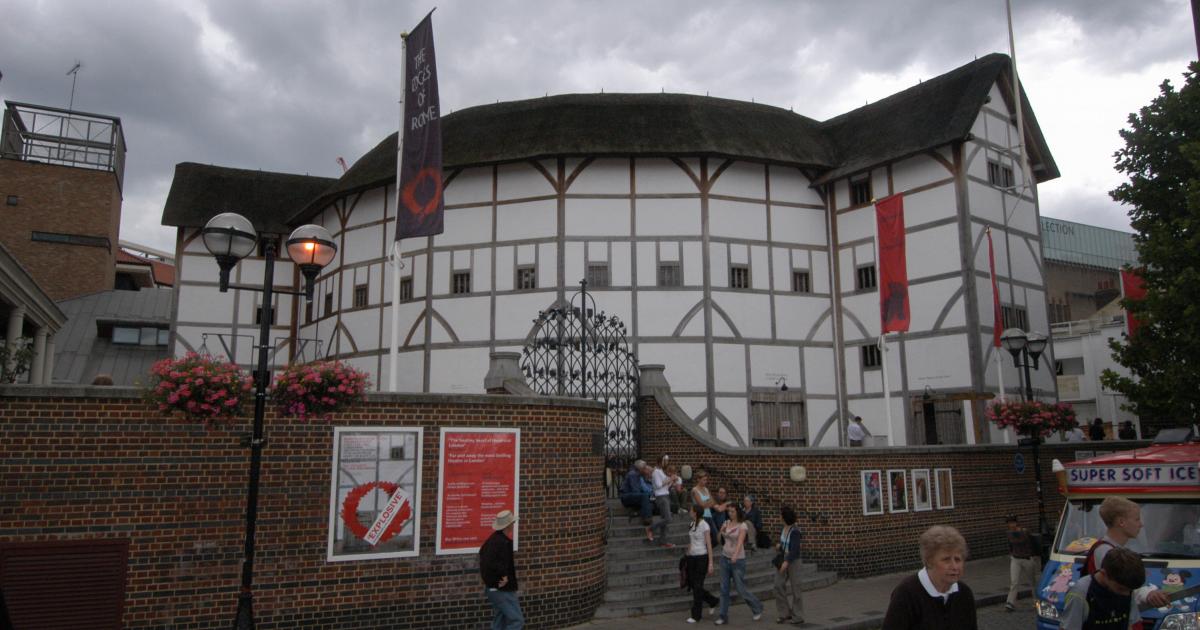 Shakespeare and sixteenth century stages
Thursday, September 14th, 2006
The first English class I took when I went back to do my BA at UBC five years ago was a six-credit evening course on Shakespeare. So naturally one of the to-dos on my list for London was to see the recreated Globe Theatre. I decided to catch a Wednesday matinee of Antony and Cleopatra, one of the twelve plays and numerous poems I actually studied for my class.
The Globe is situated south of the Thames in Southwark. "Too far to walk to", said the concierge. "And it's across the river. You'll have to take a cab." I looked dubiously at the map. It did not seem too far to walk but hey, I was asking his advice. Maybe I should take it. So I headed off to Oxford Street from where a shocking-pink London taxi driven by yet another friendly cabbie whisked me down to Southwark.
I am going to post this now to see how to upload images. Then I need to head out and will write more about the Globe and The Rose tonight.