Review From The House
READ IT • SEE IT • TASTE IT • LIVE IT
Mirepoix Market – Monday, September 18th: images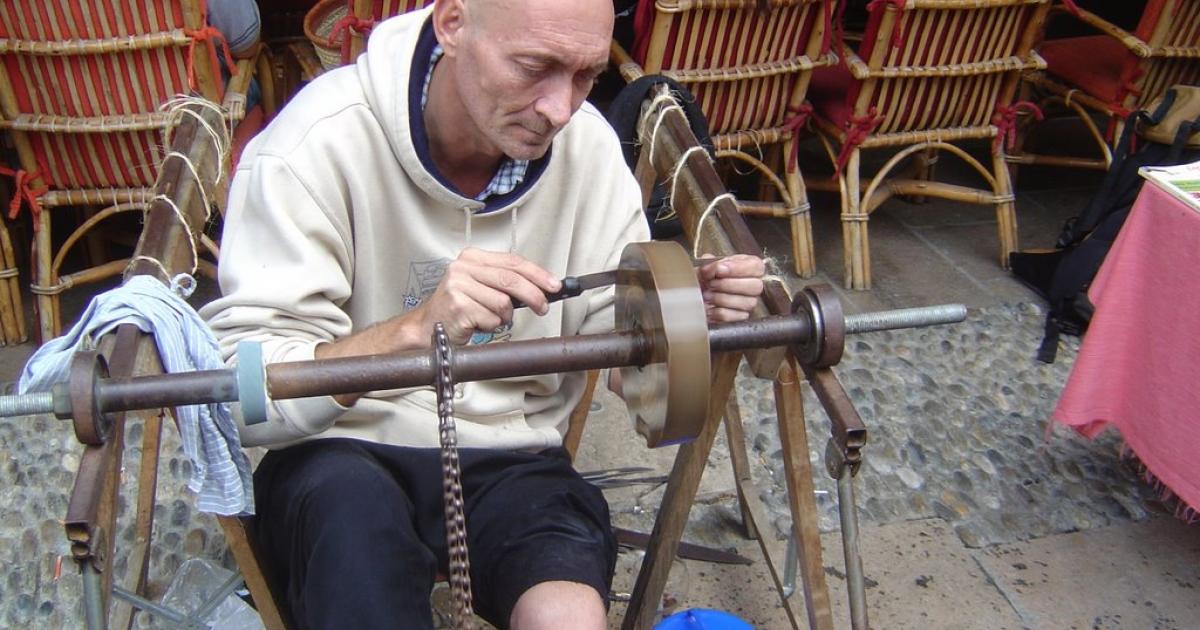 Mirepoix Market – Monday, September 18th: images
Thursday, September 21st, 2006
We are based in the tiny village of Leran which is located roughly midway between the larger towns of Mirepoix and Lavelanet, in the Ariège department of the Pyrénnées-Orientale region of France. It borders on the Languedoc Roussillon region and our food related adventures encompass travel in both these regions.
As an introductory exercise today we visiting a traditional French market to observe le cuisine du marché. And Monday is market day in Mirepoix. The cooking term, mirepoix, a mixture of diced carrots, onions, and herbs used to flavour sauces or for braising meats, was named after the 18th century Duke of this area, whose cook is apparently credited with this technique.
Our instructions are to take notes on everything in this preliminary foray into the market so I have my spiral notebook and click ballpoint pen, as well as my digital camera tucked into the large purse slung over my shoulder.
We had lunch at a sidewalk café on the square: the plat du jour was confit de canard avec fennel au gratin- the duck meat melted off the bone and the combination with the fennel and cheese was truly delicious.
I am going to try to upload some images.