Review From The House
READ IT • SEE IT • TASTE IT • LIVE IT
The kindness of strangers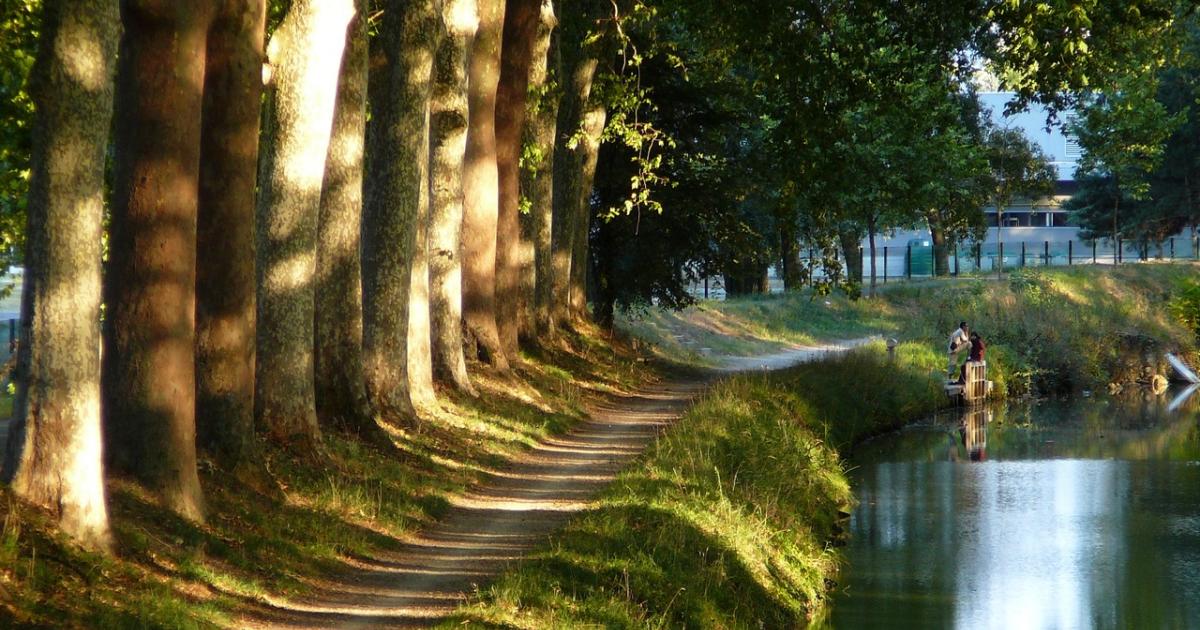 The kindness of strangers
Sunday, October 1st, 2006
Although to quote an oldie (song that is) "I enjoy being a girl", there are certainly times when I wish that testosterone was a little more evenly distributed between the sexes. Muscles are really useful for hefting heavy suitcases. Although I arrived with my unexpanded suitcase and really minimal clothes, thanks to some irresistible market temptations (brightly coloured provencal plates and tablecloths, and an incredible passion fruit vinegar among other things) my bag is expanded and heavy.
But each time on my journey from Leran to Pamiers to Toulouse and then to Gatwick, Heathrow and my Heathrow hotel, just as I thought there is no way I can get this bag down stairs, up onto racks, on or off buses etc., someone would say "let me help you with that, luv" or just smile and hold out a hand, and bingo, the bag would be where it needed to be.
So the last leg of the trip today. and back to Vancouver.
This is Jill, signing off from the travelblogue.
Join me next time on another fun journey - to where? don't know yet