Review From The House
READ IT • SEE IT • TASTE IT • LIVE IT
Reflections on the AtoZ Challenge in 2015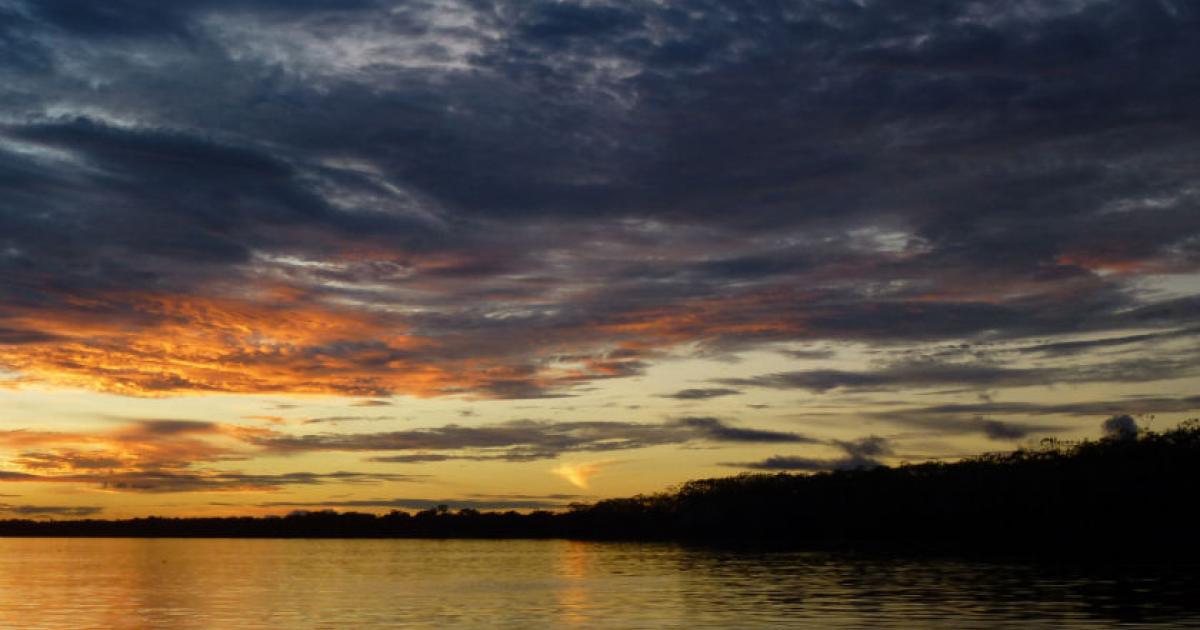 Reflections on the AtoZ Challenge in 2015
Thursday, May 7th, 2015
This was my first time back to the A to Z Challenge since I completed it in 2012. I chose for my theme, to revisit my Amazon River Cruise  through the Peruvian Jungle in 2013 which I had partly documented on my return -  here is a post that showed the excursions during this journey - taking the opportunity to add more information  and details.
This was post A. Amazon Jungle Adventure- Why?
I learned a lot from completing this challenge and here are my key tips for those contemplating next year's challenge.
Choose a theme that can provide lots of options for meaningful content whether great photos or text.
Prepare your calendar in advance but be ready to be flexible as completing one post may change what you planned for another.
Check out the other blogs that you want to follow early and weed out those who are just going through the exercise with little thought for good content. While I really enjoyed "meeting" some of the other writers there were definitely a few where little effort was employed and that was disappointing.
Be prepared to spend the time connecting with the bloggers whose work you find I interesting or provocative. Interaction does consume a lot of time.
I learned how I can improve my photographs and how better to document future trips through image as well as text.
I liked the discipline of knowing I HAD to post something every day. It stopped  my procrastination.
It did make it difficult to keep up with my posts for  my other blogs on theatre, food and wine.
Overall - I thought it was a great experience, my readership actually quadrupled on certain days, and was consistently higher with multiple page views and the lowest bounce rates I have had.
So AtoZChallenge 2016 - I am already planning my calendar.