Review From The House
READ IT • SEE IT • TASTE IT • LIVE IT
F: Flying to and from the Peruvian Amazon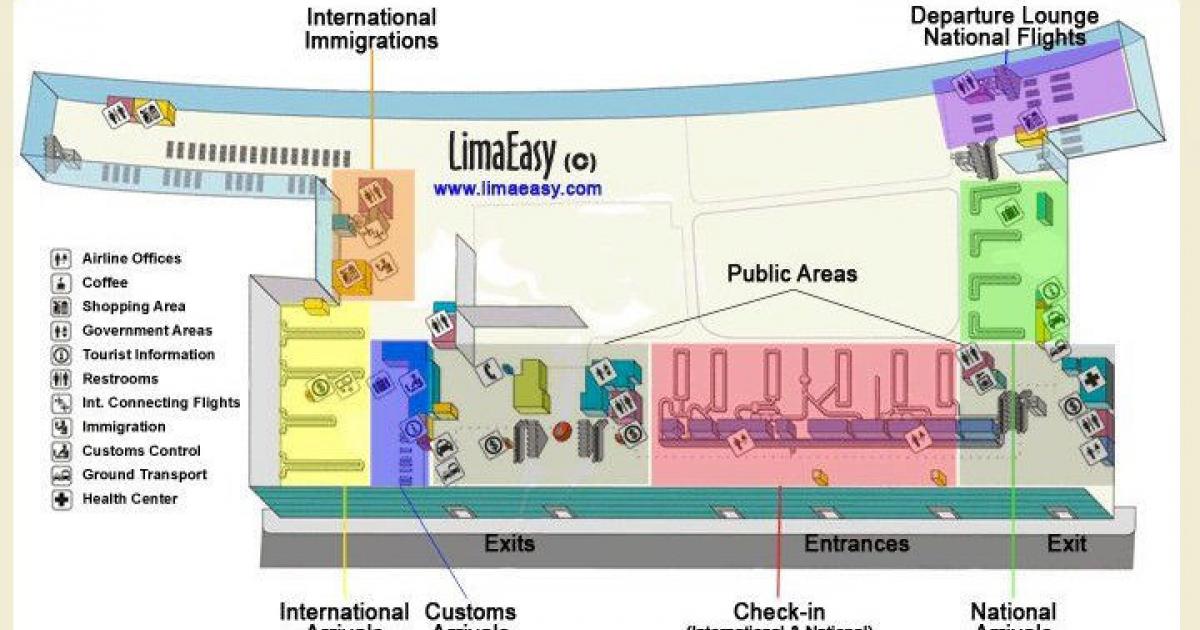 F: Flying to and from the Peruvian Amazon
Monday, April 6th, 2015
As I was traveling with someone from California  we determined after much on-line searching that the most cost-effective way to get to Lima, the capital of Peru, was a LAN Peru Airways direct flight from Los Angeles Airport to  Lima International Airport - Jorge Chávez. The direct flight is about 9 hours. Our flight left at at 9:15 in the evening and got us into Lima at 8:50 the next morning. Peru is 2 hours ahead of Pacific Standard Time.
I liked the idea of an overnight flight but I am one of those people who does not really sleep on a plane. All around me I could hear people snoring but even with ear plugs and a glass of wine, sleep obstinately eluded me. I felt relatively rested on arrival but it would be great to actually sleep. A friend of mine took a course in self -hypnosis to help him sleep on airplanes, and now he dozes off almost before the plane has left the runway. Maybe I should try that too.
Arrival at Jorge Chavez airport: As American and Canadian citizens we did not need to get a visa before entering Peru. With a passport valid for at least 6 months  after date of entry, and two clear visa pages, an Entry Stamp visa is obtained as you pass through immigration and customs at the airport. As a tourist the maximum number of days per year that you can stay in Peru is 183.
A useful bit of information to know is that there is a Left Luggage storage area in the Domestic arrivals area. As I was going on a dance cruise after the Amazon adventure I had one suitcase filled with dance shoes and dresses, as well as my small suitcase with insect-proof clothes and scent free toiletries. So I was able to check my one larger suitcase in at the Left Luggage.
Our itinerary with the Alumni Association tour called for a couple of days to explore Lima before taking a LAN flight from Lima to Iquitos. Our return flight from Iquitos connected with a LAN Argentina flight so I was able to retrieve my luggage when I returned to the airport to leave for Buenos Aires. It's important to know that payment is in cash - no credit cards. They take US dollars or Peruvian soles (PEN). Approximate exchange for 1 PEN is about 0.3 USD and about 0.40 CAD at the moment.