Review From The House
READ IT • SEE IT • TASTE IT • LIVE IT
L: Living on the Amazon River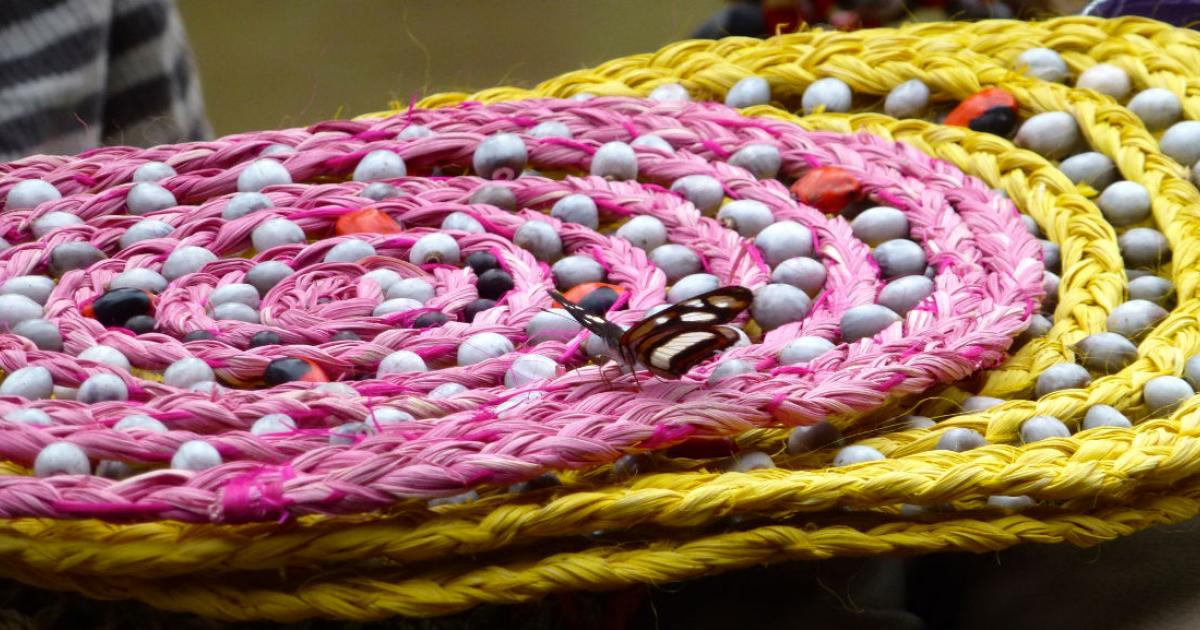 L: Living on the Amazon River
Monday, April 13th, 2015
Estimates of the population of Peru that is of indigenous origin range between 30 and 45%. About 2% of this group, over 65 different ethnic groups within 16 different language families, live in the area of the Amazon basin.
For those living on the banks of the river fishing is obviously important as a food source. On one of our excursions a father and son brought their dugout canoe up to the side of our skiff  to show us their catch. There were four different fish varieties in their haul for the day.
On another occasion we had the opportunity to purchase handicrafts from a woman who also came alongside our skiff. Here are some examples of her crafts.