Review From The House
READ IT • SEE IT • TASTE IT • LIVE IT
P: Peruvian foods on board and ashore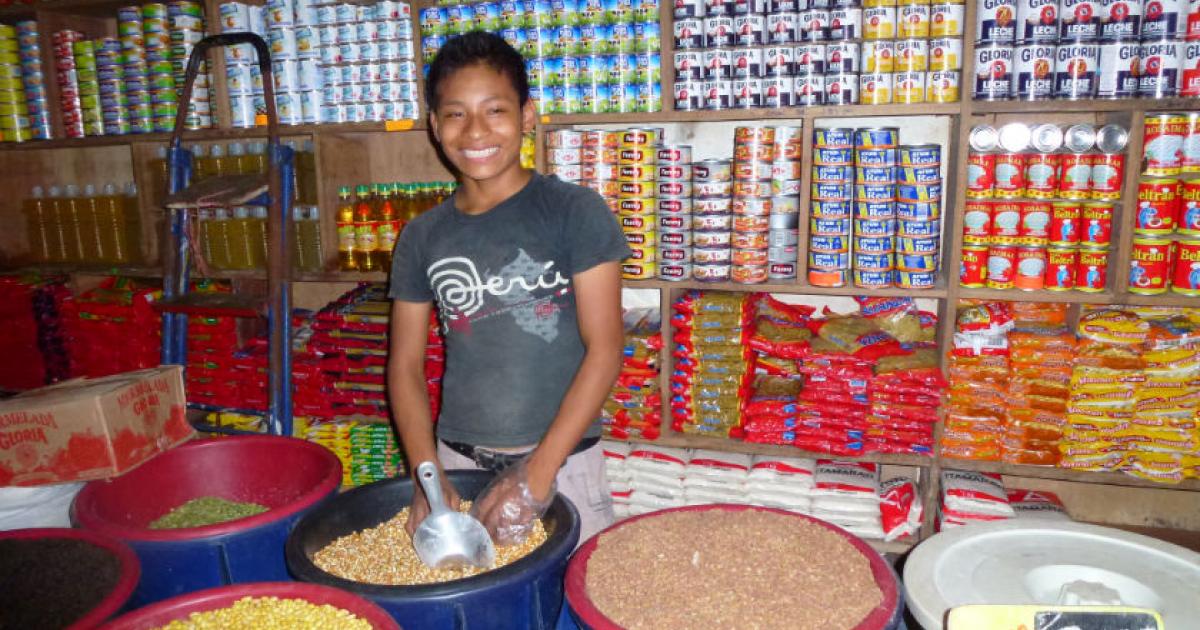 P: Peruvian foods on board and ashore
Thursday, April 16th, 2015
On board, breakfast and lunch were usually buffet style meals while at night, dinner was a more formal affair with  a server taking your order from a printed menu.
I found my appetite was quite suppressed- a combination of the heat and the carb-based diet. I actually lost weight on this trip - but then I usually manage to drop a few pounds even on the luxury cruises with gourmet food.
Here are some examples of meals on board and on the street.