Review From The House
READ IT • SEE IT • TASTE IT • LIVE IT
Nutrition: Isolation and Breaking habits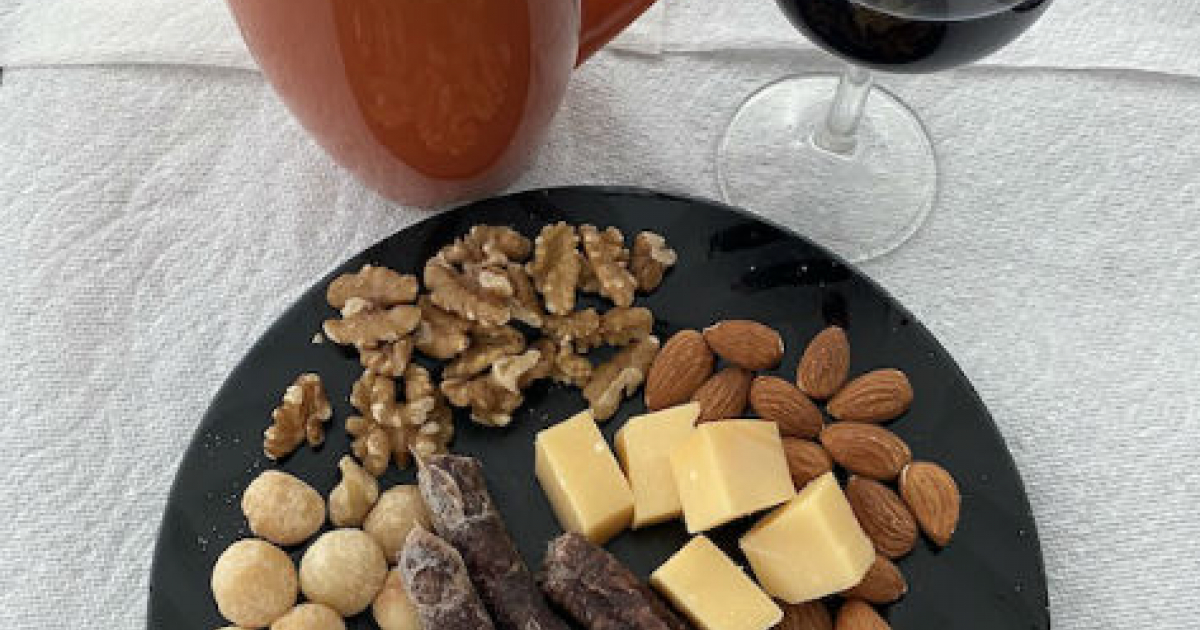 Nutrition: Isolation and Breaking habits
Sunday, April 5th, 2020
It took consistency and discipline for me to reach my health, weight loss and fitness goals by adopting a ketogenic nutrition program coupled with caloric restriction through time-restricted fasting.  After my severe sciatic episode and spinal surgery, I had  gained 40 lbs. It took 8 years of yoyo dieting and exercising to lose 10 lbs, a year of semi-low carbohydrate eating to lose the next 10 lbs, and less than a year of ketogenic nutrition and intermittent fasting to drop the last 20 lbs of fat. 
In that last year I decreased my frequent snacking on handfuls of nuts, cheese or charcuterie, stopped snacking after dinner once I started my fasting timer app, no longer indulged in my occasional treat of a glass of wine with dinner, and allowed myself only two mugs of my favorite dark-roast coffee with whipping cream per day.
This morning as I was making my 3rd cup of coffee I realized how in just three weeks of physical isolation, I have reverted to some long established bad habits. Although I am still not snacking after dinner, and despite the fact that I am keeping busy from morning till night, I find myself too frequently going to the fridge to grab a keto snack.
However my coffee drinking has increased from my previous maximum of 2 cups a day, and I am back enjoying wine with dinner, each night. Thanks to delivery by my friendly neighbourhood wine store, my almost empty wine cabinet is now replete with my favorite BC wines. I had switched to red wines, justifying myself that the resveratrol was good for me but my taste actually runs to Rieslings, Gewúrztraminers and aromatic white blands so that's what I got.  t  am pouring about 3.5 oz pr glass so it takes me a week to consume a bottle. 
Currently drinking the Autumn Gold blend of Riesling, Gewúrztraminer and Pinot Blanc from Wild Goose Winery in Okanagan Falls and enjoying every sip of my guilty pleasure.
Are you isolating? and how have your lifestyle behaviours changed?
feedback to askdrgill@gmail.com is always appreciated or leave a comment on Facebook.