Review From The House
READ IT • SEE IT • TASTE IT • LIVE IT
Nutrition: Yes, there is a perfect keto cracker - and its made in BC.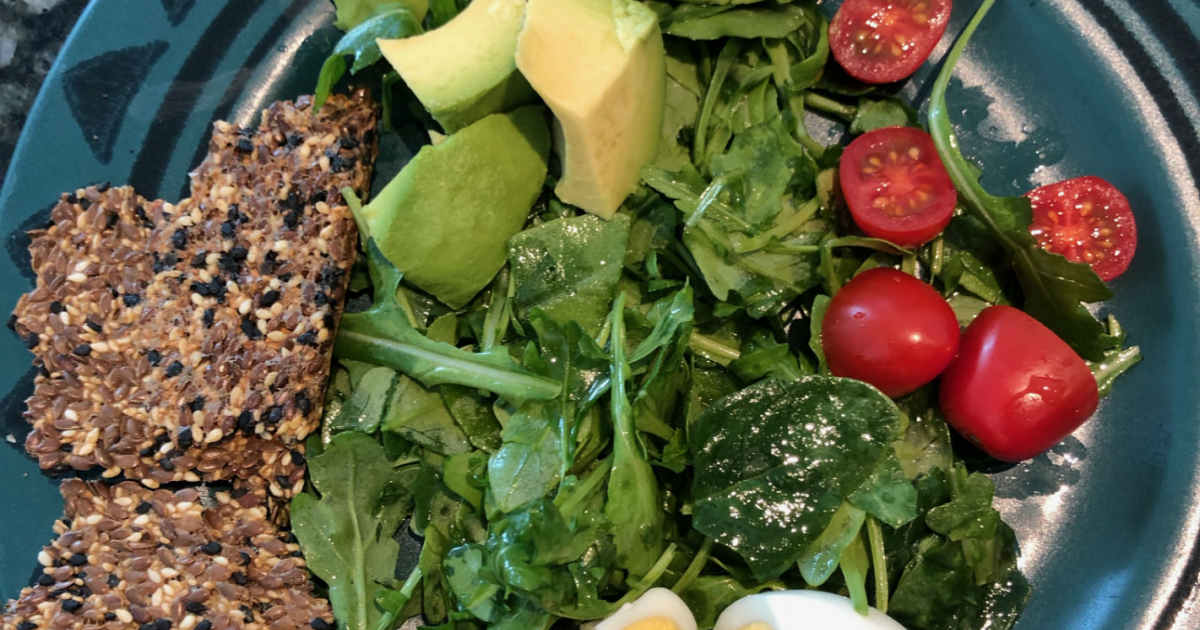 Nutrition: Yes, there is a perfect keto cracker - and its made in BC.
Friday, August 23rd, 2019
Some time ago In search of a tasty cracker for a snack or to accompany a keto lunch, I stumbled across the perfect keto cracker, crafted from a variety of seeds.I couldn't decide which of the 3 flavours I liked best, Chili Pepper Pumpkin Seed, Black Sesame or Savory Sunflower. I settled on Black Sesame. I was intrigued to see that these Eve's Crackers were made locally and even more intrigued to read that Eve was actually a real person, not a brand name.
Eve started to experiment in her kitchen three years ago when she embarked on an elimination diet that excluded wheat, dairy, soy and nuts. She wanted to make a cracker that was crunchy and delicious. The first one she produced was the Chili Pepper Pumpkin Seed cracker. At that time she was working as an educator in a store in Whistler and she brought the crackers with her for lunch. Soon her co-workers were wanting to get them. She developed the other two flavours and started selling them at the Whistler Farmers Market.
Her sister Sarah joined Eve in the business and they began marketing to local stores. I first encountered them at a neighbourhood store. Apart from loving the crunch and the flavours, I noticed that these products seemed to fly off the shelf. The little grocery store couldn't get enough of them.
Interested to learn more, I chatted briefly to Eve about the origin of these crackers, and how from a home based artisanal product, Eve's Crackers has evolved into a sister-run entrepreneurial business, selling these crackers in over 500 stores around BC.
I love the crackers, and I love the entrepreneurial story of these two sisters. As to my favorite, I settled on Black Sesame. I wonder which you would choose? If you are also an Eve's Crackers fan, let me know your favorite flavour at gillian@reviewfromthehouse.com