Review From The House
READ IT • SEE IT • TASTE IT • LIVE IT
Nutrition: My typical keto day.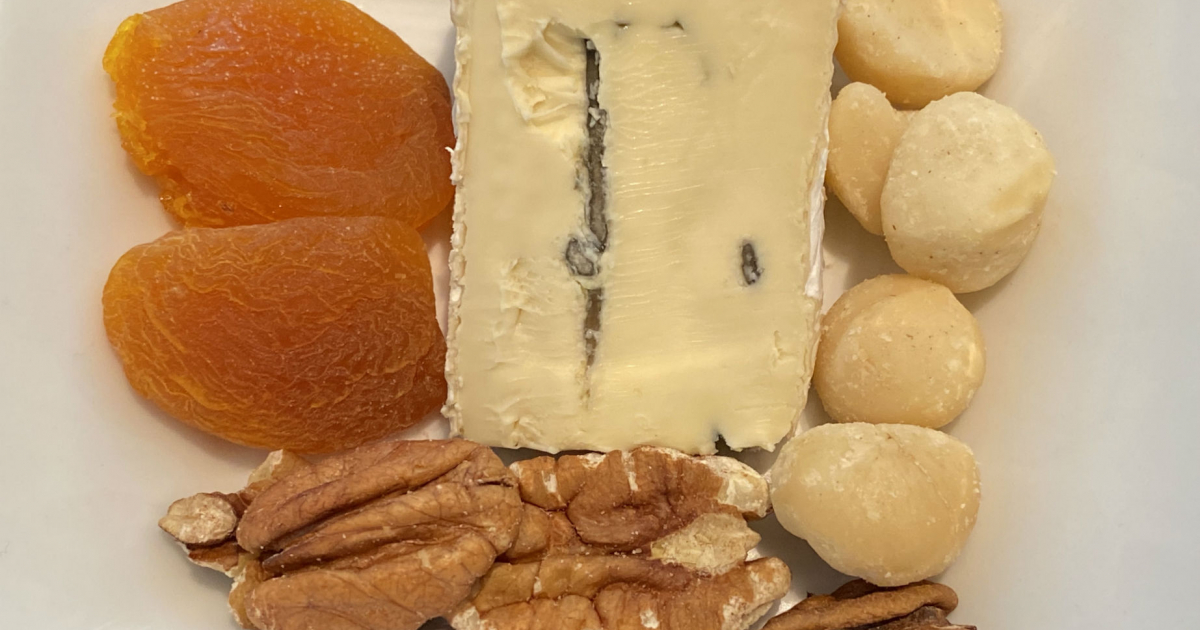 Nutrition: My typical keto day.
Monday, May 25th, 2020
I am frequently asked how I can keep up my ketogenic nutrition program and my reply is " it's easy because I can eat all the foods I enjoy and foods I dislike are actually not keto-friendly." I have to be disciplined and stick to an eating plan because by nature I could binge eat all day.
For me the key to succeeding with a ketogenic diet is to ensure that I ate plenty of healthy fats that stave off hunger. I use butter, olive oil, avocados and pecans, walnuts, almonds and macadamia nuts and fatty fishes like salmon, anchovies. I can eat all the foods I enjoy, (fresh meats, fish, eggs, cheeses, nuts, Greek yogurt, salads and green vegetables). 
When a few people asked what are my breakfast, lunch, dinner and snacks in a typical day I thought I would share an example.
Breakfast: I don't usually have breakfast as such  as I feel most alert and energetic on my 16:8 intermittent fasting routine.  My breakfast is a cup of dark roast coffee with cream. I often have a second cup later in the morning but always before noon as I am one of those people who are kept awake by caffeine late in the day.
I eat my lunch anytime from noon to 2 PM depending on when I feel hungry or have a break from working. Lunch can be a salad, or an omelette or Greek yogurt with nuts and seeds, or sometimes just a chunk of cheese with a handful of nuts.
Dinner is usually a salad with anything from a slice of crustless quiche to fish, steak, chicken, duck or those delicious Oyama sausages. I eat a fair amount of the often demonized  'red meat" which is a good source of many of the micronutrients our bodies need. 
My dessert treat is often a piece of creamy Cambazola cheese with the rest of my nut allocation - see Nuts to Me! the post that prompted a flurry of questions about my keto nutrition.