Review From The House
READ IT • SEE IT • TASTE IT • LIVE IT
Personal Presence: Keeping your skin youthful and healthy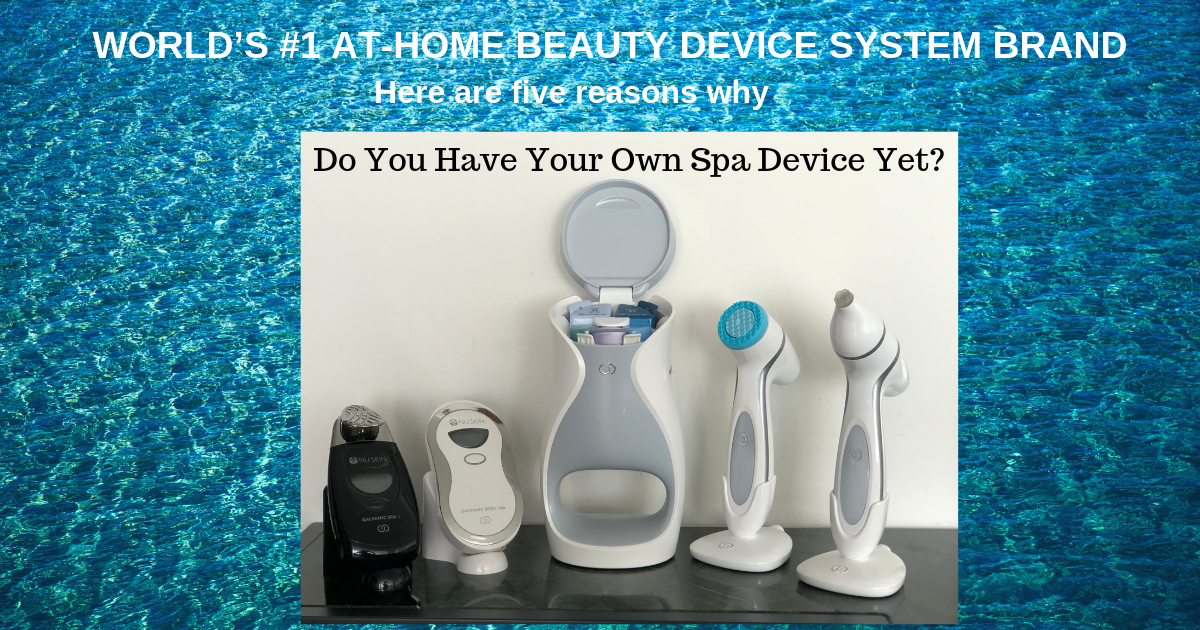 Personal Presence: Keeping your skin youthful and healthy
Friday, August 30th, 2019
Do you think that taking good care of your skin would take up too much of your time?
From time to time right after someone has said to me "I can't believe you are  --  years,  you look so much younger" or "your skin looks great", they follow up with "you must spend a lot of time on your skin care." I really don't, but what I do in that time actually works.
I guess how you define a lot of time for anything depends on what your priorities are. My skin has had decades of exposure to sunlight and radiation, environmental dust and atmospheric pollutants. As we age our skin gets thinner, drier, and loses elasticity. We are more susceptible to developing age spots, wrinkles and certain skin cancers.  Preserving healthy skin is a priority for me.
Epigenetics (modifying the way our genes express) is currently a hot buzz word in skin care as in many other aspects of health. My skin care regime uses proprietary ageLOC gels or cleansers with the LumiSpa, Accent, AgeLOCMe and Galvanic Facial Spa .  The ageLOC designation means that they were developed through leading edge gene chip research and formulated to modify expression of gene clusters, known to influence characteristics of the aging skin.
 So here's my skin care program, designed to preserve a youthful look, but more importantly to preserve the health of my skin. And here are the facts about how much time I spend -  according to the timer on my smart phone.
I use my LumiSpa Cleansing and Treatment Device most mornings  and evenings. Takes two minutes for the cleansing plus a minute to wash off the cleanser, using either a puff of Gentle Cleanse and Tone, or a squirt of 180 Cleanser to thoroughly wash it off.
Applying the ageLOCMe customised serums, day or night moisturizer and a TFEU capsule with Ethocyn (promotes elastin), takes another minute as I let each product absorb. Since the Accent became available to treat the delicate under-eye skin, I use it morning and night, to massage away under-eye bags, puffiness and dark circles.
So 5 minutes, both morning and night, to gently exfoliate, deep cleanse, tone, hydrate and moisturize my face and neck and preserve smooth, radiant healthy skin doesn't seem like much in my 16 hour day.
Twice a week, usually Wednesday and a weekend day, I add a 5 minute Facial Treatment with my Galvanic Spa. This "wrinkle iron" is the facial device that first convinced me that these epigenetic products work. Truly "the difference is demonstrated".
How much time do you think its worth expending to keep your skin radiant and healthy?
You can reach me at gillian@reviewfromthehouse.com for questions or comments or learn how to get member pricing.