Review From The House
READ IT • SEE IT • TASTE IT • LIVE IT
Embarking on the Queen Mary 2 World cruise segment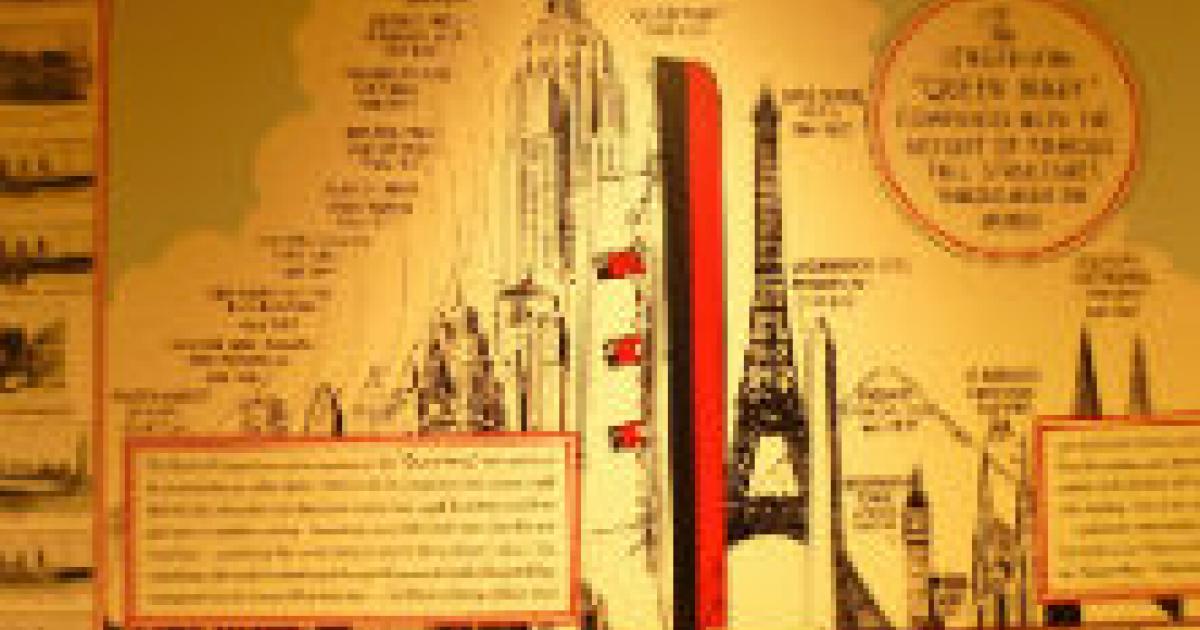 Embarking on the Queen Mary 2 World cruise segment
Wednesday, March 28th, 2012
I don't know whether the information on the poster is still current but according to that write up, the QM 2 measured along the water is the world's largest ship. That is probably why they can have that great ballroom, the Queen's Room. Walking along the corridor from one end to the other certainly feels like quite a hike. Luckily our cabin is situated aft, so all the REALLY important places like the Britannia Restaurant and the ballroom are right below us. No hiking needed.Any way, excited as I was about the prospect of dancing nightly on it I was too tired to think about it by the time I got on board. As anticipated I was quite jet-lagged after the flight.  Although one leaves Toronto at 10 am EST and arrives in Hong Kong at 1:30 PM of the following day, theoretically having slept though the night, the reality is that the fifteen hour flight ends at 1 AM Eastern time. At least that is what the time is for your body's internal clock. So I would have normally been asleep for only 2 hours. I had indulged in a glass of wine with my meal and felt drowsy for all of twenty minutes but though I tried to sleep – it was to no avail.
As others were also flying in late to join the ship, it was a small DAS group that assembled for dinner, our first chance to get together.  As always we were scheduled for the early sitting and a few of us met for dinner at 6 PM in the Britannia Restaurant.
Our dance group for this first 7 night leg of the journey comprises Robert, our instructor and group leader, Richard and Bruce as hosts, and Bill, a guest, and four ladies, Linda, Faith, Dora and me. Three others will be joining us in Singapore.
Most of us were exhausted from the flight and there was no plan for dancing that first evening. Our customary welcome cocktail party was sensibly scheduled for the Tuesday night instead. I was ready to fall asleep over dinner and planned to get myself to bed really early.
As it turned out all of us who boarded in Hong Kong had to hand in our passports in person to clear our departures from Hong Kong with HK Immigration. We were given notices to be there to meet the immigration people  from 8 PM onwards. We trotted down about ten to 8 only to be greeted by a scene that resembled a Disneyland lineup but moved far less efficiently.  Apparently Cunard had been promised 15 officers and only a couple showed up so a process that was supposed to take minutes dragged out for ages. There was a lot of grumbling in the lineup but eventually we got to the front of the line, handed in out passports and left. It seemed to me that if they had had one immigration office on duty when we checked in on board, this could have been avoided.
BY the time I got to sleep around 11, I was really grateful for the very comfortable bed and the perfect pillows, and I managed to sleep all of 6 hours before waking at my usual time of 5 am. Doesn't my body realize I needed to make up an extra 8 hours. Guess not.
Oh well - let the dancing begin!