Review From The House
READ IT • SEE IT • TASTE IT • LIVE IT
Meeting up with my fellow dance cruisers, first dinner and dance.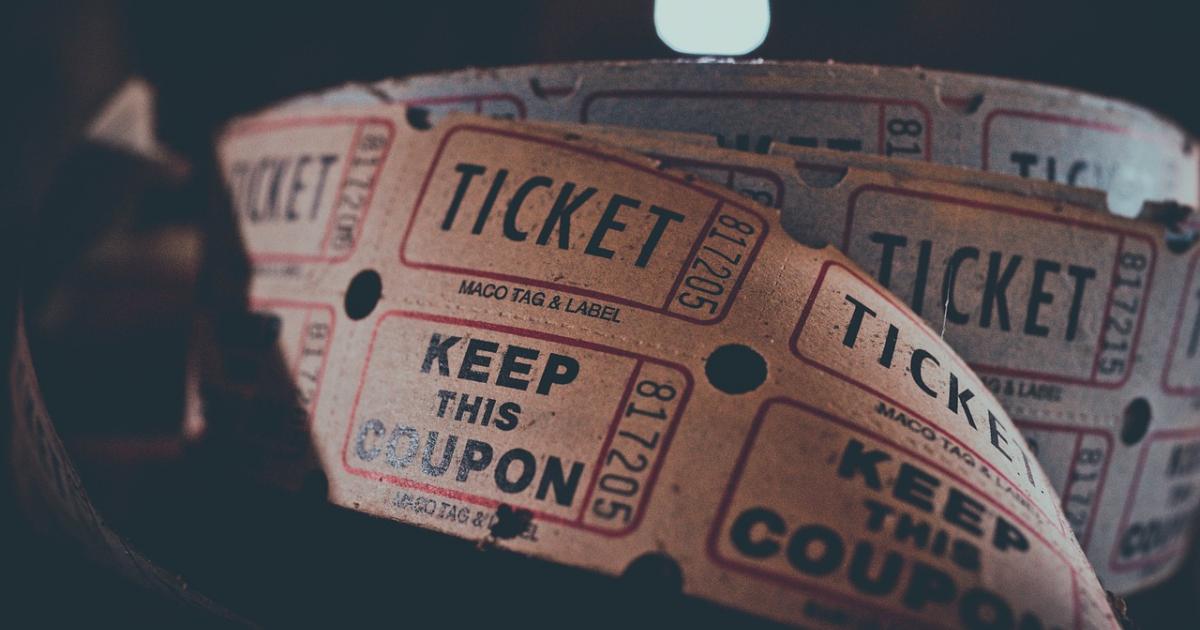 Meeting up with my fellow dance cruisers, first dinner and dance.
Friday, August 20th, 2010
The first thing that struck me on walking into the welcome cocktail party, was that apart from Wendy, how many of the other dancers I knew from my previous cruises with Dancers At Sea.  From my first West coast Wine Tasting and Dance Cruise, there was Raoul, one of the hosts, and guests Nancy, Dean, Bruce, Dr. Bill, Ginny and Bill. On the Labour Weekend Getaway Dance Cruise I met Bill C, one of the dance hosts. From the South-East Asia Dance Cruise there were Helene and Jeanie, and from the Eastern Caribbean New Year Dance Cruise there were host, Gordy, fellow guests Karen R and Karen D, Harlan and Peggy, and Robert, one of our terrific dance professionals. 
New to me were the women dance pros, Magdalena and Honey, our fourth dance host, Joe,  and guests Deane, Connie, Faith, Mary, Melissa, John, Cynthia and Charlie.  So I actually knew two-thirds of our party of 29 people from previous cruises. That really helps with quickly learning the names of my new acquaintances - only 11 to remember so my brain is not too heavily taxed in the first few days.
I enjoyed a non-alcoholic fruit drink while I saying hi to old friends and meeting new ones,  and all too soon it was time to head down to the Britannia Restaurant on Deck two for our first-sitting dinner.
Wendy had arranged for three tables of 10 so that over the ten night's of the cruise we would mix and mingle, and get a chance to get to know everyone in our group.
This year, 2010, represents the 170 th Anniversary year of the Cunard story. On July 4, 1840, the first Cunard steamship, the Britannia, left Liverpool on her maiden voyage across the Atlantic ocean. Our servers presented us with the dinner menu in a booklet that introduced the Cunard Story.
To digress for a moment, as I read later, the company was founded in 1839 by Samuel Cunard and was initially called the British and North American Royal Mail Steam Packet Company. Not surprisingly it quickly became known just as the Cunard Line. Four Cunard steamships provided a weekly trans-Atlantic service. They took 10 days across instead of the 6 weeks that it took by sailing ship.
I read that the Carpathia, which in April 1912 rescued the Titanic survivors, was a Cunard ship. Looking up some details later,  I was also surprised to see how far south the site of the wreck was found, as you can see from the images on this site: http://www.titanic-titanic.com. I had no idea that there would be icebergs so far south in the Atlantic in April. Scary.
But back to dinner. The food that first night was excellent, and set the tone, or should I say taste, for the rest of the voyage. I continued to be impressed with most of the meals I had on  board.
I found the smoked salmon terrine with chive creme fraiche to be light and tasty, while the vegetable and mango spring roll was crisp, and the flavour enhanced by a sweet chilli dip.
For my entree I had the pan-seared fresh lemon sole served with parmesan chive mash and parsley mustard sauce.
The desserts ordered by others at the table looked tempting but I resisted temptation. Despite dancing on board I find that it is  really easy to pack on the pounds if I am not careful, so my intent is to resist the fantastic breads they supply and stick to one appetizer or salad, and an entree. As you can see I already have wrecked that plan with two appetizers but as I had not eaten since breakfast in London at 7 AM, I figured that would not be too bad.
After dinner we strolled along deck 2 past the casino to the Queen's Room, where the Queen's Room Orchestra under the direction of Kirk Kuykendall was playing ballroom and Latin music.  The orchestra also featured vocalist Paul Christopher.
The dance floor is quite impressive and I believe reflects well on the Cunard "commitment to traditional values of elegance and taste". I found it interesting to see how many people were dancing. This was so different to previous cruises on other lines where often our dance group would be the only people on the floor.
Another difference that I noticed was that there were many couples dancing international style, and several were really accomplished dancers who were lovely to watch. I suppose this reflects the fact that so many of the guests were British or European.
On this voyage there were also 4 Cunard dance hosts, which was great for us too.  Later on the voyage I chatted to one of the hosts, Jo, and Freda, the Social Hostess, to learn more about the Host program.
The orchestra played 45 minute sets starting from 7:45 PM, with quite long breaks during which  recorded music was played.  Early on Karen told me that our cabin steward while turning down the beds, had also made up the roll out couch in our cabin. This  made it impossible to actually move around there so during one of the breaks we went off to find a supervisor to get the bed closed up.  This resulted from the earlier confusion about who was in which cabin. Frankly I don't know how three people could share one of these cabins. They are just too small for three beds.
I stayed until the orchestra stopped and then was quite ready for sleep.  The beds are quite firm and comfortable and I slept quite soundly until early the next morning.