Review From The House
READ IT • SEE IT • TASTE IT • LIVE IT
Vancouver to Ketchikan- first day at sea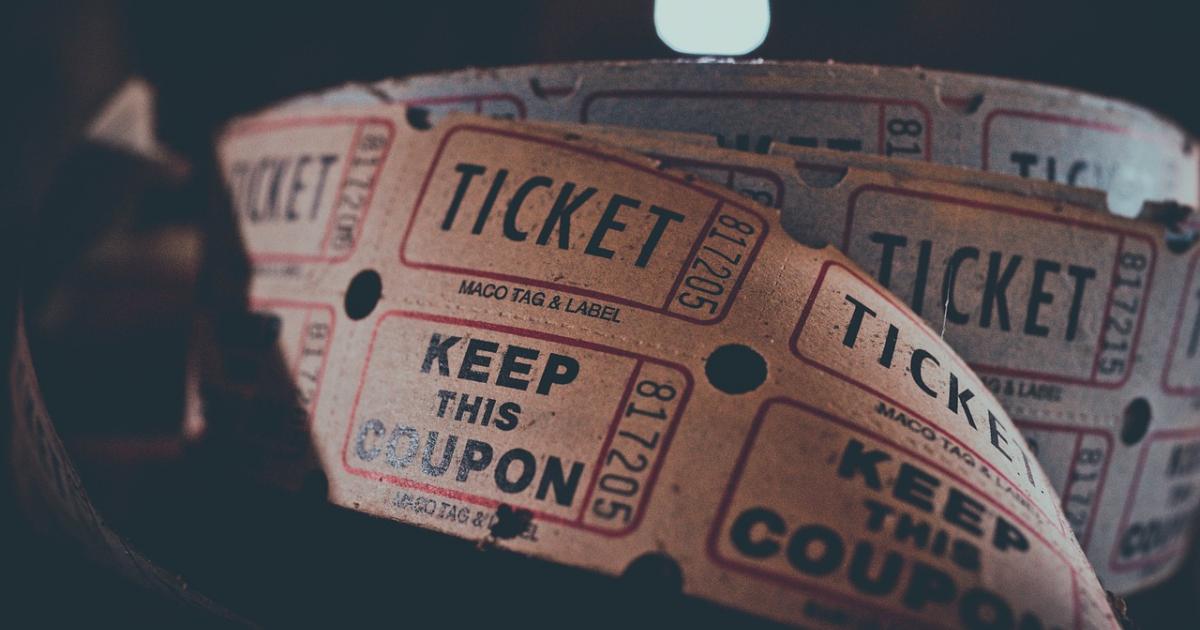 Vancouver to Ketchikan- first day at sea
Wednesday, August 8th, 2012
On a previous cruise I found an incredibly cool site where you can track the progress  of your ship. The big red dot is where we are on this day and time.
My day started off well with a dance lesson in the Wheelhouse Bar.  I had planned to continue the Dance Boot Camp that began in Vancouver last week by keeping up with lessons most days on this cruise. We set objectives for this week as always at the start of the dance camps. Apart from generally improving my level of dance, my big problem area is that important thing  - learning to follow. So that encompasses everything from frame and posture to spatial awareness and learning to wait and not anticipate. It seems to me that it should be sooooo much easier than it is. But I have never been a follower type and it's hard for me to relinquish control.
Check out the picture. See why I have difficulty following?
At 1 o'clock we met in the Skywalkers Club on the 18th deck for our first group class. The dance was rumba  but Robert took the opportunity to start off our workshops with a review of the importance of posture and frame.
At 4 PM we met in the Wheelhouse bar on deck 7 for Matthew to teach a lesson on foxtrot. Then we all took off to doll ourselves up for the formal night group portrait  before dinner. See some photos from the formal night at Dancing to Alaska - First Formal Night.
Dinner was in the Pacific Moon restaurant.  The photos of some of the featured dishes can also be seen  in the post on  Dancing to Alaska - First Formal Night. That  will be one of my only food reviews for this voyage as really my focus is more on dance this trip
After dinner we met in Club Fusion to dance first to the music provided by DJ Spenser – Rat Pack Hour- so lots of Sinatra and foxtrots galore.  At 9,  Steve and The Sapphire Princess Orchestra began their Big Band Dance Date.  We got more of a mix of rhythms, quickstep, waltz and Viennese waltz and well as foxtrot, and the Latin beats, mainly cha cha and rumba, with the very occasional samba.
In the Princess Theatre at 10:15, we watched the production show, "Do You Wanna Dance" with the Sapphire Princess singers and dancers. I think it was virtually the same as the show we saw on the Wine Country cruise, and I just love the energy and vitality that these performers bring on stage.  And I do envy the flexibility that the dancers have.  In my next incarnation I plan to stretch every day from infancy so I stay as flexible as my three year old grandchild.
Following the show we returned to the Wheelhouse Bar for the last half hour of dancing with Xtasea It was around 11 PM and to my amusement,  the only two ladies still eagerly waiting up to dance were the two grande dames of our group, who I believe are in their late eighties or early nineties. And boy were they still going strong, dancing with our hosts, with huge smiles lighting up their faces, and reluctant when the time came, to say goodnight. Fantastic!