Review From The House
READ IT • SEE IT • TASTE IT • LIVE IT
Cookbook Review: Piece of Cake!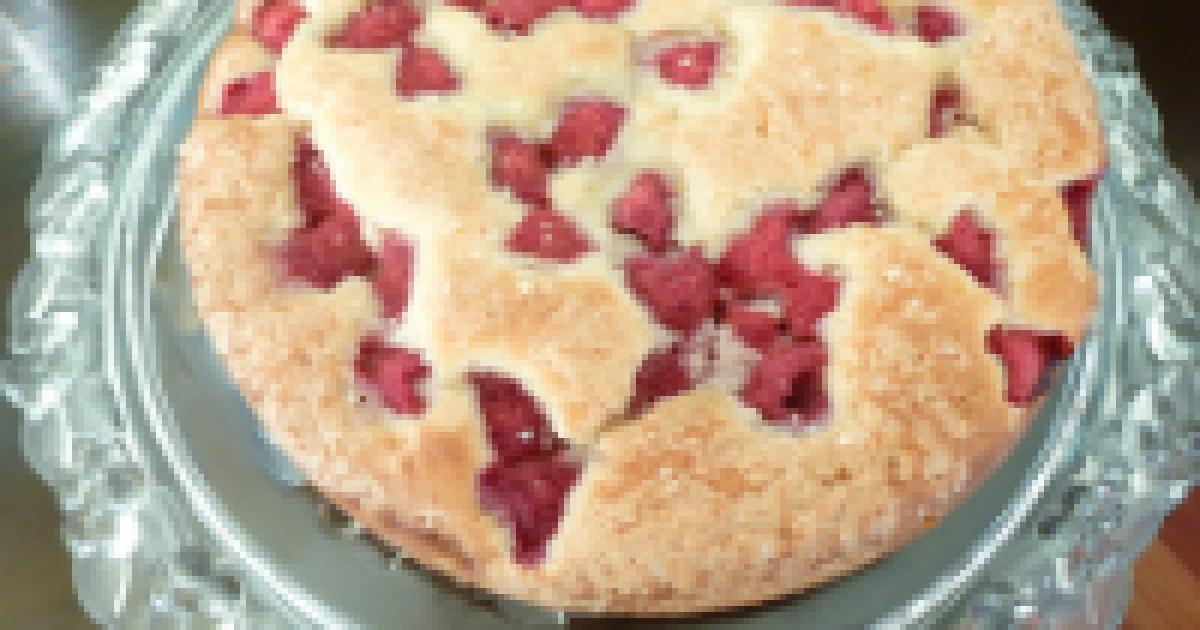 Cookbook Review: Piece of Cake!
Monday, September 12th, 2011
Piece of Cake!
by Camilla V. Saulsbury
288 pages
Publisher Robert Rose Inc.
ISBN 0778802779
I confess that from sheer metabolic necessity  ( I put on weight just thinking about food) I rarely eat cakes or desserts but the picture of a luscious Cream Cheese Frosted Red Velvet Cake on the cover of Piece of Cake! was not to be denied. I paged through the book looking at more mouth watering pictures and reading recipes. Who can resist the thought of Mocha Cake with Coffee Buttercream or Butterscotch Blondie Bundt? I just had to try some of these cakes.
So with the help of my SASSY Supper Club, I persuaded some of my friends who regularly bake to produce some cakes from this book as desserts for a dinner in which we would evaluate two cookbooks.
Sixteen of us gathered to taste 8 spicy North African cuisine dishes from "150 Best Tagine Recipes" and then reward our sweet teeth with cakes from "Piece of Cake!"  You can read about our recipe choices in The SASSY Supper Club Eats Cakes and The SASSY Supper club Tastes Tagines. 
But back to Piece of Cake!
This spiral binding of this hardcover book makes it easy to use either lying flat or propped up in my recipe holder. The concept of the recipes is good for the beginner baker; simplifying cake making from scratch. From a single "aha moment" when the author first heard about wacky cake (a simple chocolate cake that is mixed, baked and served in a single pan),  she  has developed a book of one bowl cake recipes that are simple and delicious.
In the introduction, the author explains how she has simplified cake baking by eliminating 7 common steps in baking, such that neither multiple mixing bowls nor a heavy-duty electric mixer are needed. One of my baking friends from our SASSY Club dinner felt that the height and fluffiness of her sheet cake would have been improved by creaming the sugar and butter - one of the 7 steps eliminated for these recipes, but her cake was light and delicious and eliminating that step did not impact the other three recipes either.
Saulsbury describes the basics of baking, key ingredients and equipment, before launching into  recipes for Single Decker and Loaf Cakes, Sheet Cakes, Bundts, Layer Cakes and Pound Cakes and finishing with a chapter on icing and glazes. As I read, I  found myself putting little post-it stickers on recipes I would like to try.  When I got to the end the mass of pink, yellow, blue and green stickies looked like a bouquet of flowers emerging from the interior.
I have a friend whose weekly Friday afternoon ritual is to bake a cake. Being far more disciplined than I am, she has one slice each day with her afternoon tea for the rest of the week. Regular yoga classes and swim workouts keep her trim and healthy. I think she would love this book.
As for me, I think I might experiment with the Friday baking idea and see if I can stop myself from finishing the entire cake in a couple of days. I will add an extra hour in the gym for each piece of cake I eat. Maybe i can train my sugar metabolizing enzymes the same way regular wine drinking induces more efficient alcohol breakdown. Hmmm. What a sweet thought.
For more information about "Piece of Cake!"  see www.robertrose.ca.
And feel free to comment on the book or my stories in the comment section below this or the other posts. I would love to hear from you.