Review From The House
READ IT • SEE IT • TASTE IT • LIVE IT
New York Stopover Spring 2014: Theatre and Dining.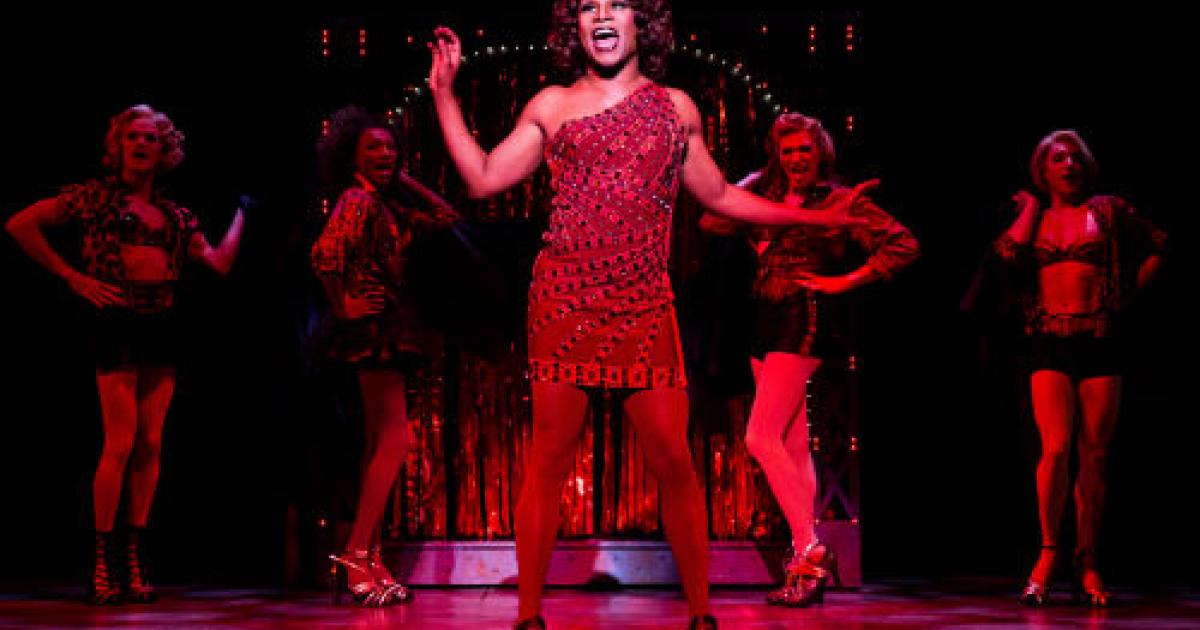 New York Stopover Spring 2014: Theatre and Dining.
Friday, June 27th, 2014
For a theatre-loving foodie, few cities in the world can match New York and on traveling out of New York, I always try to plan a few days in Manhattan before or after my trip. Theatre and restaurant reviews from my NY explorations over the past few years can be found through the links below. This post is the index to hotel, food and theatre experiences Spring 2014.
This time en route to board the Crystal Symphony for a short cruise from New York to Halifax, I planned a two night stop-over in New York for dining and theatre. Despite the limited time I managed to enjoy several excellent restaurant meals and three shows.
A red-eye flight on Air Canada got me into New York, or more accurately into  Newark Airport, New Jersey, around 12:30 AM. That late at night I did not want to be hanging around waiting for a taxi so I arranged a pick-up through BlackLane  who I had previously booked on my Vienna trip and found to be prompt and reliable. I was met as I emerged from the baggage area, and whisked comfortably into New York City.  Excellent service and I plan to use them again in July for another very early morning flight.
On previous trips to New York I have stayed with family but since my family have moved away from New York this time I needed a hotel.  I decided to try out one of the Starwood Hotel group's boutique hotels. The  Element New York Times Square West is in a very convenient location and overall was an excellent choice as you can see from my review and pictures. Specially loved the rainforest shower head and spacious shower.
In spite of getting to bed around 2:30 AM (11:30 Pacific time so I was not over-tired) I woke up around 7 am as if my body had immediately switched to Eastern time. I dressed and got downstairs to explore the breakfast offerings before heading out to checkout the surrounding area, pick up some things I had forgotten at the nearest Duane Reade, and get some yogurt to put into my fridge for the next day. Then I headed up to checkout the theatre locations and pick up the tickets I previously reserved through Entertainment Link. On my way back to the hotel, I stopped to look at several restaurant menus displayed outside, and decided to return to have a light lunch at Marseile, on the corner of 9th Ave and 45th..
Marseille
630  Ninth Avenue (cross street 45th)
New York, NY 10036
After lunch I got back to the hotel to sort out dinner arrangements rest for a bit before dinner and a show. My evening started with a walk from the hotel to The Capital Grille - about a twenty minutes walk. It was a very pleasant evening, mildly warm. We had planned a relatively early dinner because of the show.
The Capital Grille - NY- Time Life Building
120 West 51st St. NY (between 6 and 7th Ave)
The ambience is of a slightly more formal restaurant - good service but I found the lighting in the restaurant too subdued for me.
The Book of Mormon
Book, music and lyrics by Trey Parker, Robert Lopez and Matt Stone
Directed by Casey Nicholaw and Trey Parker
Choreographed by Casey Nicholaw
Eugene O'Neill Theatre, 230 West 49th St. (8th and BWay)
Totally irreverent but entertaining plus!
After the show we dropped into Connolly's Pub  for an post-show snack.  I was quite tired and had no probklem falling asleep in the very comfortable bed.
The next day I was up quite early as I had planned to visit a friend on the upper East Side for breakfast. According to Google maps it was about a 55 minute walk so I decided to go on foot. It was in fact a very pleasant walk, most of the way up 5th Avenue, except at some corners where it became quite windy. We enjoyed a light breakfast of yogurt and fruit, and we experimented with French Press coffee, which turned out really good.
By noon we were at db Bistro Moderne where we had a light lunch before  heading off to see Kinky Boots.
db Bistro Moderne 
55 West 44th St, NY (between 5 and 6th Ave)
Enjoyed lunch and tasted the famous db Burger, foie gras and all
Kinky Boots 
Book by Harvey Fierstein
Music and lyrics by Cyndi Lauper
Based on the Miramax motion picture Kinky Boots written by Geoff Deane and Tim Firth
Directed and Choreographed by Jerry Mitchell
Music supervision, arrangements and orchestration by Stephen Oremus
At the Al Hirschfeld Theatre,  302 West 45th
Hakkasan New York
311 West 43rd Street, NY (Between 8 and 9th Ave)
Next in our jam-packed dat was dinner at Hakkasan New York, before seeing Satchmo at the Waldorf.
Satchmo at The Waldorf starring John Douglas Thompson
by Terry Teachout
directed by Gordon Edelstein
at the Westside Theatre (407 West 43rd)
A one-man show in which Thompson plays Louis Armstrong, his agent Joe Glaser and other musicians  like Miles Davis.
Altogether this was a very long and busy day but a great chance to enjoy New York's restaurant and theatre scene before boarding the Symphony for a cruise back to Canada.