Review From The House
READ IT • SEE IT • TASTE IT • LIVE IT
Aboard the Noordam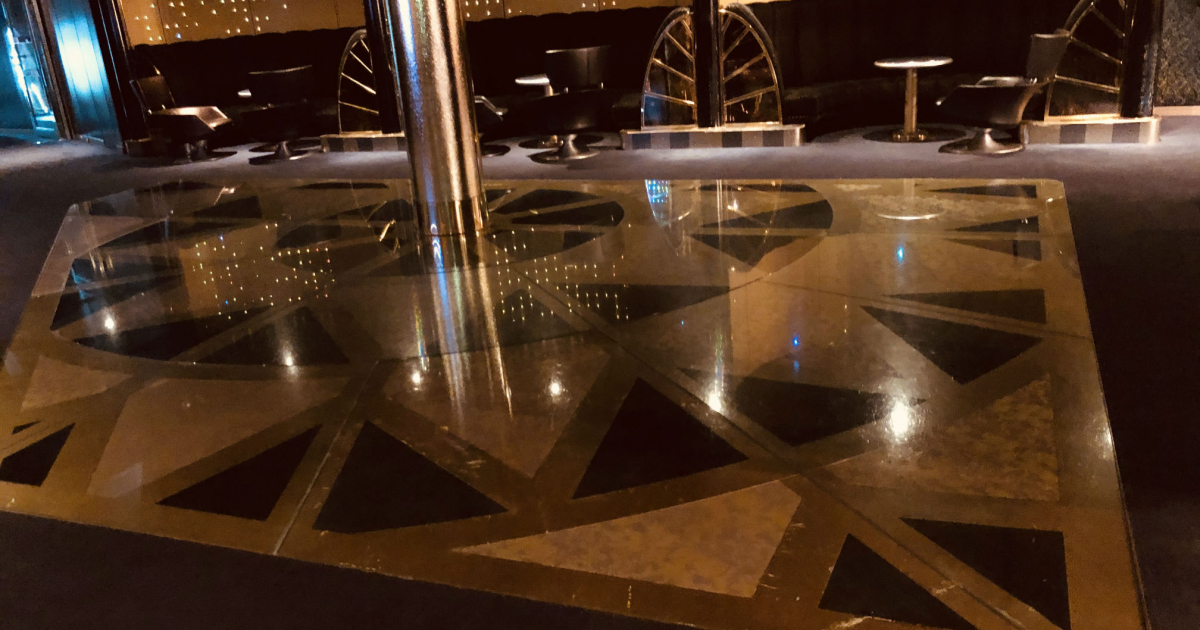 Aboard the Noordam
Wednesday, May 1st, 2019
Embarcation in Honolulu as efficient and fast. Since most passengers were continuing on from the previous leg of the cruise,  only about a quarter of the total guest complement were embacing.
In under 30  minutes I was inspecting my cabin, my suitcase was already delivered and I had met the two stewards responsible for my cabin. Unlike on all my previous verandah cabins on other ships there is a full bath. As I discovered the next morning the shower was hot with great water power and the water didn't spray all over the floor!
I unpacked quickly, found the perfect spot for my ageLOCMe (my complete personalized  skin care) and my LumiSpa (deep cleansing/treatment  device) and its Accent (under eye and eye treatment) attachment.
Then I was off to familiarize myself with the geography of the ship and check out the dance floors. I found the Northern Lights nightclub adjacent to the BB Kings  Blues Club. Both nice areas for dance.
Later, after dinner, Enio took us all on a tour of the ship - from a dance perspective - and I realized that there were so many more potential a dance areas than I had thought of. There were several large deck areas with suitable surfaces, and also the Crows Nest observation lounge up on the tenth deck. 
In the Crows Nest I also found the perfect spot for me to write. At home I have a standing desk so that I can avoid sitting for long  periods of time . One of the counters in the Crows Nest was the perfect height and this is where I am writing from right now.