Review From The House
READ IT • SEE IT • TASTE IT • LIVE IT
Supping Away: El Segundo, CA. Sausal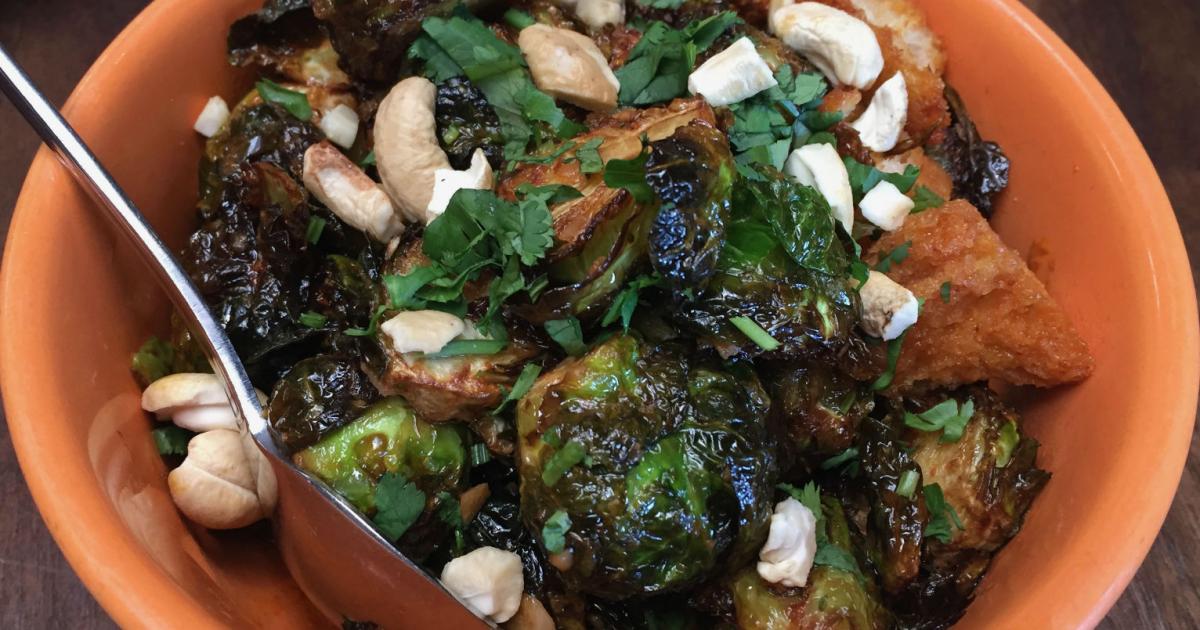 Supping Away: El Segundo, CA. Sausal
Saturday, December 9th, 2017
Some time ago I had the pleasure of reviewing a very special cookbook, written and compiled by  Dancing Chef, Natasha MacAller. The book was called Vanilla Table. As it happened, Natasha was visiting Vancouver, and I met with her at the Granville Island Hotel. The links to  my review of Vanilla Table and my interview with the dancing chef, are shown below.
At the time, Natasha mentioned that together with her colleague, Chef Anne Conness and her team, they would be opening a restaurant called Sausal, a short drive from LAX airport. Most of my west coast flights are into the Orange County airport so when I realized I would be coming into LAX to indulge in a West Coast dancing cruise, I decided to try to get to Sausal.
Our flight arrived at 11:30 so a lunch, prior to driving down to Long beach, worked perfectly. One of my sons met us at the airport, and we found our way to Sausal in good time for our reservation
The essence of Sausal's menu is "blending traditional Hispanic ingredients with contemporary farmers' market fare ... using the foundational elements of Rancho cooking: Wood Fire, Smoke, and Slow-Roasting and  celebrat[ing}  the bold flavors of Mexican cuisine in combination with the elemental flavors of Spain - citrus, olives, figs.'".
Wanting to sample as many different flavours as we could, we chose three appetizers to start. The guacamole was creamy with chunks of avocado and light on the cilantro as I requested.
The Short Rib Picadillo empanadas were delicious -spicy mince in a flaky pie crust.
My favorite though was the caramelized brussel sprouts with red chili butter, cashews and sour dough croutons. The shrimp powder and lime added a burst of flavour to the dish.
The lunch size  Sausal chopped salad was comprised of apple, dried tart cherries, bacon, chicken, glazed pecans, cotija cheese and chopped lettuce in a creamy cider dressing.
Then came the lunch dessert menu, which featured four dishes created by pastry chef, our dancing chef, Natasha. Much as we woud have liked to taste all four, even two desserts were a bit too much for our small party of light eaters.
Or first choice was the Spanish Sticky date cake with spiced pcans, bourbon caramel and vanilla icecream. I loved the tiny chunks of mango around the edges. The second choice was the Tres Leches cheesecake - layered cheesecake and raspberry milk sponge cake, blackberries and margarita line curd. My favorite was the date cake.
This was a great lunch expereince to kick off our travels. I left with a copy of Natasha's second book, about spices and nutrional health. Can't wait to explore that in depth.
Here are the links to my review of  Vanilla Table and my interview with Natasha MacAller and you can follow along on my my travelblogue West Coast Dance Cruising on the Ruby Princess.