Review From The House
READ IT • SEE IT • TASTE IT • LIVE IT
The Queen's Baton in Vancouver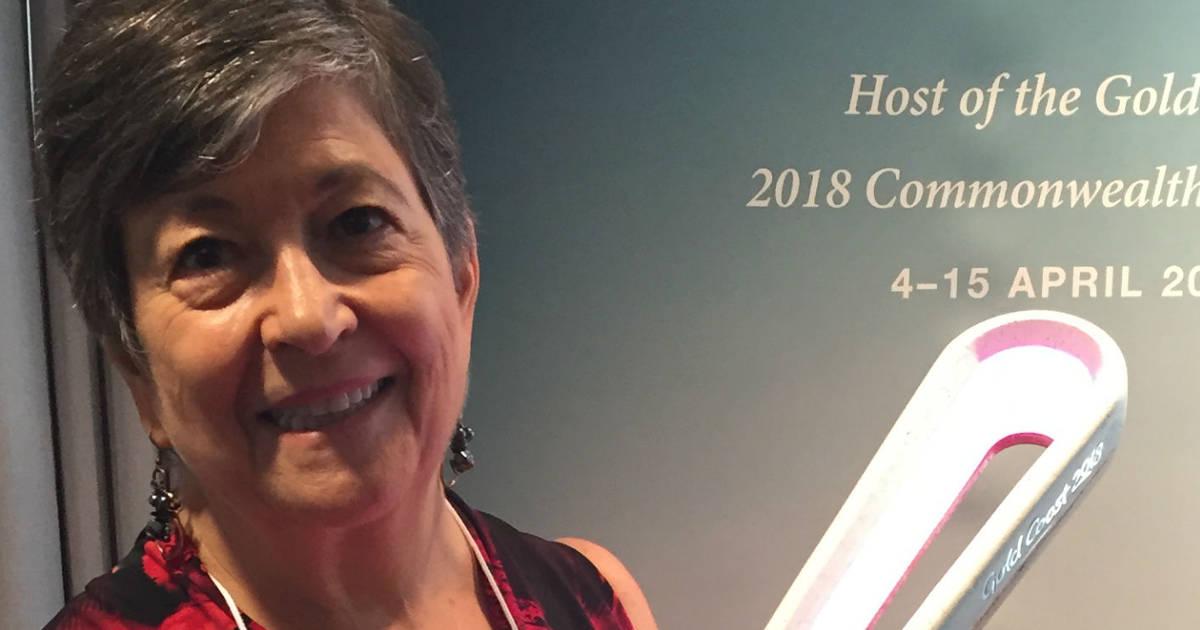 The Queen's Baton in Vancouver
Wednesday, August 2nd, 2017
The Queen's Baton Relay is a lead up to the Commonwealth Games in which a baton is carried round the world to arrive at the Opening Ceremony of the Games. Each baton is uniquely crafted and carries a message from the Queen, as Head of the Commonwealth. The relay begins at Buckingham Palace in London when the Queen hands the baton to the first runner. At the Opening Ceremonies the Baton is handed back to the Queen or her representative, who reads the message. On this journey to the Gold Coast 2018 Commonwealth Games in Queensland, Australia, the Baton will visit 70 commonwealth countries before arriving at the Gold Coast for the Games, 4 to 15 April, 2018.
The Baton for the Gold Coast Games has three sections. The outer wood is from the Macadamia tree, which we learned is not from Hawaii but actually indigenous to the Gold Coast of Australia.The middle stainless steel shiny section is modelled from surf board designs - The Gold Coast being renowned for its surfing and beaches. The third component is made from recycled plastic reclaimed from plastic collected through beach clean up, symbolizing a sustainable future.
In Canada the relay passed through the four cities that have hosted Commonwealth Games, Hamilton, Edmonton, Victoria and Vancouver.
In Vancouver the Queen's Baton Reception was held at the Pan Pacific Hotel. The canapés reflected the Australian food scene. Amongst the offerings were bite size chicken pies, lamb lollipops, parmesan chicken sliders and crostatas with kangaroo meat topped with golden beet.
As well as a brief slide show, illustrating the magnificent scenery of the area, one could use Virtual Reality glasses to get a "real" perspective of the area.  An Interesting way to "travel" from home.
As one of the legacies of the games, the village will become a "Health and Knowledge Precinct" surrounded by a hospital, university and other research facilities.