Review From The House
READ IT • SEE IT • TASTE IT • LIVE IT
Vancouver Theatre: The Fringe Presents - Marathon and Virtual Solitaire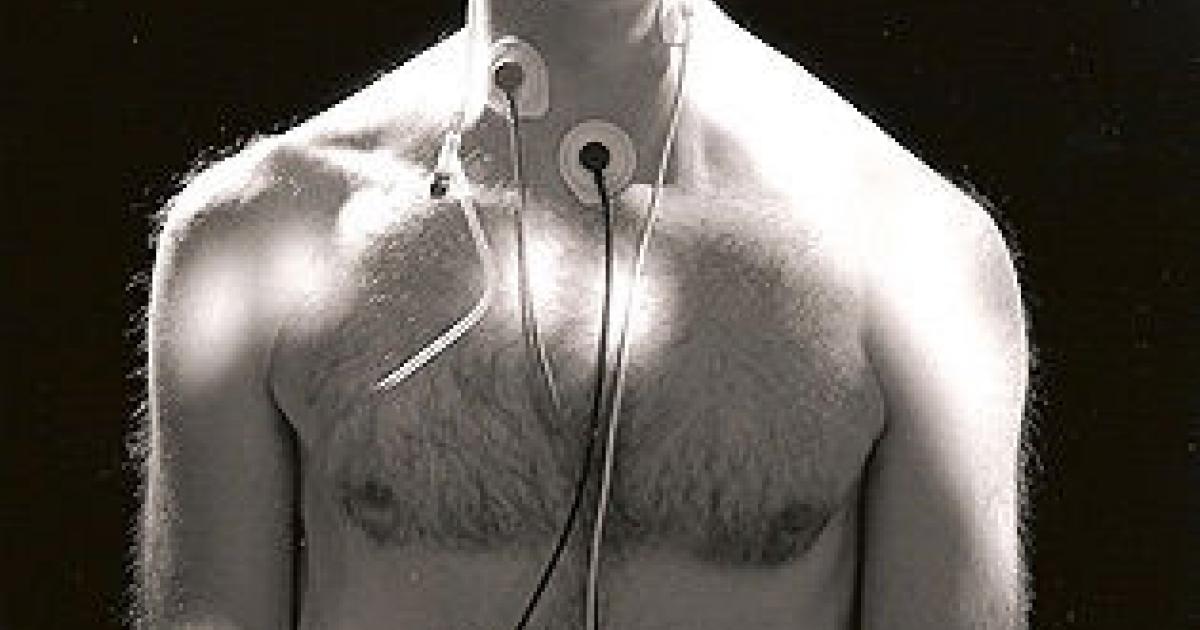 Vancouver Theatre: The Fringe Presents - Marathon and Virtual Solitaire
Thursday, March 19th, 2015
The Fringe Presents:
Marathon written and performed by TJ Dawe
and
Virtual Solitaire written and performed by Dawson Nichols
at Studio 1398, Granville Island
March 17 to 29, 2015
Vancouver, BC:  In Vancouver, September is synonymous with Vancouver Fringe Festival month. Over a couple of weeks, venues on and off Granville Island are crowded with people. Some love to cram in as many shows as they can, while others come to see a friend perform and the Fringe Festival may be their first exposure to theatre.
Fringe 2014 featured  91 artists in more than 800 performances of over 80 shows in 11 days on Granville Island in theatre spaces and other odd sites as well as various off-island venues such as The Cultch, Studio 16, Havana and the Firehall.
After an action packed, successful 2013 Fringe season, the concept of Year Round Fringe programming was introduced with a series of Fringe shows presented  between February and May, 2014.
This year The Fringe Presents featured Charles Ross in One-Man Star Wars Trilogy at Performance Works in February, and for March, Marathon (7 PM) and Virtual Solitaire (9 PM) are running back to back Tuesday to Sunday until the 29th.
Marathon
TJ Dawe is a master of the high energy, engaging, non-stop monologue and his presentation of Marathon was as good as any I have seen. In this show he weaves together his personal story of his trials in track and field at the high school where his dad was principal, with a romp through the 9 archtype personalities of the Ennagram. He discourses about three instincts that drive personality, the social, sexual and self-preservation instinct, and of course as one listens ,one part of one's brain is tryng to figure out where you fit in.
 TJDawe is a skillful and entertaining story teller. I was caught up in his story from start to finish.
Virtual Solitaire.
What happens when a man addicted to full immersion virtual reality game playing finds himself trapped in a murder-mystery in which he is being paid to participate as a test subject? Nathan tries to find his way out of the game, but the characters populating the game take over his mind and body and he loses contact with his real life. Caught in a power struggle between two of the game operators, as  Nathan morphs from one character to another, he loses sight of who is really the victim.
Dawson Nichols gives a virtuoso performance that left me feeling a bit like Nathan, completely caught up in a virtual reality. Some of his character shifts between more than two dozen different personalities, were so rapid and yet so distinct that the experience was positively mind-blowing - for me.
I was expecting a one hour play but Virtual Solitaire runs almost two hours including a short intermission. It is a fascinating show, brilliantly performed but after two hours the wild ride through crazy-land left me quite exhausted.
The shows run for another week. Catch them. The tickets for the two shows are sold separately so you can see either or both.