Review From The House
READ IT • SEE IT • TASTE IT • LIVE IT
"Timekeepers" At the Vancouver International Fringe Festival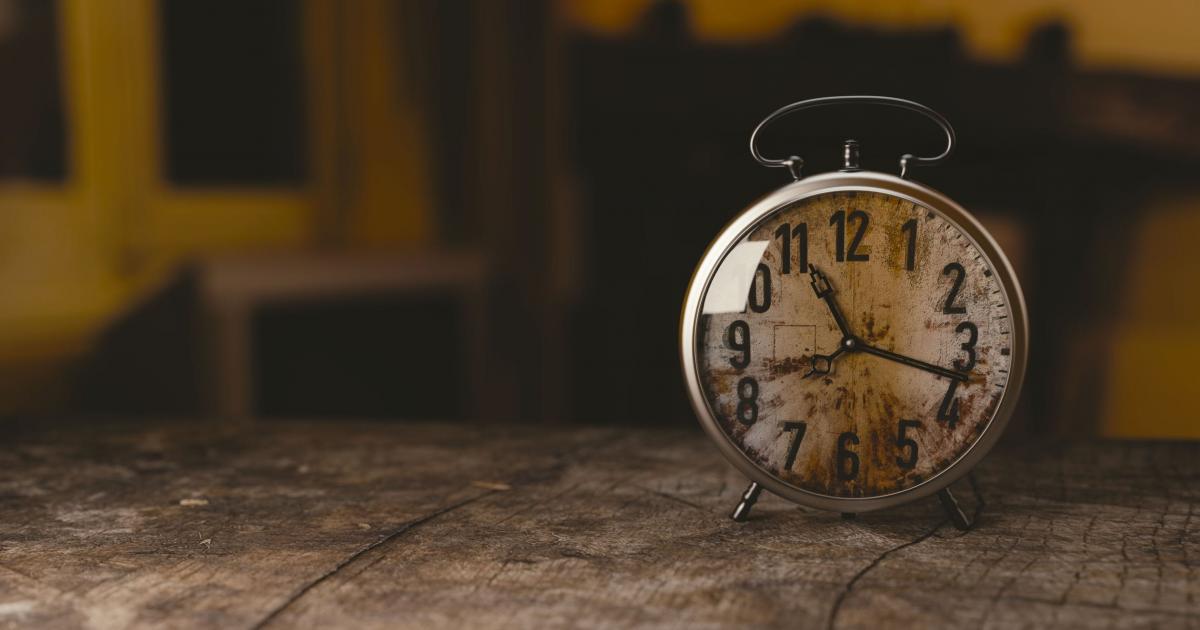 "Timekeepers" At the Vancouver International Fringe Festival
Sunday, September 16th, 2007
Vancouver, BC. "The evil that men do lives after them."
For me the standout show at this year's Vancouver International Fringe Festival was "Timekeepers" from Ocean of Sugar Productions, Tel-Aviv, Israel. A well crafted, beautifully performed 70 minute drama, it moved me to tears at several points. Set in Sachsenhausen concentration camp in Nazi Germany, Timekeepers tells the story of three men whose lives intersect at a point in time when men in a supposedly cultured and civilized country committed unspeakable acts of evil against other human beings. Benjamin is an elderly, Jewish horologist from Berlin. He has survived so far through his skill at repairing watches, but does not know the fate of his wife and his young son and daughter. He wears the yellow star that brands him as a Jew. Benjamin is a conservative family man.
Hans is a young German homosexual, who has been deserted by his lover who managed to get out of Germany. Hans wears the pink triangle that brands him as a homosexual, another group targeted by the Nazis. Thanks to a new lover with some influence in the camp and lying about his skill as a watch repairer, Hans is assigned to work in the repair shop alongside Benjamin. The third man is a Kapo, a brute who terrorizes the other two men while they remain under his control. He wears the green triangle that brands him as a criminal. The play explores how communication and understanding can turn distrust and fear of "the other" into a respect for the humanness that underlies whatever mask we wear before the world. It also shows how acts of goodness can occasionally in some small way cow the evil bully into pathetic submission. Humour is a risky tool in the context of a play about a concentration camp. Using the device of comparing two Italian opera greats, Verdi and Puccini, the play provides a tasteful, yet funny insight into the nature of the two main characters. The play teaches lessons of tolerance without ever being didactic. Bravo to this Israeli company.
Which brings me to my introductory line. The evil that was done in Europe 7 decades ago will live forever in the minds of those who lost family and friends, those who are survivors and all those who have vowed "never again." The events of those times also live on in plays such as Timekeepers. The 2007/2008 season in Vancouver brings several other plays which bear testimony to the Holocaust. "Hana's Suitcase", based on Karen Levine's award winning children's book, will be presented by Green Thumb Theatre at the Norman Rothstein in October, 14th to 28th. By focusing on the life, and death in a concentration camp of one little girl, the deaths of the millions of other children who died there become more vivid. Meta.for Theatre Company is presenting two plays set in 1930's Germany. "Bent" by Martin Sherman will be staged at Performance Works from October 31st to November 17th.
A powerful play about the persecution of homosexuals, the "pink triangles," by the Nazis, "Bent" speaks to the redemptive power of love amid evil. "Kindertransport", the second play in Meta.for Theatre's season, also speaks to the redemptive power of love, this time between mothers and daughters. Like "Hana's Suitcase", Diane Samuel's "Kindertransport" focuses on the journey of one young girl. But this girl is one of the Jewish children, saved from death in Germany by the Kindertransport movement that rescued 10,000 children by transporting them out of Germany before the roundup of Jews began. Kindertransport will be staged at the Jericho Arts Centre from February 27th to March 15th 2008.