Review From The House
READ IT • SEE IT • TASTE IT • LIVE IT
Summerworks, Funding and Kickstarter: A great Idea for small theatre companies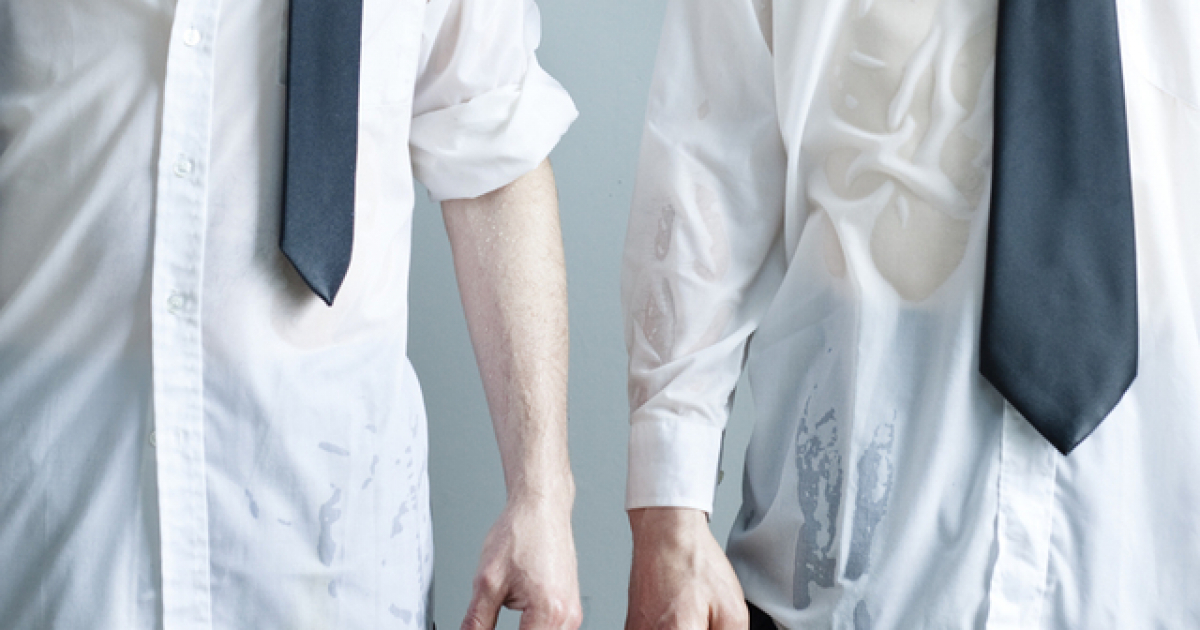 Summerworks, Funding and Kickstarter: A great Idea for small theatre companies
Wednesday, July 20th, 2011
I am not a rabble rouser. I don't sign petitions or march in parades to support  or protest against ideologies or political actions.  I don't subscribe to any particular socio-political ideals but make up my mind based on how I see the reality of a specific situation. So why did I, along with a whole lot of people, head off to hear a reading of Homegrown by Catherine Frid, on the same night  in eleven different locations across Canada?
It's simply because I think that the arts are vital in creating an intelligent, thoughtful, curious society, and new works will not be created and performed if financial support for the arts is not there.  SummerWorks is a  Festival of new works or experimental productions by young companies, that has been held in Toronto  since 1991. Originally a Fringe-style format, it evolved into a juried festival, where a panel of theatre professionals evaluate the proposals and select the plays to be performed.
This year about 6 weeks before the Festival is to open, SummerWorks learned that the funding they had received from Heritage Canada for the past five years, about 20% of their total budget, has been denied. The assumption by most people, warranted or not, was that the Festival was being "punished" for staging Frid's play, Homegrown, the previous year. The play tells about the visits of  a lawyer- turned playwright, to one of the Toronto 18 men, who was found later guilty of terrorist activity and sentenced to a long prison term.
The mere idea of this play caused a firestorm of controversy with everyone from the PMO's office to journalists and commentators wading in to have their say.  Most fascinating to me was the fact that so many people were commenting and making assumptions about a  work that they had neither read nor seen.
Whether or not this was the reason that SummerWorks lost its funding, the perception of "censorship" of the arts caused an outrage,  and enough people were upset that within a week about 80% of the lost funding had been made up by donations. As well, across the country theatre companies got together and staged readings of the play in various centres, with donations also to go to Festival support.
So, while I was curious about the play itself, for me the more interesting aspect of the reading I attended was the discussion afterwards about funding the arts.
Which brings me to one of the reasons I first began reviewing local plays about five years ago. To develop and practice  their craft , young theatre professionals from playwrights and actors to designers and technicians usually have to form their own independent theatre companies to stage productions. Funding is always a problem. At first, no one gets paid to put on a show, and usually they have to fund the venue costs, sets and costumes out of their own pockets, with help from friends and family. If  they attract enough of an audience there might be some revenue to share, but usually they can't afford to spend much on publicity so other potential audience members don't even know the show is on. So I try to review as many independent plays as I can.
I recently became aware of an interesting and innovative idea for helping new projects get off the ground. It is called Kickstarter.  I learned about it from my daughter, who is directing Waterfront: The Blessing, by a new young playwright, Leah Jane Esau, in this year's SummerWorks Festival.  It is going up on the Factory Theatre Mainspace and features Vancouver's own Bill MacDonald along with Toronto actor, Rob Fulton. For more pictures check out the company website at Lesnouvellestheatre
But back to Kickstarter.  Here is how it works. For a given project a web page is created which gives information about the project, the amount of funding that is being requested, and the donation categories. People pledge in which ever category they chose. However there is a deadline to reach to desired goal in pledges. When the target is reached, the pledge is active and the project becomes funded.
Here is an example of the Kickstarter fundraiser page for Waterfront:The Blessing.  They are about 60% to their target and have 11 days to go. If you are not going to be in Toronto to see the play, there is an option under update for a 21 dollar donation to send a youth 18-25,  to see the production.
I am heading off to Toronto in a couple of weeks to see Waterfront: The Blessing and a whole lot of other new plays at SummerWorks. Can't wait.