Review From The House
READ IT • SEE IT • TASTE IT • LIVE IT
Second City Scores with War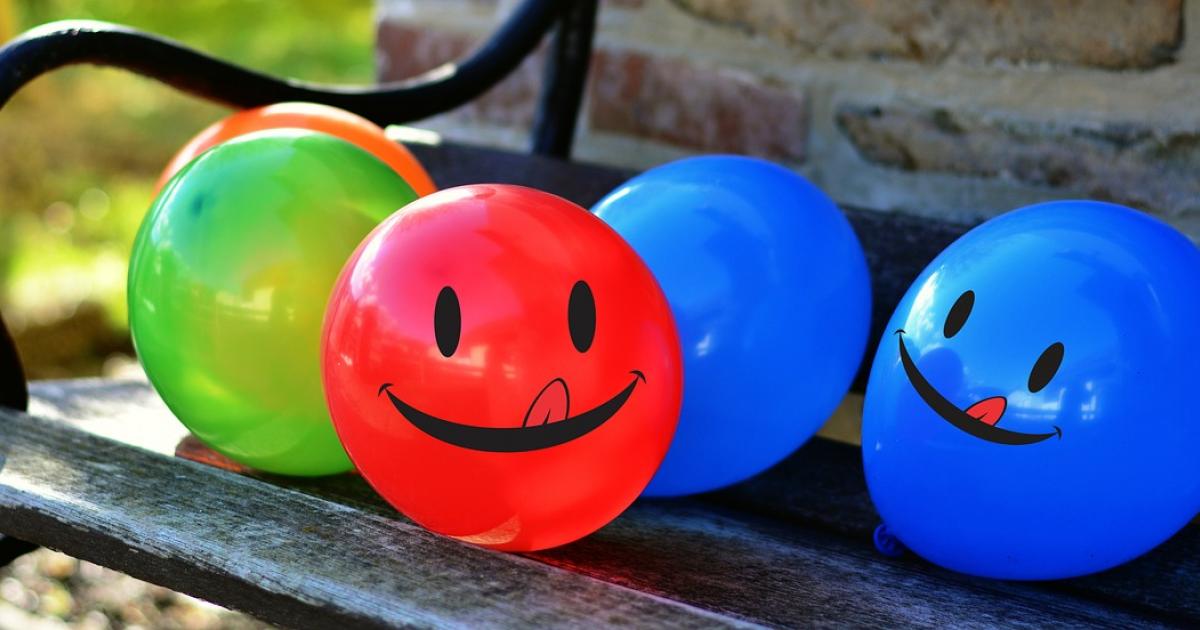 Second City Scores with War
Thursday, August 3rd, 2006
"War! Now In Its 4th Smash Year!"
Mainstage Theater
The Second City Chicago
CHICAGO, IL. Although The Second City has clubs in other major cities including Toronto (the second oldest venue, running since 1973), Chicago was where it all started in the early 1950s. The list of notable alumni of the Chicago Second City troupe is a who's who of comedy, theatre and film so how could I leave Chicago without catching the newest show at the Second City Mainstage Theatre?
We were lucky to get tickets and planned to get there early but when we arrived the lineup was already snaking down the steps and out the door. The temperature outside was sizzling- Chicago was in the middle of the heat wave that swept across the country. Inside was mildly cooler. The place was packed solid but we had good seats with a great view of the stage.
The comedy now running is the 93rd revue, "War! Now In Its 4th Smash Year!" The theme is "everybody lies". With digs at everything from parenting (The Tooth Fairy, Santa Claus and the Easter Bunny) to the War in Iraq (WOMD!!), the three guys (Joe Canale, Ithamar Enriquez and Brian Gallivan) and three gals (Molly Erdman, Maribeth Monroe and Claudia Michelle Wallace), kept the house in stitches. There were so many great scenes that I can't possibly describe them all but one of my favorites was performed by the three women wearing Middle Eastern garb, heads covered, comparing what they would wish for. Another favorite was the obligatory dig at Canada - ice-fishing, illegal immigrants, health care, pot laws multilingualism and all. They did not miss a thing.
Although the show is largely scripted, after intermission there was some improvisation. I confess that I never sit in front rows, on aisles or adjacent to stages because I do not want to get picked. It's a hang up from too much schooling, I suspect. Anyway, George, an obviously non-reluctant participant audience member - he was seated just in front of the stage - had a song routine about shoe shopping created in his honour! At the end of the second act, the audience was invited to stay behind for about 15 minutes of solid improve, after a short break. I would guess that almost everyone stayed on so people were really enjoying the show.
I left with aching stomach muscles but a relaxed and stress free mind. Laughter is so liberating. What a great way to end my trip to Chicago.