Review From The House
READ IT • SEE IT • TASTE IT • LIVE IT
[Re]View From The House: The 8th Land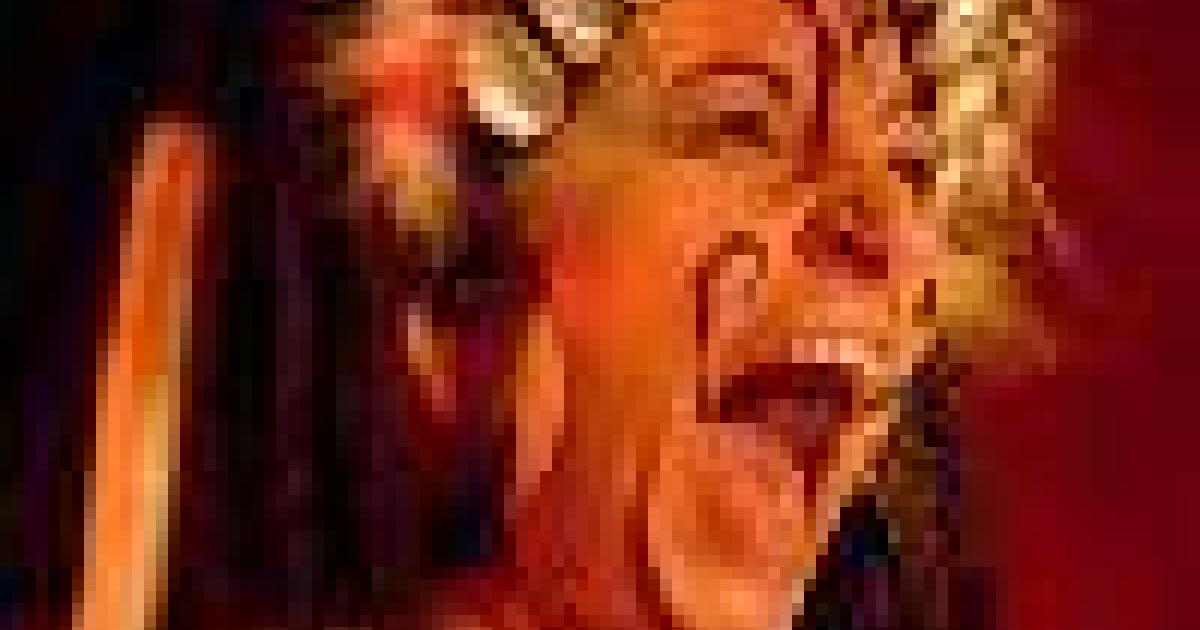 [Re]View From The House: The 8th Land
Sunday, May 18th, 2008
The 8th Land by William Maranda
Directed by John Wright
Performance Works, Granville Island
Pi Theatre
May 15 to 31, 2008
Vancouver, BC: Pi Theatre's world premiere production of The 8th Land, directed by John Wright, is truly stunning. Local playwright, William Maranda, melds Polynesian mythology, and cultural theories on the decline of the early Easter Island population with Aeschylean structural forms to create an eerily poetic sense of "other" place and time. Yet issues in this play will resonate with contemporary audiences: conflict between religious dogma and human needs; use of scarce natural resources; personal glory versus survival of a people.
TE-TE (Parnelli Parnes) is king of the 8th Land. He is the last of the bloodline of the king, HOTU-MATUA (Alvin Sanders), who originally brought his people to this island, many generations before. Once lush with greenery and giant palm trees, the land is now barren as the ground was cleared to plant yams and the palms cut down to feed, house and bury the inhabitants. TE-Te's people are starving and Northerners and Southerners fight for what little food is left. HIVA (Linda Quibell), the Goddess who guided the ancestors to this land of plenty, is no longer prepared to squander her gifts on this land, no matter how loudly TE-Te shouts.
Parnes is compelling as the young king. Conflicted between heeding the rules of NUKU (Simon Webb) and honoring the prescribed religious ritual for his dead mother, OEHE (Suzanne Ristic), and heeding her dying plea to preserve the last palm tree and thus the survival of the people, he instead sacrifices all to emulate the epic journey of his ancestor.
The land is haunted by the flies and fleas, the spirits of the dead, who serve as the chorus. The physicality and ensemble work of the chorus (Sarah Afful, Spencer Atkinson, Nick Fontaine and Thrasso Petras) are outstanding. Their sibilant utterings as they slither, swivel and creep heighten the sense of decay and rot. Great choreography by Coleen Lanki.
The other outstanding feature was the music and sounds produced by Joseph "Pepe" Danza. It emphasized the other worldliness of the setting, reminding me of the days when, "addicted" to computer games such as Myst, Riven or Atlantis, I "traveled" to strange and exotic locales, solving puzzles in the search for lost civilizations.
Everything came together for me in this production with a poetic and musical richness that satisfied my mind and senses despite the suffocatingly hot evening. I left with the thought that "when your mother's advice conflicts with the Established Order - listen to your mom."