Review From The House
READ IT • SEE IT • TASTE IT • LIVE IT
Supping in Vancouver: Patio lunching at Provence Marinaside and Marmalade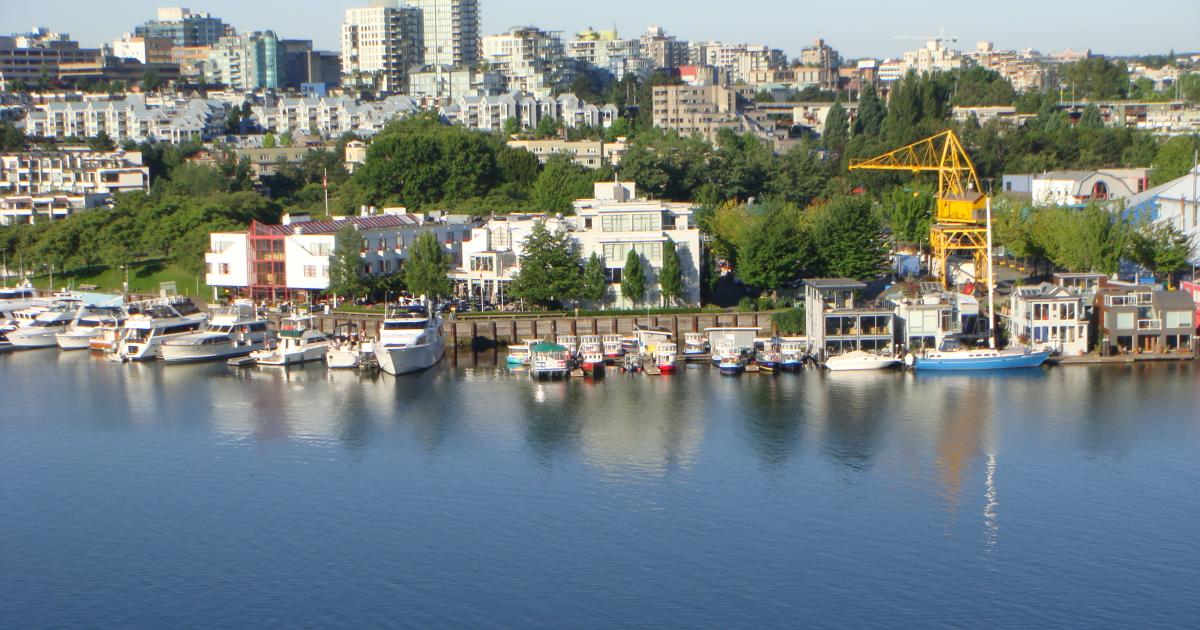 Supping in Vancouver: Patio lunching at Provence Marinaside and Marmalade
Friday, June 19th, 2009
When the sun shines in Vancouver, there is little that can beat a leisurely lunch on a patio, looking out over sparkling water. This past week I took the opportunity to lunch with friends on two restaurant patios in Yaletown, on the north side of False Creek.
Provence Marinaside
1177 Marinaside Crescent Vancouver.
Ph: 604-681-4144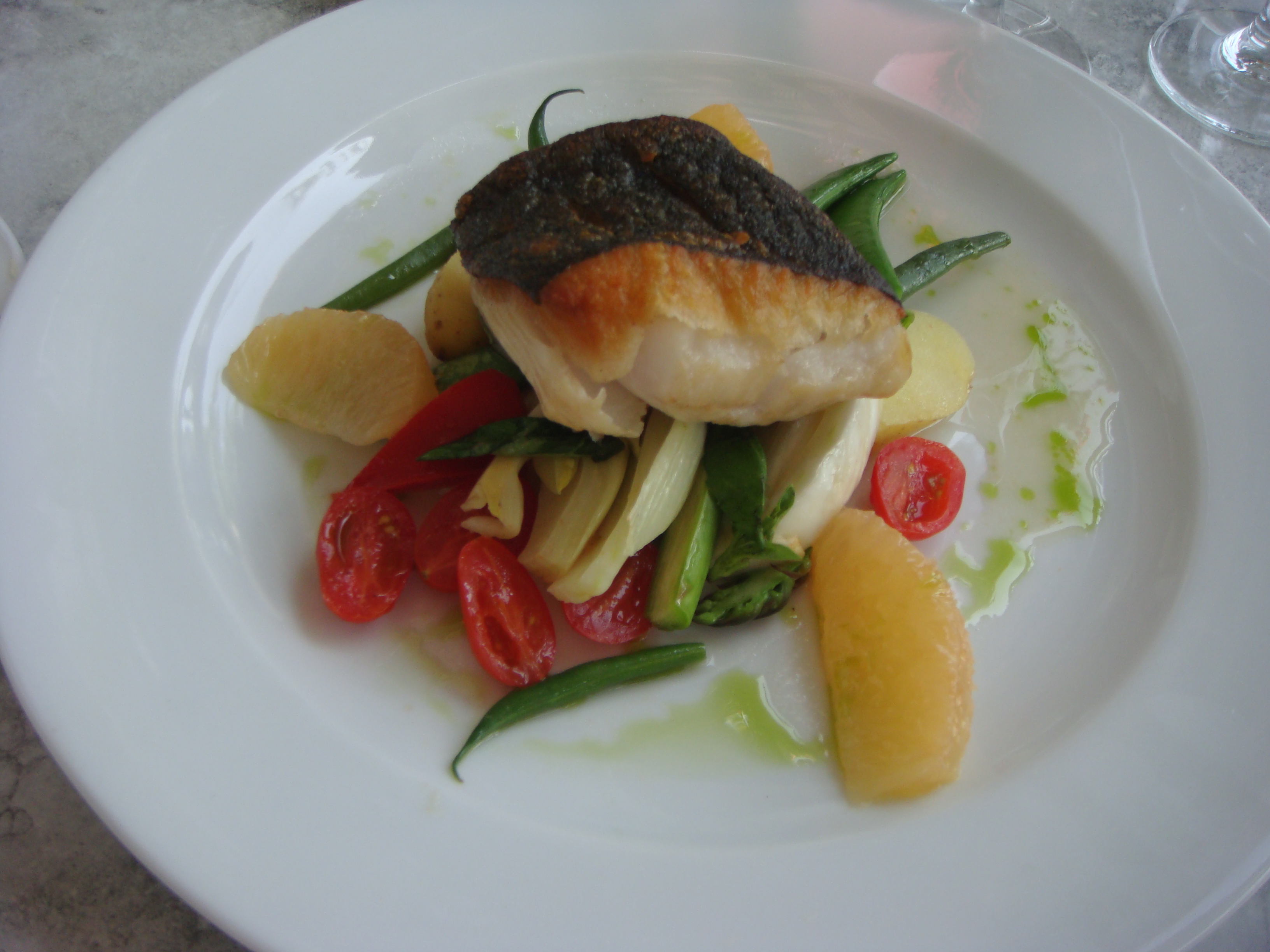 The first lunch was at Provence Marinaside, on Marinaside Crescent opposite - strangely enough- a marina.  It has been a while since I last dined at this restaurant, and all previous occasions, lunch or dinner have somehow been inside. But here I was, shaded from direct sunlight but feeling its warmth in the air, sipping on a glass of rosé, while I waited for my friend to join me.
There were many items on the menu that appealed, but I decided to try the seared sablefish, served with grapefruit vinaigrette, warm vegetable salad, fresh basil and fingerling potatoes. It was quite delicious. My companion's lunch was equally pleasing. I  have found the food at Provence Marinaside to be consistently good and the prices reasonable. 
We lingered, chatting,  over coffee - decaffeinated for me, and then left in opposite directions, to stroll back home. I popped into Urban Fare to pick up some grapes and strawberries, and then meandered along the sea wall back to my place. And to thnk of the years I spent, muching a sandwhich or an energy bar for lunch, at my desk. Redeployment is great.
Marmalade
No.3,1010 Beach Avenue, Vancouver
Ph: 604-689-7800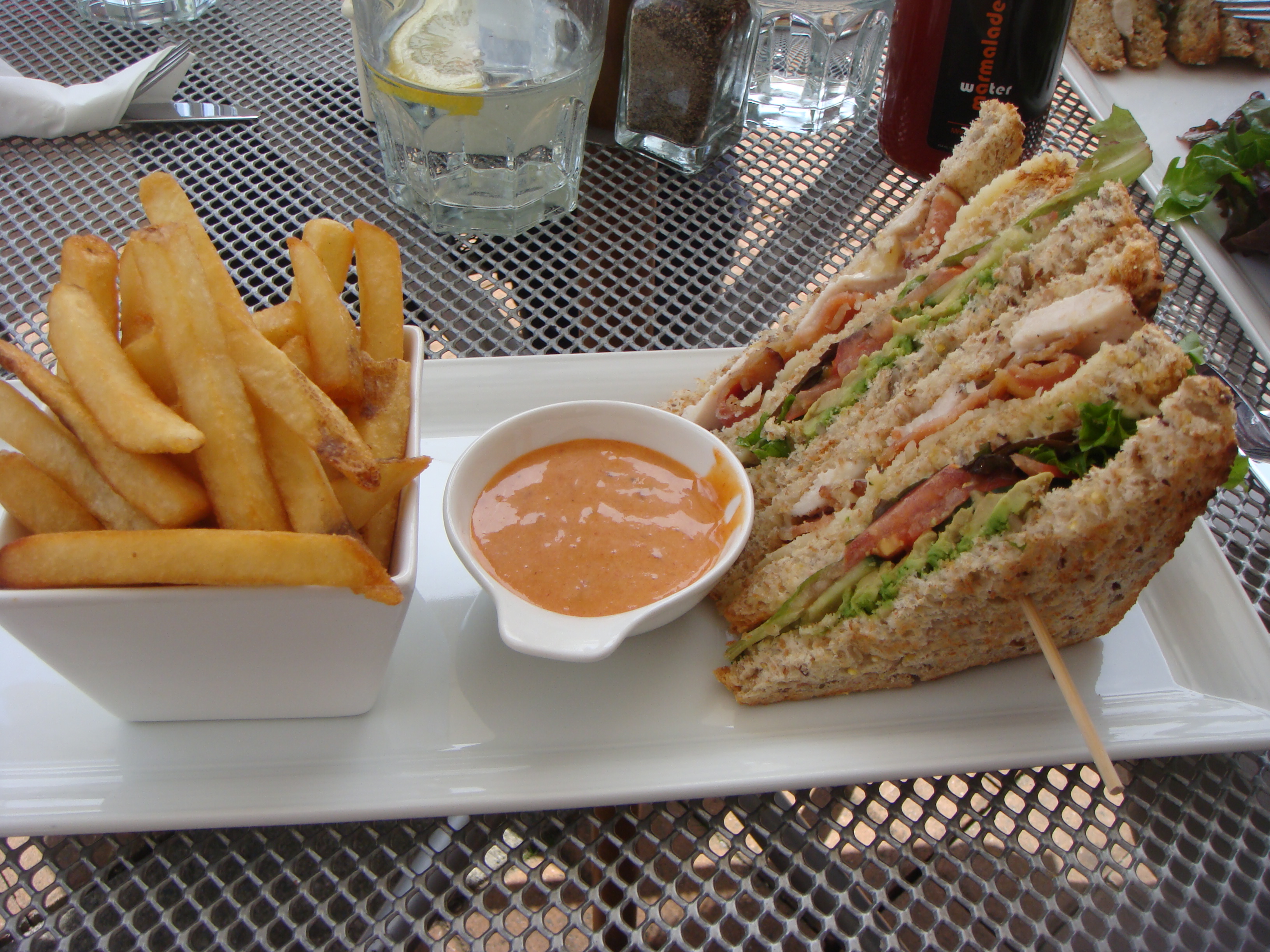 Today I had lunch with other friends at Marmalade, located on the sea wall under the Burrard Street Bridge, across from Granville Island. The weather was a little cooler but it was still delightfully pleasant to sit outside and watch the activity on and around the water.
I ordered a club house sandwhich which came on lightly toasted multigrain bread, accompanied by a deliciously chipotle aioli that  had just the right degree of hot spiciness for me. The club house was packed with chicken, bacon, avocado, lettuce, tomatoes & cheddar cheese, but  easy to eat. Sometimes these sandwhiches can get so huge it is hard to get them into your mouth without making an awful mess, with piles of greasy napkins, scattered all around, but this sandwhich was just right in size.   I got a little bowl of fries instead of the mixed greens, and with a dip into the chipotle sauce - yummy. No,  I did not feel a second's guilt.
This is a reasonably priced choice for a casual lunch in a glorious setting.